'KUWTK' Fans Can't Stop Staring At Kim Kardashian's 'Old Nose' in Throwback Photos
Kim Kardashian West is an iconic figure, famous in the Keeping Up With the Kardashians (KUWTK) show. The celebrity star is known for making headlines and recently trended for splitting up with American rapper Kanye West. There have been speculations that the reality star has in the past used cosmetic procedures, such as a nose job to create a more redefined and softer look.
However, in 2019, Kardashian told Mario Dedivanovic, a makeup expert, that she has never had a nose job. Yet, a throwback photo she recently posted on her Instagram has ignited a debate about a possible nose job.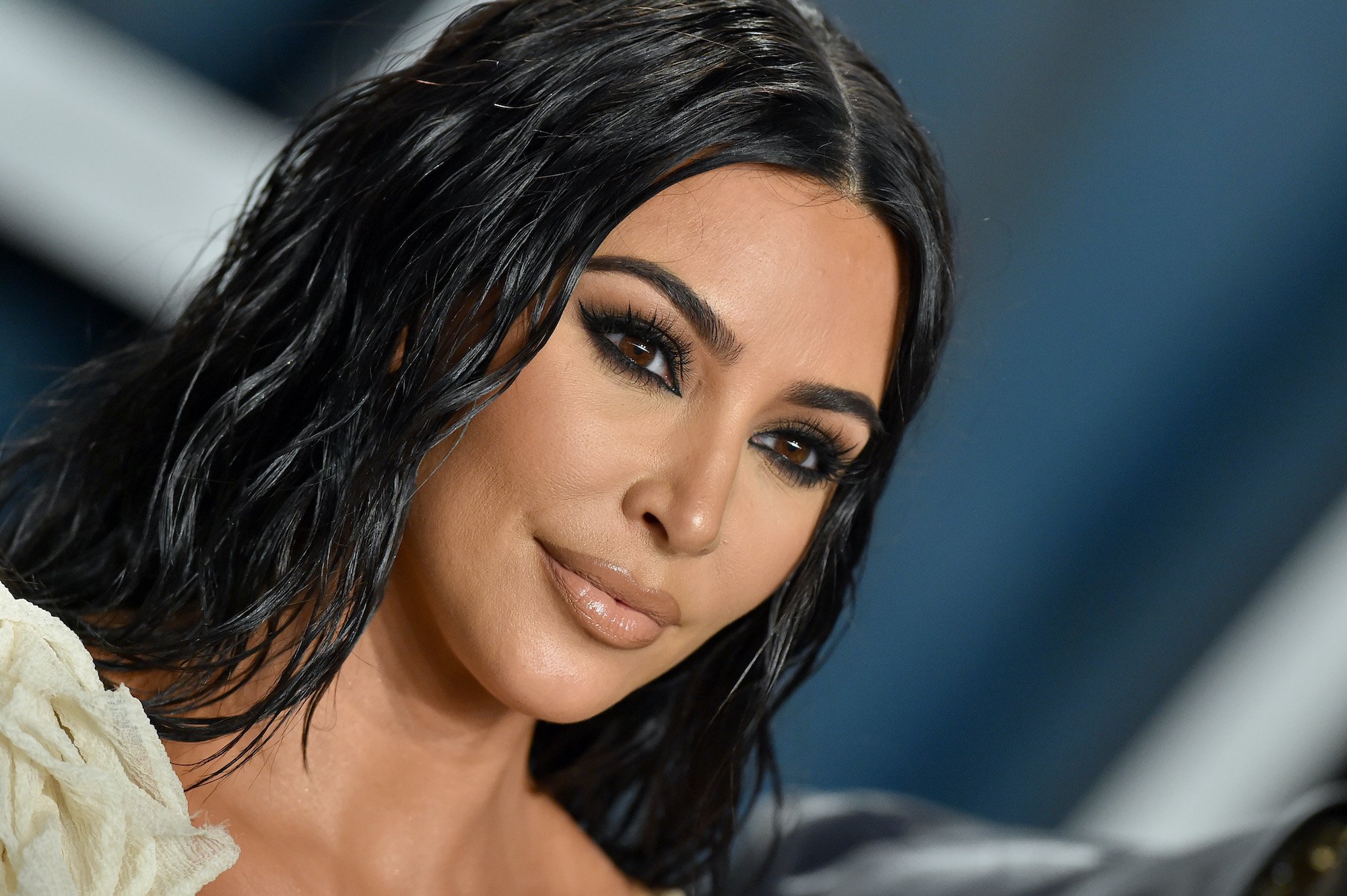 When did Kim Kardashian become famous?
Kim's biological parents are Robert Kardashian, who was famously O.J. Simpson's lawyer, and Kris Jenner, the most famous 'momager' in showbiz. In 2003, Robert died of esophageal cancer. Kris Jenner was later married to Caitlyn Jenner, but they parted ways. The 40-year-old celebrity star first hit the headlines after the leaking of her infamous sex tape.
Kardashian was also very close to Paris Hilton, and the paparazzi closely followed her personal life. She started her career journey as Hilton's stylist and a closet organizer. According to Insider, she said that her goal of working with Hilton was to gain as much publicity as possible.
Her show, KUWTK, which aired on the E!, also made her very famous. She became an iconic figure due to her undeniable curvy figure and incredible looks. Because of her remarkable social media presence, she has managed to build a profitable brand and receive massive endorsement deals.
Kim Kardashian's marriage to Kanye West
Kardashian met West in 2010 while she was filming her show KUWTK. Their love connection blossomed when the two connected, leading to their engagement in 2013 and marriage in 2014. Kardashian and West have four children together, two daughters and two sons. In early 2021, Kim Kardashian West filed for divorce.
Although Kardashian West and West report that they are ending their marriage due to irreconcilable differences, rumors have it that Kardashian prompted the divorce to protect her kids and her sanity after the controversial campaign for the presidency, according to Vanity Fair.
During his campaign, Twitter rants specifically targeted Kardashian and her family. West claims that he wanted out of the marriage, but according to reports, Kim was the first to file for divorce legally.
Kim's rumored nose job reignites debate
After posting a throwback photo on her social media handles, fans quickly noticed that her nose looked different. Many fans on Reddit were particularly shocked by the transformation of the celebrity star. According to Kardashian, the photo was taken 10 years ago, around 2007-2009, according to her post.
Fans were quick to comment about her nose. One fan, in particular, wrote, "Her old nose was awesome. I have a bump on my nose which I've grown to accept and love, so maybe I'm biased. But it was part of what made her standout. Part of her history too." According to the fan, Kardashian should have embraced the bump on the nose rather than undergo the invasive cosmetic procedure.
However, Kardashian has in the past distanced herself from claims that she did a nose job, according to ET. But, what is apparent is that her appearance has evolved into being a prominent reality star and a worshipped idol in the beauty and fashion industry.