'KUWTK' Fans' Favorite Kardashians Are Slightly Younger Than Expected
Keeping Up with the Kardashians is one of the "OG" reality shows, and is responsible for introducing the world to the large Kardashian-Jenner clan. Kim Kardashian West and her sisters all rose to fame thanks to the success of the show — although many critics claim that Kardashian's sex tape also had a lot to do with that — and have been in the public eye ever since.
Keeping Up with the Kardashians is still going strong after all these years — although these days, fans have much stronger opinions regarding their favorite Kardashian family members. 
'Keeping Up with the Kardashians' premiered in 2007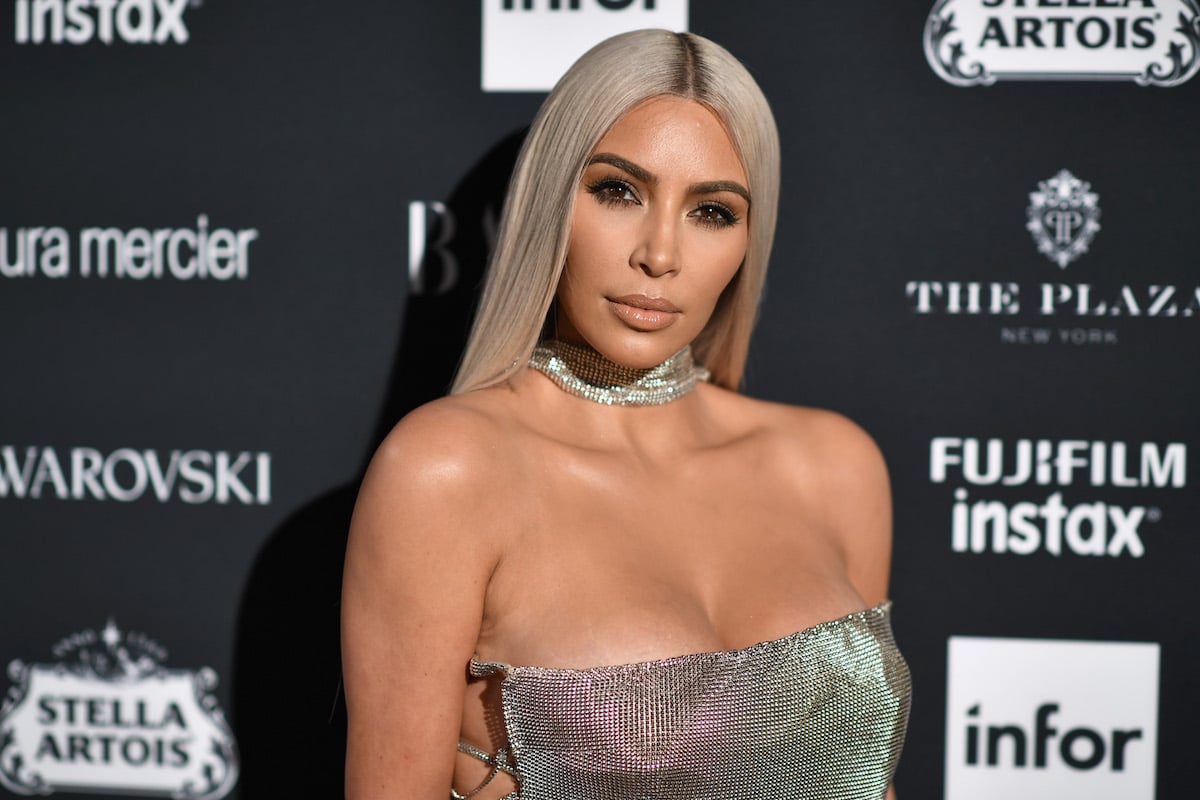 The Kardashian-Jenner family might have enjoyed a lavish lifestyle prior to their reality show, but after the show premiered in 2007, it went to another level entirely. Fans couldn't get enough of Kim Kardashian West, Kourtney Kardashian, Kris Jenner, and the rest of the family. So much so that many were eager to buy any product that they endorsed, from fast food to waist-slimming concoctions.
The family has been able to parlay their fame into a wide variety of successful businesses, and almost every member of the family has a stake in their own company or product. Even Kim Kardashian West, the original reality show queen, is studying to become a lawyer with an interest in human rights work — and that is in addition to her cosmetics brand and her exclusive line of shapewear.
For many fans, it might be hard to remember a time when the Kardashians weren't famous, and even people who have never watched the reality show have strong opinions regarding each and every member of the famous family. 
Fans have had issues with some Kardashian-Jenners
In the early days of Keeping Up with the Kardashians, Kim Kardashian West was the most famous member of the crew, and many fans liked her best. Over the years, as the other members of the family have gone through their own very public struggles, viewers have formed stronger opinions.
For instance, Kourtney Kardashian was often seen as annoying in earlier seasons of the show. But now she is widely considered to be the "most natural-looking" member of the family, with many viewers claiming that due to her seeming lack of plastic surgery, she is their favorite.
Kylie Jenner has experienced possibly the greatest amount of controversy over the past 10 years. She grew up on television and has heavily altered her looks over the years, beginning with plumped lips that she originally attributed to lip liner. Eventually, Jenner copped to getting surgery, and many viewers have never quite forgiven her for the deception, accusing the young makeup maven of getting her entire body surgically enhanced. 
Viewers like the Kardashian-Jenner kids the best
These days, it is hard to pinpoint a family member that hasn't gone through ups and downs in the public eye. Still, many viewers still love certain members of the family.
Recently, some fans spoke out on Reddit regarding their favorite Kardashian-Jenner, and their answers were a little unexpected. Far and away, most people commented with the names of the Kardashian-Jenner kids, such as North West and Saint West. 
A lot of fans pointed to Kylie Jenner's daughter, Stormi Webster, as their favorite, with one poster stating that the toddler is "one of the cutest kids I've seen."
Kim Kardashian West's kids were also hands-down favorites, including her youngest daughter, Chicago West.
Still, a few posters stated that Kourtney Kardashian is still their favorite, naming her deadpan delivery and dry wit as reasons for their pick. It seems that even if many of the older Kardashian-Jenners have fallen out of public favor, there is still a lot of hope for the younger generation.