'KUWTK' Fans Think Both Kris Jenner and Robert Kardashian Were Equally 'Terrible' In Their Marriage
Kris Jenner and Robert Kardashian were married for over a decade before their split — and fans think they're both to blame.
Keeping Up With the Kardashians has given many fans insight into the infamous family's private lives over the last two decades. Viewers have seen many ups and downs, but never a deep dive into the dirty secrets of how they got to be where they are (for obvious reasons). That all changed when Ian Halperin published a book that 'exposed' more than they would've liked. Since then, it has sparked many conversations. One, in particular, being that both Kris Jenner and Robert Kardashian were equally 'terrible' in their marriage.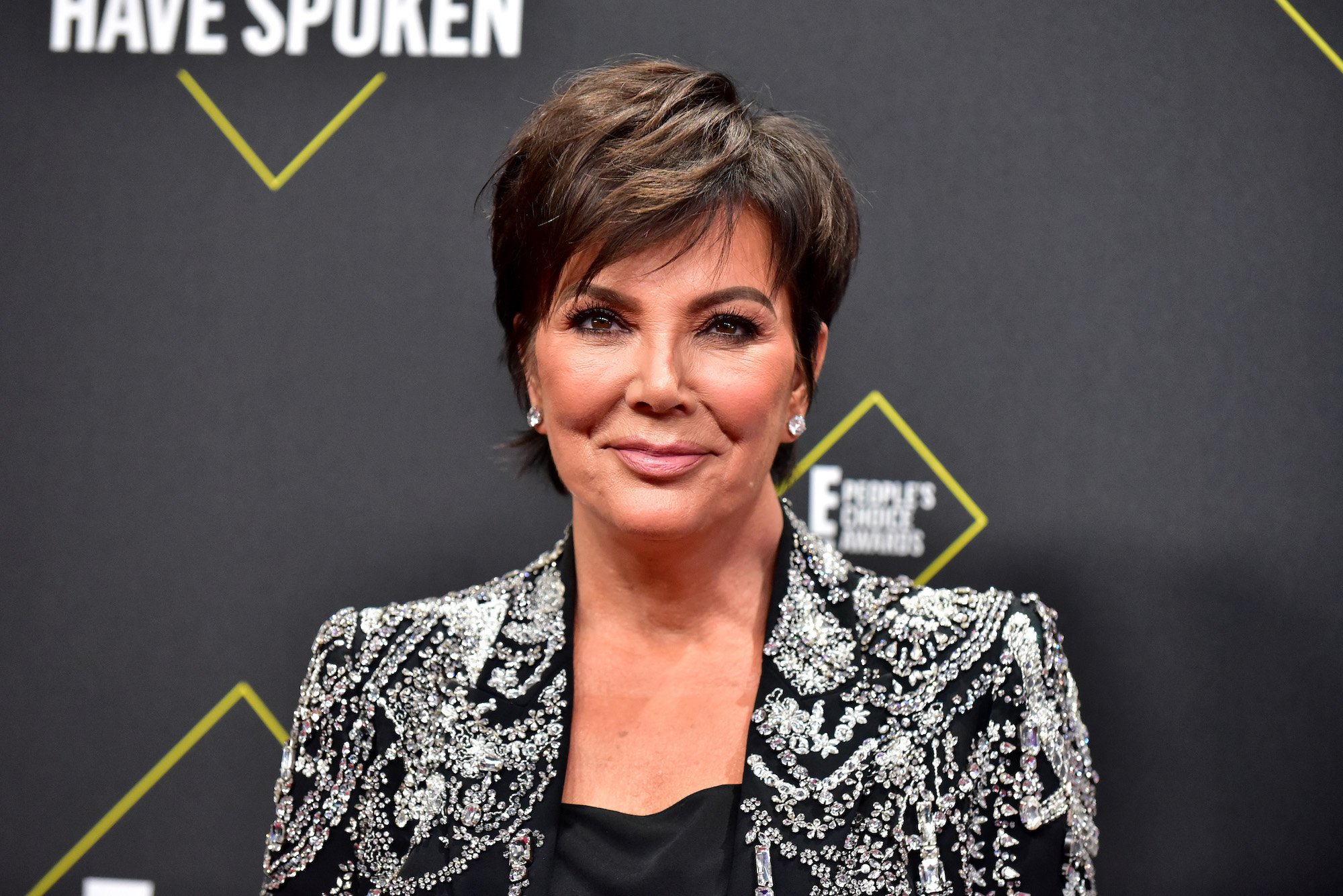 Jenner is a 'momager,' and Kardashian was a Beverly Hills lawyer
If you're a Kardashian fan, you likely know all about Kris Jenner, primarily her publicized marriages and divorces with Kardashian and Caitlyn Jenner. She is also pretty well-known for being sneaky, manipulative, and money-hungry. On the other hand, many consider her very family-oriented (when it comes to her kids/grandkids) too. 
Kris Jenner makes her money from their successful reality TV show Keeping Up With the Kardashians and as a manager/publicist for all of her children. She also published a memoir in 2011 that became a New York Times bestseller — Kris Jenner… and All Things Kardashian that earned her a significant amount of money. 
Robert Kardashian is not only known for being a hot-shot lawyer in Beverly Hills, but for being OJ Simpson's lawyer in the highly-publicized and controversial trial for his wife's murder. A time when he and Kris had already divorced and started seeing other people. At the young age of 59, the Kardashian father was diagnosed with esophageal cancer and died only a few short months later. For this reason, not many fans knew much more about him until a book about the 'Kardashian Dynasty' hit shelves in 2016.
A post about the 2016 Kardashian book sparks conversations
A Reddit post recently sparked debates among fans concerning Kardashian and Jenner's marital issues, custody battle, and divorce discussed in the book Kardashian Dynasty: The Controversial Rise of America's Royal Family. The post contains 12 pictures of chapter three, going in-depth on the controversial separation and the 'terrible' way the two parents handled their marriage and divorce. 
"Based on extensive research, Ian Halperin delivers the salacious details behind the Kardashians' rise to fame. With revelations exposing the family's foundation as shaky at best and scandalous at worst," Goodreads says. The book focuses mostly on Kris Jenner, Rob Kardashian, and Caitlyn Jenner, with Halperin giving an insider look into the scandals the family has seen and the events that helped make them famous.
Kris Jenner and Robert Kardashian split for many reasons
Fans were quick to put their say-so in on the topic, with some taking sides on who was right and wrong. However, many agreed they were both out of line and terrible in their marriage. "I know a bunch of people will read this and instantly say how Kris is a terrible person, but I think they're both equally as terrible," one fan said. "Robert cuts off money to the mother of his 4 children, who quit her career to be a stay-at-home mom and wife. That money is her money too!"
"Yea, I agree, they both sound equally terrible, and the kids seem completely unaware of how abused they were to this day," another Reddit user added. It seems fans think both were 'bad at love' and bad at marriage. Whether that instability in their marriage contributed to their kids' failed marriages, no one can say definitively.