'KUWTK': Khloé and Kylie's Relationship Has Evolved Into Fans' Favorite Duo
Although all of the Keeping Up With the Kardashians sisters seem close, it's natural that some pairs develop a stronger bond than others.
Although all of the Keeping Up With the Kardashians sisters seem close, there are so many of them that it's natural that some pairs develop a stronger bond than others.
Full sisters Kendall and Kylie Jenner (the product of Caitlyn and Kris Jenner) have always seemed super-tight and have even own businesses together.
The three older Kardashian sisters, on the other hand, are often found feuding; the youngest of the three, Khloé, has in the past seemed inseparable from her sister Kourtney, but in recent days seems to be sticking by her super-famous sister Kim.
Recently, Khloé and Kylie (the "babies" from each of mom Kris' former marriages) have seemed to be getting closer and closer, and fans are digging it.
Who are Khloé Kardashian and Kylie Jenner?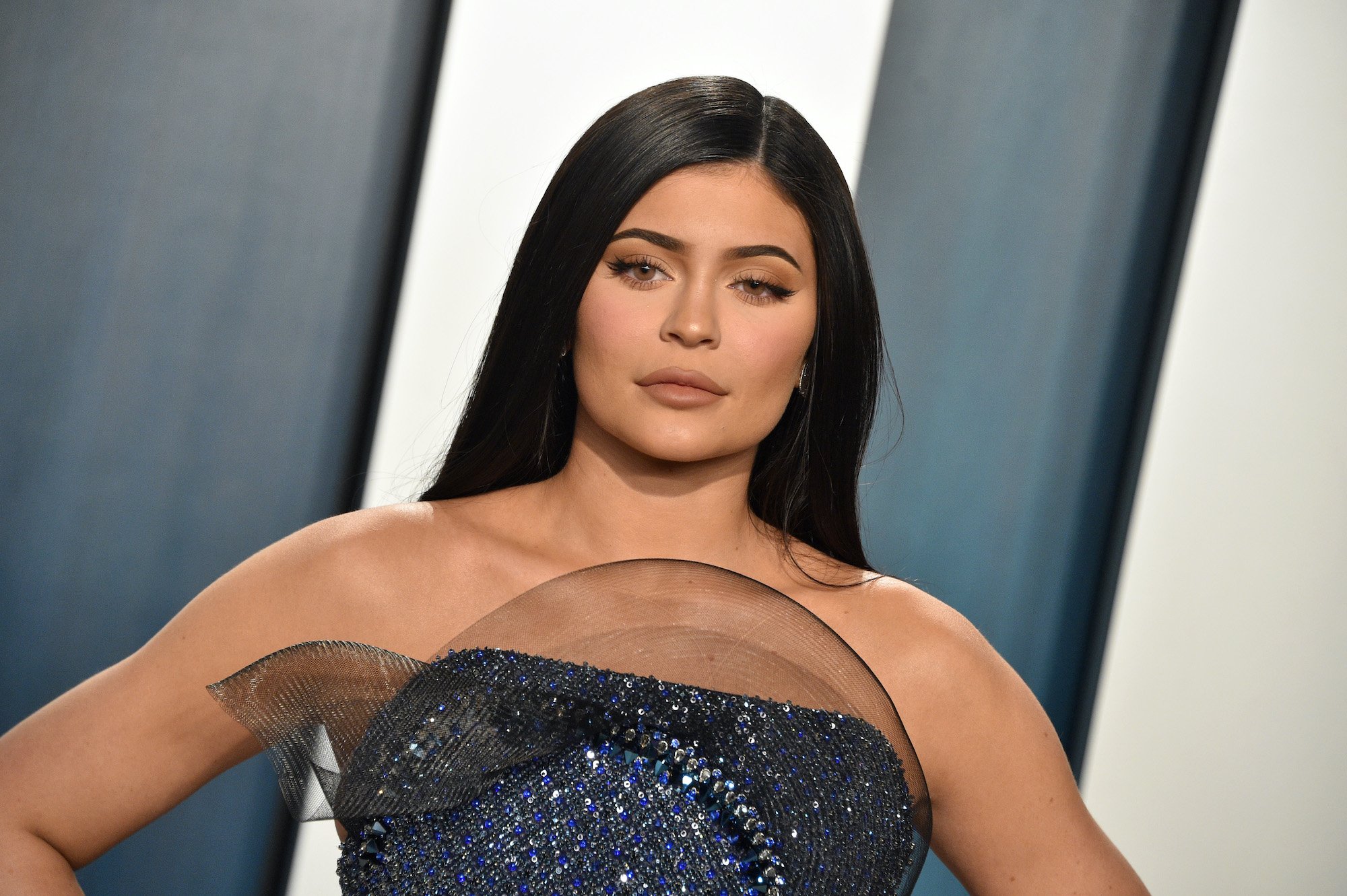 These two have never had a spin-off together, but they're sisters nonetheless – and close ones, at that. Khloé Kardashian was born in 1984, which makes her 36 years old.
The baby of the Kardashian-Jenner clan, Kylie Jenner, wasn't born until nearly a decade later, in 1997. In fact, Jenner is more than 10 years younger than her oldest sister, Kourtney.
Both Khloé and Kylie obviously got their starts in show business simply by being part of the giant unstoppable franchise that is the Kardashian family, but they've both come a long way since those "humble" beginnings.
After running the chain of Dash clothing stores with her sisters Kim and Kourtney, Khloé opened her own clothing line called Good American in 2016. The line has been incredibly successful, and sold over $1 million in just jeans on its first day. She's also hosted and produced many other TV shows on top of some episodes of KUWTK.
Baby sis Kylie is the surprise business mogul of the family. She started her beauty line, Kylie Cosmetics, in 2015, which was immediately successful. She's worth a whopping $900 million, after having her billionaire status taken away.
Khloé and Kylie have survived some rough times
Khloé's on-again-off-again partner and father of her child, Tristan Thompson, famously cheated on her, ending their relationship at the time. The cheating wasn't the shocking part about this scandal (it wasn't his first time); rather, fans were surprised that the person Thompson cheated on her with was none other than Kylie's best friend at the time, Jordyn Woods.
It wouldn't have been surprising if Kylie felt caught in the middle between the two, but apparently, it wasn't even a question for her; blood is thicker than water, as they say. Kylie stood by Khloé throughout the whole scandal, and Woods was ex-communicated from the family. They must be really close, for Kylie to choose Khloé over her BFF.
The two sisters also gave birth to their daughters around the same time; Kylie gave birth to Stormi in February of 2018, and Khloé's daughter True arrived just a couple of months later. The two adorable cousins are often seen playing together, and we wouldn't be surprised if the sisters relied on each other for parenting advice.
Fans are loving the Khloé-Kylie duo
Fans have gotten to see Khloé and Kylie's relationship develop both on their social media pages and on their reality show, and they're loving this adorable sister duo. When Khloé posted a picture of the two on Twitter, fans showered the sisters with love.
"I love your relationship with @KylieJenner it's so lovely," one fan tweeted. "I love this duo," another fan said with a heart emoji, with another replying, "best duo". The remaining fans were a chorus of "Awww"'s and other supportive statements.
These two are far apart in age, but it's clear that they have a lot in common as adults. We're definitely here for a Khloé-Kylie spinoff.