'KUWTK' Fans Slam Khloé and Kim For Wanting Privacy After Sisters Slammed Kourtney Kardashian
With only a few weeks left for the final season of Keeping Up with the Kardashians, fans are enjoying the time that they have left with the famous reality television family. Fortunately, there has been no shortage of drama in the series, giving everyone reasons to remember why they first fell in love with the Kardashian-Jenner family. Still, some recent episodes of the show have caused fans to react with distaste — especially when two Kardashian sisters spoke up about wanting to keep certain aspects of their romantic relationships private. This came off to fans as particularly hypocritical given the heat Kourtney Kardashian received for wanting the same.
Kourtney Kardashian was open about wanting more privacy from the spotlight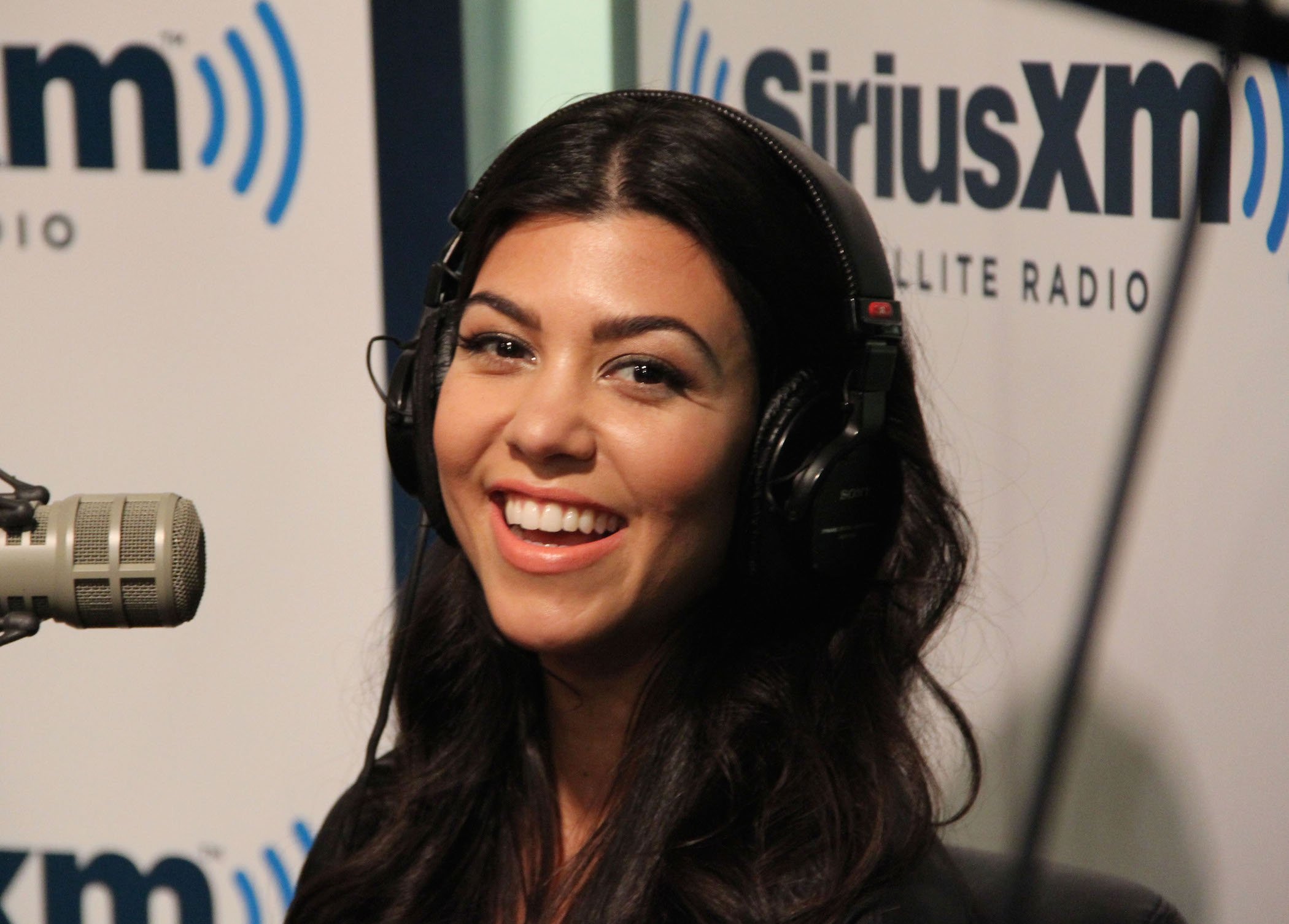 Over the past several years, the eldest sister, Kourtney Kardashian, has been open about wanting to enjoy more privacy than what she has experienced in the past. In the summer of 2020, Kourtney Kardashian revealed that "privacy is something I have come to value and finding that balance of private moments with being on a reality show is hard. People have this misconception that I don't want to work, which isn't true."
Kourtney Kardashian's decision to try to put more distance between herself and the cameras caused some tension between her and her sisters, with Kim Kardashian West accusing Kourtney Kardashian of not wanting to put the effort into the reality show as the rest of the family did. Kourtney Kardashian stuck to her guns, however. Not long after the sisters publicly fought about the privacy issue, Kourtney Kardashian announced that she would be stepping back from the family's reality show. 
Kim Kardashian won't discuss her divorce from Kanye West on 'KUWTK'
Ultimately, Kourtney Kardashian's announcement came only months before the family revealed as a unit that Keeping Up with the Kardashians would be ending, with the final season airing in early 2021. As is fitting for the famous reality family, however, there has been no shortage of drama for fans to dissect.
Most notably, in recent episodes of Keeping Up with the Kardashians, Kim Kardashian West stated that she would be keeping her issues with estranged husband Kanye West well away from the camera: "It's no secret that everyone sees things in the media about my life with Kanye, but I've always been really respectful in not talking about issues that Kanye and I have. I mean, you guys clearly see them on Twitter, but I'm going to choose to not really talk about it on here."
Similarly, Khloé Kardashian, who is embroiled in a long, problematic relationship with basketball player Tristan Thompson, has opted to not discuss details of their on-again-off-again romance on the show. For many fans, the two sisters' need for more privacy is a bit hypocritical, considering the argument that they had with Kourtney Kardashian not that long ago.
Fans slammed Kim and Khloé for wanting more privacy
Some fans have taken to Twitter to express their distaste for Kim Kardashian West and Khloé Kardashian's privacy requirements. "Do you know who deserves an apology? Kourtney Kardashian!!!!! Kim and Khloe were SO mad at her for not wanting to be so public on the show and NOW they all wanna be private about their relationships like ok double standards," one fan detailed.
Others called out Kim Kardashian West for refusing to talk about Kanye West on the show, all while highlighting how Scott Disick's struggles were made very public for many years on KUWTK. Some fans praised Kourtney Kardashian for her willingness to put her family first — in spite of the fact that it didn't seem like her family was very supportive of her decisions.