'KUWTK': Kourtney Kardashian's Transparency Changed Reality TV
Keeping Up with the Kardashians is going off the air after fourteen years, and for many viewers, reality television will never be the same. The Kardashian family has grown and changed over the years, with fans going along for the ride, following their exploits on social media as well as on the show. While there have been many memorable moments that have been featured on the show over the years, there is one particular family member who has been at the center of many of the most emotional scenes, as well as some of the most groundbreaking — Kourtney Kardashian.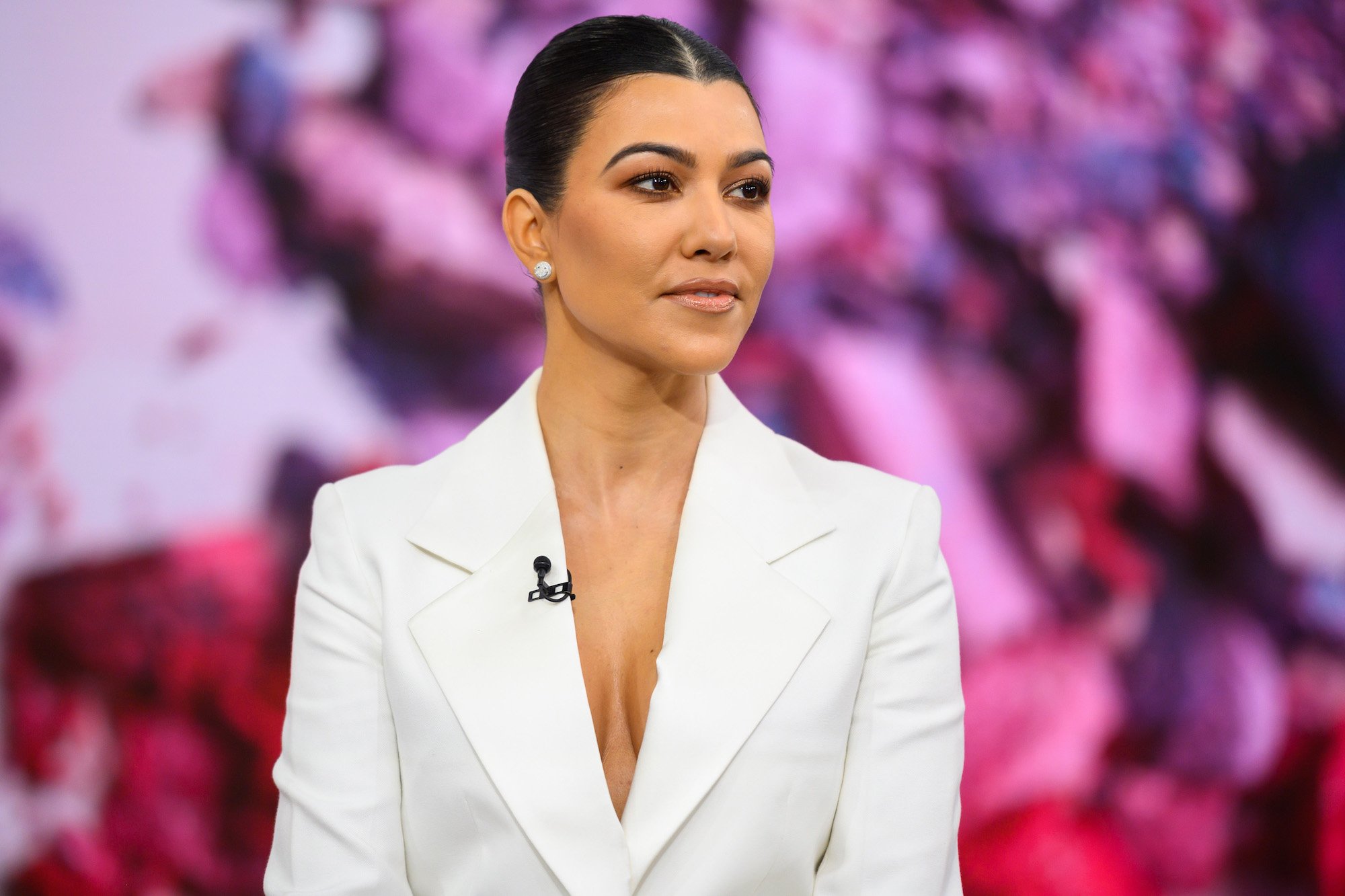 Kourtney Kardashian wasn't the biggest star of 'KUWTK' when it premiered
In 2007, when Keeping Up with the Kardashians debuted on television, Kim Kardashian West was the breakout star of the family. The young woman was often seen at red carpet events with Paris Hilton and regularly hobnobbed with some of media's biggest names. The release of her sex tape the same year that Keeping Up with the Kardashians debuted did even more to further her celebrity status.
Still, it was Kourtney Kardashian who was a big focus during the early seasons of Keeping Up with the Kardashians. While Kim Kardashian West's love life was often portrayed in a positive light in the early years of the show, Kourtney Kardashian's relationship with Scott Disick was shown to be problematic. The cameras were on Kardashian as she and her then-boyfriend went through a pregnancy scare, battles with alcohol, and problems getting along with family members. 
Kourtney Kardashian has shared many intimate moments with viewers
In the summer of 2009, it was revealed that Kourtney Kardashian and Scott Disick were expecting their first child together. Kardashian was open with viewers all throughout her pregnancy journey, with the show's cameras following her as she experienced many highs and lows. In December 2009, she gave birth to Mason Dash Disick and allowed the birth to be filmed, and later shared on Keeping Up with the Kardashians.
Over the years, Kardashian had two more children, and she shared the birth of her daughter, Penelope, on the show. Arguably more than any other member of the Kardashian-Jenner family, Kourtney Kardashian has allowed her personal life to be laid bare on television. Comparatively, Kylie Jenner chose to keep her pregnancy and birth completely private, which might have allowed her to experience less stress overall — but almost certainly cost the family some high ratings. 
Did Kourtney Kardashian do the most to connect with fans?
In addition to being a part of some of Keeping Up with the Kardashians' most memorable moments, Kourtney Kardashian might have been responsible for many fans feeling so connected to the family. A 2016 study documented by Inquiries Journal detailed how many viewers were able to relate to the Kardashian-Jenner family, revealing that while red-carpet moments and selfies didn't really encourage fans to develop feelings of closeness with the family, "real" moments, such as experiences of intense emotion (like giving birth or going through a rough breakup) actually helps viewers to feel more in tune with those family members going through the experiences.
Therefore, since Kourtney Kardashian has shared more intimate moments on camera than many other members of the Kardashian-Jenner crew, it can safely be said that she has done a lot to help viewers relate to the family over the years — keeping their ratings high and helping them to stay relevant in an ever-changing media landscape. Additionally, Kardashian should be given significant credit for moving the needle in the world of reality television, setting a precedent for realism that other shows have tried to emulate.