'KUWTK': 1 of the Most Relatable and 'Real' Scenes from the Show Is Also the Most Heartbreaking
For many fans, the ending of Keeping Up with the Kardashians is the end of an era.
The show, which has been on the air since 2007, has made stars out of the Kardashian-Jenner family members, helping to create a veritable empire of businesses, side hustles, and additional reality shows.
Most of the Kardashians have gone through public struggles on the show, including Khloe Kardashian, whose romance with pro basketball player Lamar Odom seemed like the perfect love match — until it crashed and burned in a truly devastating way.
Recently, some fans on Reddit discussed the relationship between Kardashian and Odom, pointing to a moment in the reality show where Kardashian opened up about the end of their marriage as proof that some scenes in Keeping Up with the Kardashians do indeed come across as relatable. 
Khloe Kardashian and Lamar Odom's whirlwind romance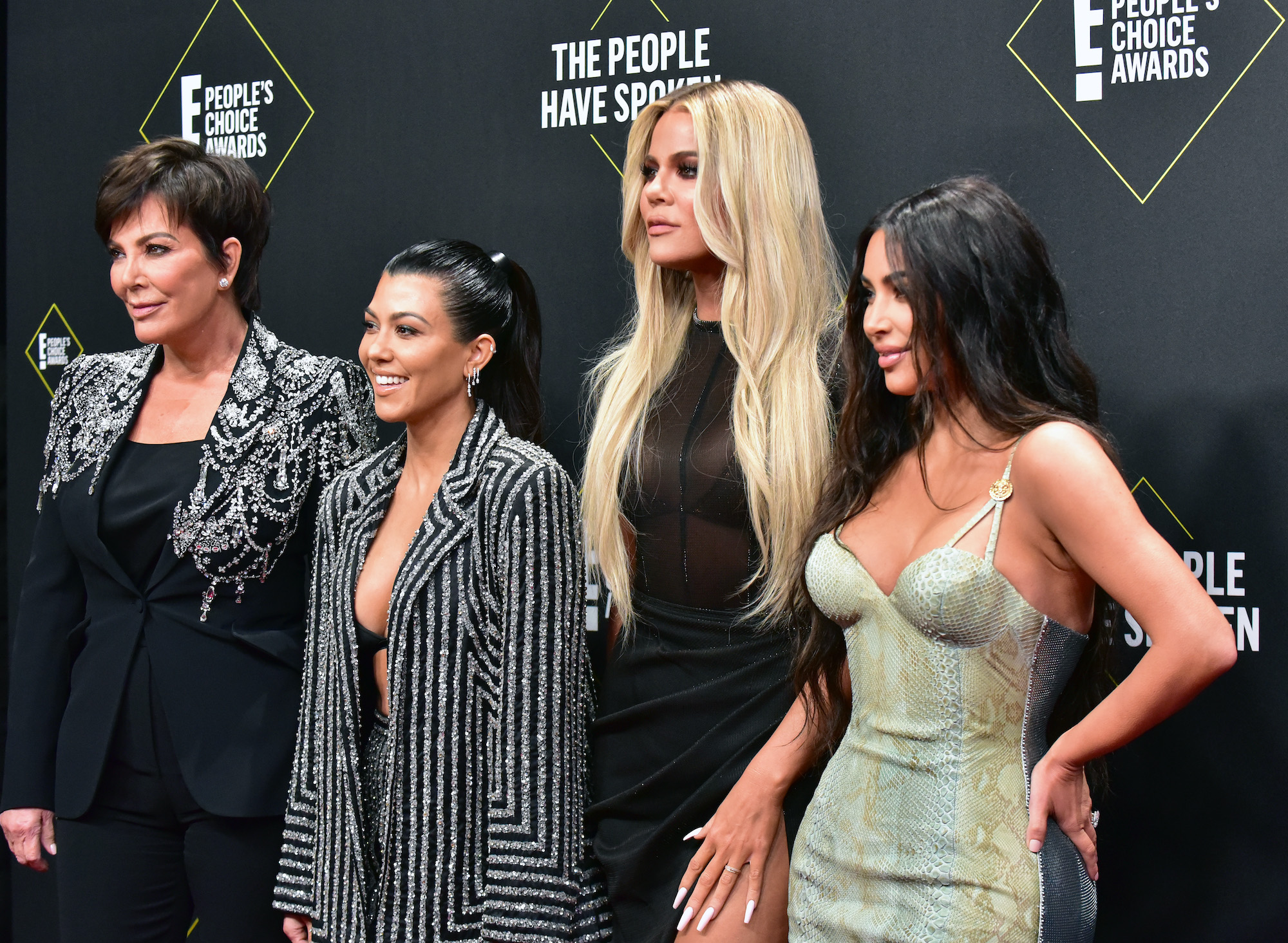 RELATED: How Did Khloe Kardashian and Lamar Odom Meet?
When Khloe Kardashian and Lamar Odom first got together, fans were thrilled. Kardashian had struggled to find love as a newly-minted reality star, but Odom, as an up-and-coming basketball star, had his own fame, and didn't seem worried about the pressures of romance in the spotlight. The two started dating in the summer of 2009 — and things got serious very quickly.
Just one month after they met, Kardashian and Odom tied the knot, with the wedding televised and released as a special on the E! network. The following year, the newlyweds got their own spinoff show, Khloe & Lamar, which ultimately ran for two seasons. While the spinoff show earned the couple many additional fans, it also set the stage for some serious problems to occur in their marriage.
Khloe Kardashian opened up about Lamar Odom's addiction issues
RELATED: Are Khloe Kardashian and Lamar Odom Getting Back Together?
In 2013, Lamar Odom began to unravel in a very public way. In August of that year, the basketball star was arrested on charges of driving under the influence — and later that year, Khloe Kardashian filed for divorce, amidst a swirl of rumors and cheating allegations.
Initially, Kardashian remained mum about the problems between herself and her estranged husband, but as the cameras rolled for Keeping Up with the Kardashians, she began to let fans in on what had been going on behind the scenes.
In the years following the initial divorce announcement, Kardashian admitted to fans that Odom had cheated on her several times, and that her then-husband struggled for years with drug and sex addiction.
Her transparency about the circumstances that led to the divorce led many viewers to feel sorry for Kardashian — and recently, some fans took to Reddit to discuss one of the most heartbreaking scenes in Keeping Up with the Kardashians, one that featured Kardashian opening up about Odom's issues. 
Fans call a scene where Khloe Kardashian opens up about her marriage 'real' and 'relatable'
RELATED: Did Khloe Kardashian Just Hint She'd Get Back With Lamar Odom?
In a recent Reddit thread, fans discussed a scene in Keeping Up with the Kardashians, one that was filmed in the wake of Khloe Kardashian and Lamar Odom's divorce announcement.
The scene featured Kardashian opening up about the months leading up to the divorce, with the reality star admitting that she tried to get Odom to go to therapy with her, but that he kept "not showing up" to appointments. "I wonder…what have I been fighting for?" Kardashian tearfully asks her sisters and her best friend, in an intimate scene that brought viewers right into the tragedy of the broken marriage.
"They had something special. Addiction is an awful disease, he lost everything. His NBA career, Khloe, family, etc." one fan wrote. Another praised the realness of the scene, writing that "The part where Khloe says she gave so much but it still wasn't good enough for someone and that it's hard not to take that personally is extremely relatable and real."
Several posters called the scene "heartbreaking," admitting that while they might have other issues with Khloe Kardashian, there's no doubt that the way her marriage to Odom ultimately ended is truly upsetting.