Kyle MacLachlan Says He Would 'Absolutely' Return as Dale Cooper for 'Twin Peaks' Season 4
So far, there's no sign that a fourth season of the cult favorite TV series Twin Peaks is in the works. But should creators David Lynch and Mark Frost ever decide to revisit the story of Laura Palmer, Kyle MacLachlan is ready and waiting. The actor, who played FBI Agent Dale Cooper in the original series and in 2017's Twin Peaks: The Return (along with several other characters), said he'd be up for reprising the role if Twin Peaks Season 4 ever happens. 
Kyle MacLachlan says he'd 'absolutely' play Dale Cooper again
RELATED: 'Twin Peaks': 'Nobody Knew' the Truth About Leland Palmer When They Started Making the Show, Kyle MacLachlan Says
In a Reddit AMA on June 22, MacLachlan answered questions from fans, many of them having to do with his work on the iconic series Twin Peaks. The quirky FBI agent is his "favorite role of all time," he shared. When one person asked if he'd return for another season of the show "without even seeing the script," the actor made it clear he'd be eager to do so. 
"Absolutely!" he replied.  
Unfortunately for fans who are eager for another chapter in Frost and Lynch's strange saga, there's no indication that another season is in the works. In a recent chat with the Hollywood Reporter, Lynch called Twin Peaks: The Return "gold" and seemed to indicate that he didn't have plans to continue the story. 
"All these rumors are flying about, but I can tell you that there's nothing happening in that regard," he said when asked about "the other show" after discussing a potential Netflix series.
MacLachlan admits he was confused about the ending of 'Twin Peaks: The Return'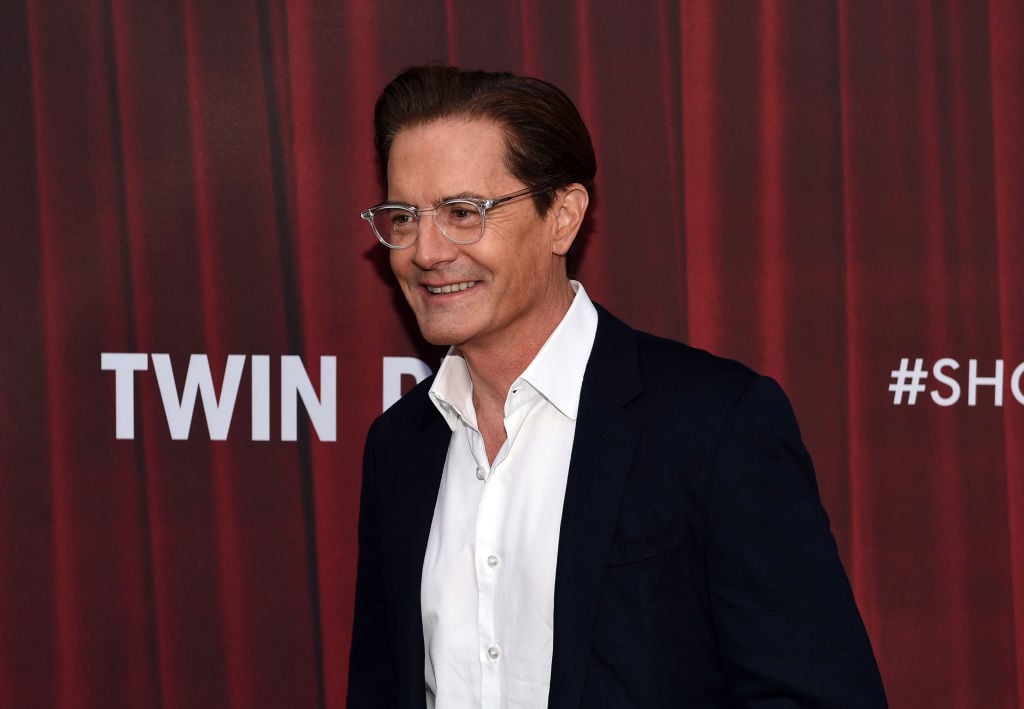 In the AMA, MacLachlan also weighed in on the final scene of Twin Peaks: The Return, which many viewers found a bit baffling. 
The 18th episode of The Return ended with Cooper — now a character named Richard — in an alternate timeline/dimension. He meets a waitress in Texas who looks exactly like Laura Palmer (Sheryl Lee), but who goes by the name of Carrie. The two travel back to Twin Peaks, but when they knock on the door of Laura's home, a woman named Mrs. Tremond answers and says she bought the house from the Chalfonts. (Those are names that fans will recognize from the original series and the prequel movie Fire Walk With Me.) Richard/Cooper asks "What year is it?" We hear Sarah Palmer (Grace Zabriskie) call out her daughter Laura's name. Carrie/Laura looks back at the house and lets out an ear-piercing scream. 
So what really happened to Laura and Cooper? Fans have lots of theories about what may have been going on, but MacLachlan says he doesn't have any special insight. 
"I did not know what year it was or where we were at the end of [part] 18," he wrote. "All I knew was that when Laura screamed, the hair on the back of my neck stood up."
MacLachlan talks about working with Michael Ontkean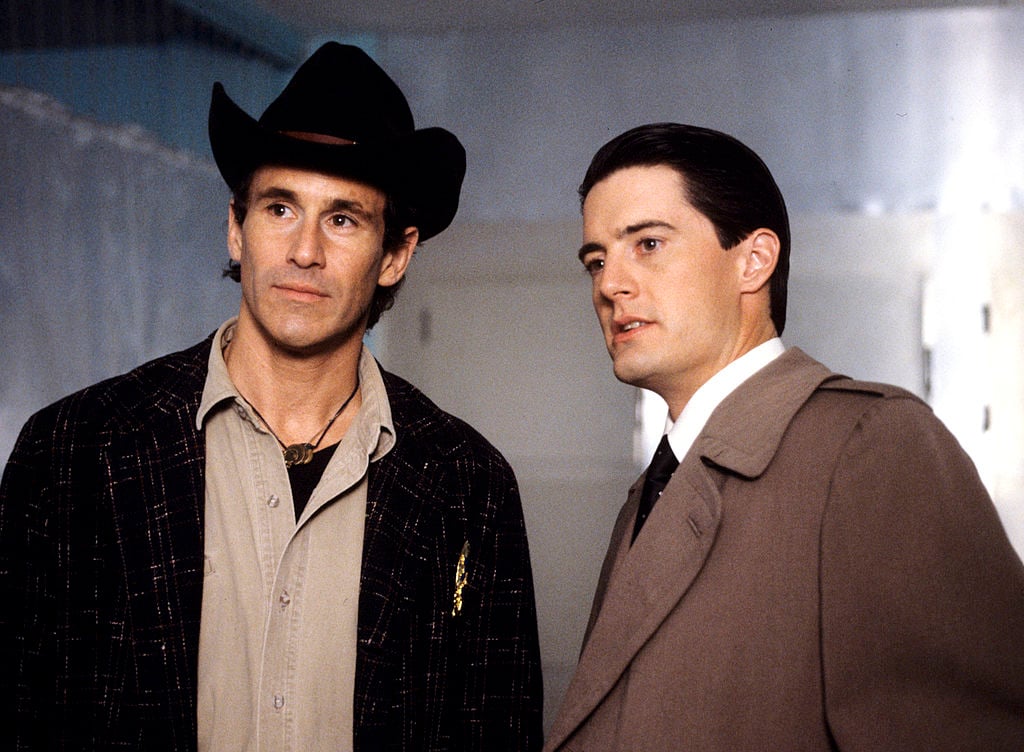 MacLachlan also addressed a few questions about working with Michael Ontkean, who played Sheriff Harry Truman in the original series. Ontkean did not reprise his role in the Twin Peaks: The Return, to the disappointment of some fans. Instead, Robert Forster stepped in to play Sheriff Frank Truman, Harry's brother. 
"I think Mike wasn't able to be in season 3 for health reasons, but not completely sure," MacLachlan shared. He added that he would have welcomed the chance to work with Ontkean again, calling his costar "one of the most easy-going of all actors I've worked with." 
"I loved working with Michael on the original and miss him, but I also really enjoyed Robert Forster," MacLachlan wrote. "He did a great job."