Kyle Massey Accused of Sexual Impropriety by More Women
Kyle Massey shot to fame with a starring role in Disney Channel's That's So Raven. Unfortunately, today he's in the headlines because he allegedly sent inappropriate messages to a 13-year-old girl. Now, more teenagers have come forward to share how the disgraced child star also victimized them. Let's take a look at the new allegations.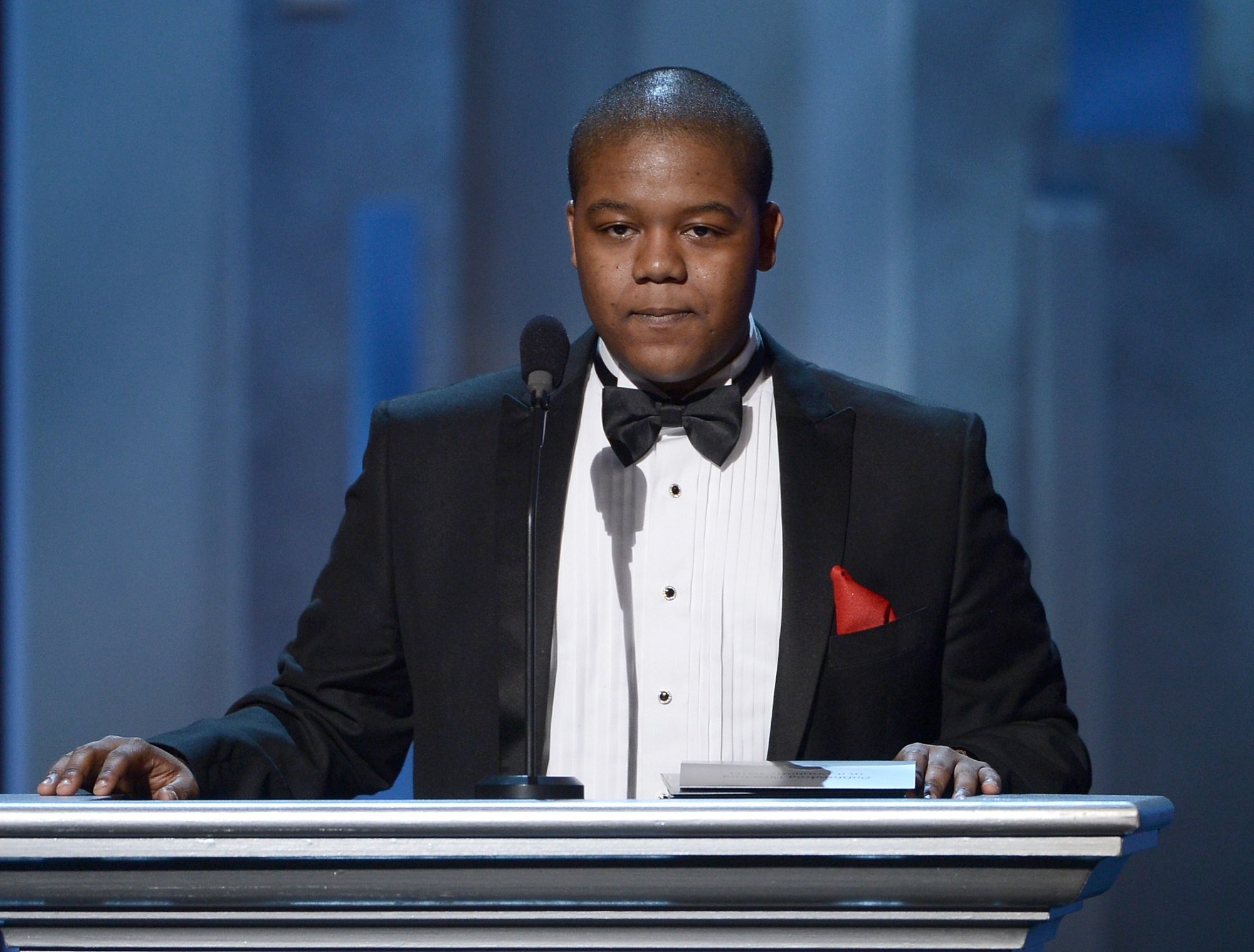 Kyle Massey is currently facing felony charges
Massey, 29, has been charged with a felony. The official count is "communication with a minor for sexual purposes," according to NBC. The charges stem from communication he had with a then-13-year-old girl over the social media app Snapchat. According to the charges, Massey sent the teenager sexually explicit photos and videos.
He was due to appear in the King County Criminal Court in Seattle, Washington on June 28, 2021, but never appeared.
Also according to the charges, Massey also invited the girl — whose name has not been disclosed due to her age — to live with him and his girlfriend in LA. Massey also promised the girl a role on a proposed reboot of Cory in the House.
The girl and her family also have a pending civil suit against Massey.
But others say it's part of a pattern
The Daily Beast spoke with several women who claimed that Massey's behavior is part of a predatory pattern. The women were teenagers at the time of the incidents in question.
The women told the outlet that they used various social media platforms, including Instagram and Snapchat, to communicate with the actor.
Aubrey Burrough shared a video of Massey watching her twerking video, then giving a sign of approval. Another woman, who chose to remain anonymous, told the outlet that she shared a photo of a 15-year-old in a sports bra with Massey. Massey didn't block her or discourage her from communicating. In fact, she said, he did the opposite.
"She so clearly was underage when we would have sent that," said the woman.
And Jennifer DeMattei said that she and her friends used to send messages to Massey when they were just 15 years old. DeMattei said that Massey, in response, called them all "sexy ladies."
He denied the allegations
In a statement to TMZ, Massey categorically denied the accusations against him.
Through his lawyer, Massey claimed that he "wasn't properly served" with the charges or notified of his court hearing. He also said he "intends to aggressively defend these accusations again and will seek civil damages from those that refuse to hear the facts."
"We plan to seek an early dismissal finally putting this bad behavior to rest," said Massey's attorney, Lee Hutton III.
How to get help: If you or someone you know has been sexually abused, text HOME to the Crisis Text Line at 741741 for free and confidential support.
RELATED: What Is Kyle Massey's Net Worth?