Kylie and Kris Jenner Gave Press Misleading Tax Documents to Claim Billionaire Status, According to Experts
Let's face it — money matters. If you want to prove that you've been successful in the celebrity world, your net worth is a clear, objective status symbol that demonstrates just how much the world values your work. This is why celebrities care a lot about getting included on Forbes' list of the top-earning among …
Let's face it — money matters. If you want to prove that you've been successful in the celebrity world, your net worth is a clear, objective status symbol that demonstrates just how much the world values your work. This is why celebrities care a lot about getting included on Forbes' list of the top-earning among us. It's also why the world was so impressed when Kylie Jenner earned the coveted accolade of being the youngest self-made billionaire. 
Now, though, Jenner's status of wealth has been called into question, and the very source that provided her with the impressive title is suggesting the documents behind it may have been faked.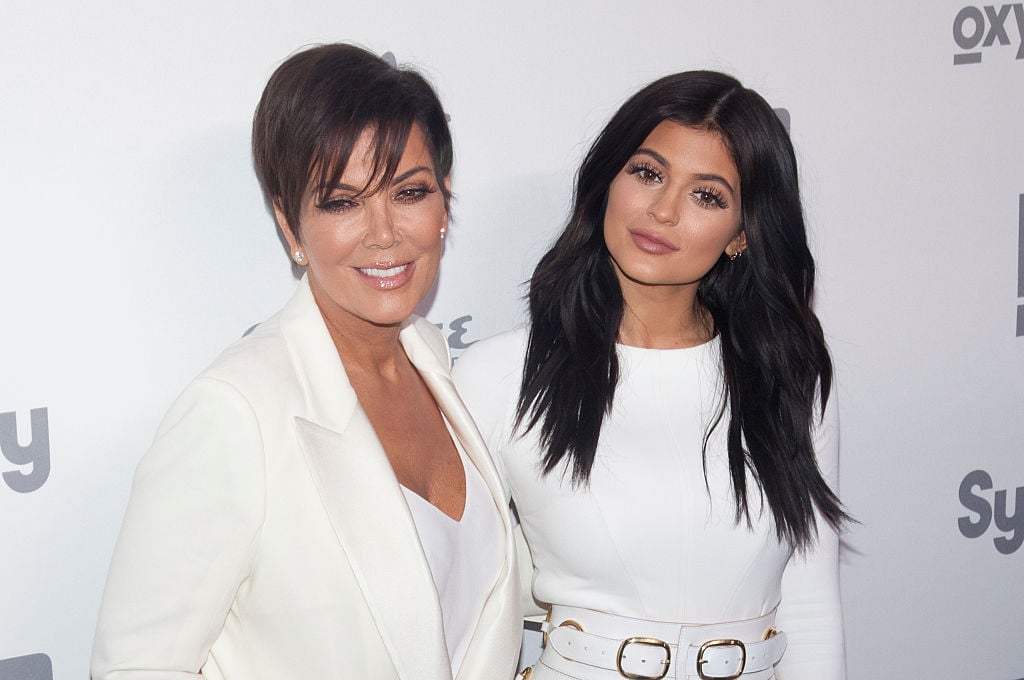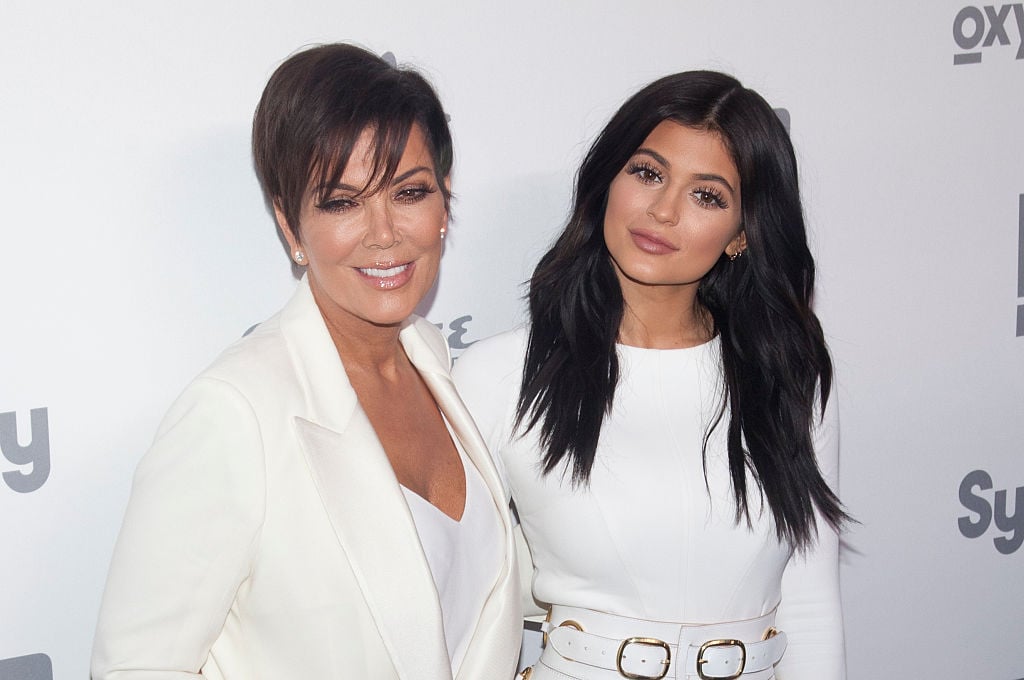 Kylie Jenner's billionaire status stunned the world
Jenner is the youngest of the Kardashian-Jenner sisters. While she grew up in the spotlight for her family's luxurious lifestyle, reaching billionaire status was definitely a whole new world. The star had allegedly reached this milestone through a combination of her influencer status and her business acumen. She built an empire around her makeup line. 
Much of her wildly successful cosmetics line focused on her lip kits. The star cited her own insecurities about the appearance of her lips for the inspiration. After investing $250,000 of the money she made modeling into the launch of her product line, Jenner was ready to start sales in November 2015. The first kits sold for $29 each, and she sold out her entire stock within seconds. It was clear that Jenner's social media influence and an affordable product were a winning combination for massive sales and profits. 
Forbes declared Kylie Jenner a billionaire
In August of 2018, Jenner graced the cover of Forbes magazine. The caption declared the 21-year-old the "youngest self-made billionaire." It also made a nod to her social media and reality t.v. presence by noting that we had reached the "era of extreme fame leverage." Jenner's success was held up as not only a personal accomplishment but also a roadmap to the future. She had built an empire around her fan base, and the extreme wealth that came along with the plan was held up as inspiration for influencers everywhere. 
While many called into question whether Jenner was actually "self-made" — since she benefited enormously from being born into a wealthy family that was in the spotlight — most accepted that she really had amassed the impressive net worth. After all, Forbes is known for fact-checking their list and verifying the status through documentation. How could Jenner have achieved this recognition without actually making the money?
Kylie Jenner may have faked her documents
Now, though, everything we thought we knew about Jenner's wealth has been called into question. Forbes itself published an article titled "Inside Kylie Jenner's Web of Lies — and Why She's No Longer a Billionaire." The article lays the counterfeit out: "the unusual lengths to which the Jenners have been willing to go—including inviting Forbes into their mansions and CPA's offices, and even creating tax returns that were likely forged—reveals just how desperate some of the ultra-rich are to look even richer." 
The magazine has updated its valuation of her net worth and says that it is likely around $900 million. They arrived at this number after taking into consideration her "business' smaller size and a more conservative estimate of its profitability," numbers that were revealed in the fine print of a deal where Jenner sold a majority share to Coty. 
While $900 million is certainly still an impressive net worth for the young beauty mogul, the fact that she and her mother/manager Kris Jenner went to such intentional lengths to allegedly inflate the profitability of the business demonstrates what many critics have claimed all along: the family is more concerned about money than substance. The appearance of wealth drives their decisions and leaves fans feeling like they can't trust what they see.