Kylie Jenner Could Be the Kardashian-Jenner Family's Best Cook
Kylie Jenner has many accomplishments under her belt for someone so young. She developed her own cosmetics company, launched a popular skincare brand, gave birth to a young daughter, and is one of the most popular influencers on social media today.
Even if Forbes recently revoked her billionaire status, Jenner still has plenty to brag about. Also impressive is the fact that Jenner apparently is quite a good cook, and over the years, she has shared a number of her favorite recipes with her fans on social media. 
Kylie Jenner likes to cook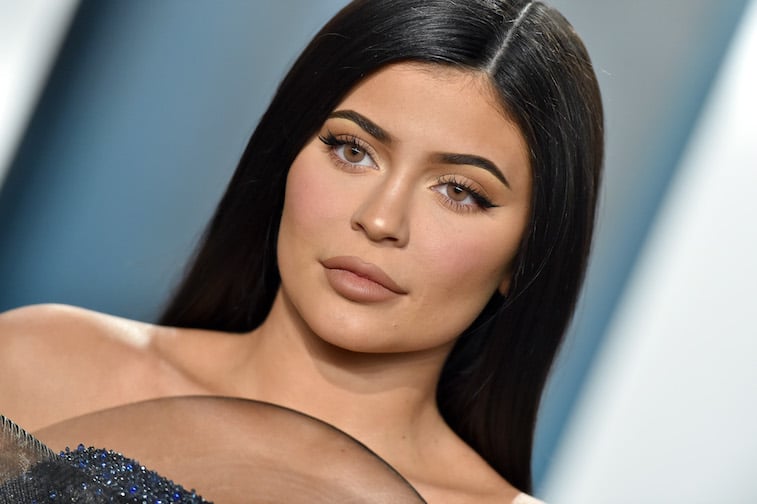 It has become common knowledge among those who follow the Kardashian-Jenner family that they love food. Even if some family members follow a super-strict diet, like Kourtney Kardashian, they have all taken occasions to indulge, and usually share the proof of their indulgence on social media.
However, out of all the Kardashian-Jenners, Kylie Jenner is likely the family's best cook — or at least, the one who most frequently documents her adventures in the kitchen for all of her fans.
Over the past few years, Jenner has shared many of her favorite recipes, as well as special tips and tricks, to her Snapchat account, as well as to her YouTube channel.
A few of her signature staples include candied yams, fish tacos, homemade macaroni and cheese, and a simple pasta dish with onion and diced chicken. Although most of the meals that Jenner has documented are quick and easy, she isn't afraid to add plenty of seasoning and unique touches and is especially fond of adding lots of cheese, salt, and pepper to everything. 
Kylie Jenner's favorite foods
She might douse her homemade dishes in butter and cheese, but when it comes to her day-to-day diet, Kylie Jenner is a bit more restrained. She recently admitted to SheKnows that she isn't afraid of having some carbs for breakfast, and often shares bagels and turkey bacon with her daughter, Stormi Webster. For lunch and dinner, she likes simple, flavorful dishes like lemon chicken and vegetables, or even a fresh kale salad with jalapeño. 
On her off-days, Kylie Jenner isn't averse to fast food and has admitted to preferring the drive-through to expensive restaurants. Like many other young women, she loves pizza, grilled cheese sandwiches, and French fries. While this might be very normal to most people, it undoubtedly sets her apart from her super-healthy siblings.
It seems as though, ultimately, Jenner has found a good balance between eating healthy most of the time and indulging when she really wants to. 
What has Kylie Jenner been cooking in quarantine?
Kylie Jenner has been spending a lot of her time at home lately, in light of the COVID-19 pandemic. Along with playing with her young daughter, Jenner has also been spending time in the kitchen, whipping up delicious dishes. She has also been sharing those recipes with her followers along the way. In March, Jenner took to Instagram to show fans how to prepare banana pancakes.
Jenner revealed that the simple recipe calls for a banana, baking mix, oat milk, an egg, and a sprinkle of sugar. She also demonstrated how she likes to make the pancakes in a skillet in a cute, silver-dollar size, and then serves them up with a drizzle of classic syrup. 
It is clear that Kylie Jenner's love of cooking isn't a brief fascination, rather, the makeup maven is truly interested in preparing delicious meals for her family and friends — and fans have definitely benefited from her hobby. Stay tuned to Showbiz Cheat Sheet for all the latest Kylie Jenner news!