Kylie Jenner Fans Are Enraged At How Cheap the Billionaire Is But There's More to the Story
Kylie Jenner is in hot water with people all around the world, after she got slammed for sharing a GoFundMe link on her Instagram page, suggesting that fans donate to a medical fund for her makeup artist. Jenner was dragged on social media for her actions and even though the makeup maven defended herself, there has been a significant amount of damage to Jenner's reputation. Still, this is far from the first time that Jenner has been accused of being a tightwad, in spite of her fabulous wealth and extravagant personal spending habits. 
What is Kylie Jenner's net worth?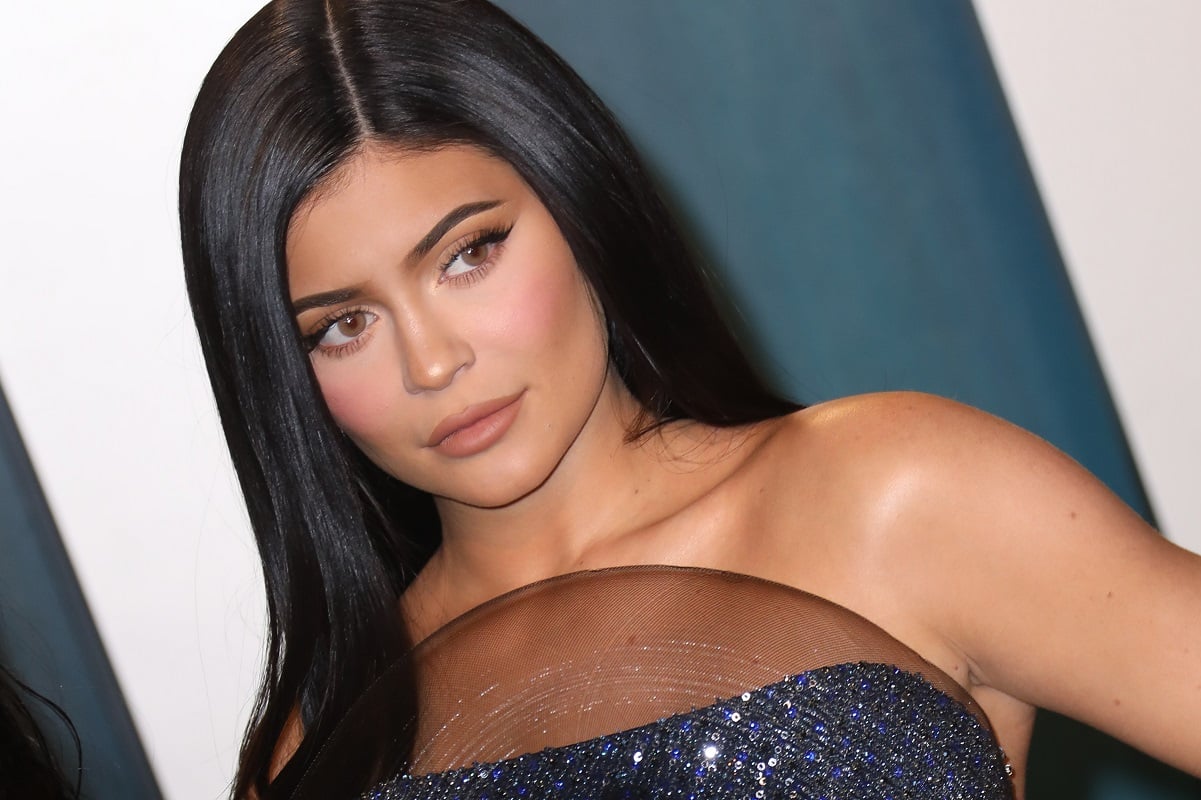 Jenner rose to fame on her family's reality show, Keeping Up with the Kardashians. She started appearing on the show when she was only 10 years old, and as she grew into a teenager, she developed her own entrepreneurial bent.
Jenner eventually launched her own cosmetics company, which became wildly popular with fans who were intent on copying Jenner's style.
These days, Jenner is one of the wealthiest young women of her generation. She is a wildly successful social media influencer, with millions of followers and an insane amount of clout. Between all of her business ventures combined, Jenner has grown to have a net worth of around $700 million, according to Celebrity Net Worth.
While she might not quite be at billionaire status, that net worth still clocks Jenner in as one of the wealthiest members of her family — and making fans that much saltier that she reached out to social media to fund a stylist's medical bills. 
Kylie Jenner's GoFundMe scandal
In mid-March, Jenner posted a link to a GoFundMe on her Instagram, with the caption "may God watch over you and protect you @makeupbysamuel. Everyone take a moment to say a prayer for Sam who got into an accident this past weekend. And swipe up to visit his families [sic] go fund me."
While Jenner's motives might have been pure, once fans discovered that the millionaire herself only donated $5,000 to the fundraiser, they were livid. Jenner was called tone-deaf and cheap on social media, and eventually, the makeup maven hopped on social media to defend herself.
Fans have had a lot to say about Jenner's donation, with one critic posting on Twitter: "man there is NO WAY that Kylie Jenner made a GoFundMe to raise $60k for her makeup artist's life saving surgery after they got in a car crash. She donated $5k herself … smh."
Another fan compared Jenner's habit of buying expensive purses for her daughter with the questionable donation amount: "Kylie Jenner, a billionaire whose toddler has purses from Hermès, Chanel, and Vuitton, wants you to donate the $60k her makeup artist needs for brain surgery."
Kylie Jenner sets the record straight
After a lot of blowback, Jenner addressed the narrative on social media.
"I feel it's important for me to clear this false narrative that I've asked fans for money and am not paying for my makeup artist's medical bills," Jenner wrote on Instagram. She went on to describe how she doesn't have a personal relationship with the makeup artist and only got involved because she was trying to be "helpful."
"Sam isn't my makeup artist and unfortunately we don't have a personal relationship anymore but I have worked with him a few years ago and think he's the sweetest," Jenner said. "I saw my current makeup artist and friend Ariel post about Sam's accident and his family's GoFundMe and I called Ariel immediately to see what happened to Sam."
CNN reports that the initial GoFundMe goal was $10,000 making Jenner's contribution a full 50 percent of the request. Jenner added: "They had already raised 6k so I put it in 5k to reach their original goal and thought I'd post on my stories to gain more awareness if anyone also felt compelled (to) share or donate."