Kylie Jenner Just Revealed Her Favorite Workout Shoe
Kylie Jenner has been working out quite a bit lately -- and these are the shoes she wears while doing it.
Kylie Jenner isn't quite as obsessed with fitness as her sisters, but she still works hard to stay in shape. Jenner eats healthy while also indulging in her favorite meals — she's all about balance. She recently revealed on Instagram that she's been working out more than ever, and she just shared her favorite workout shoes with fans.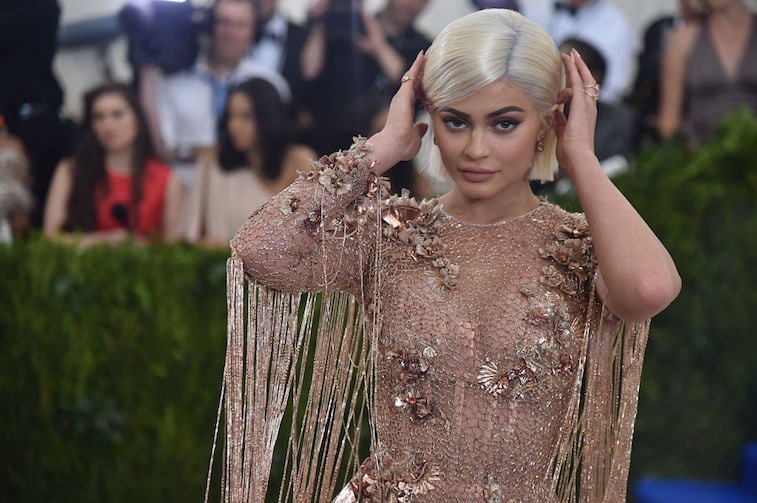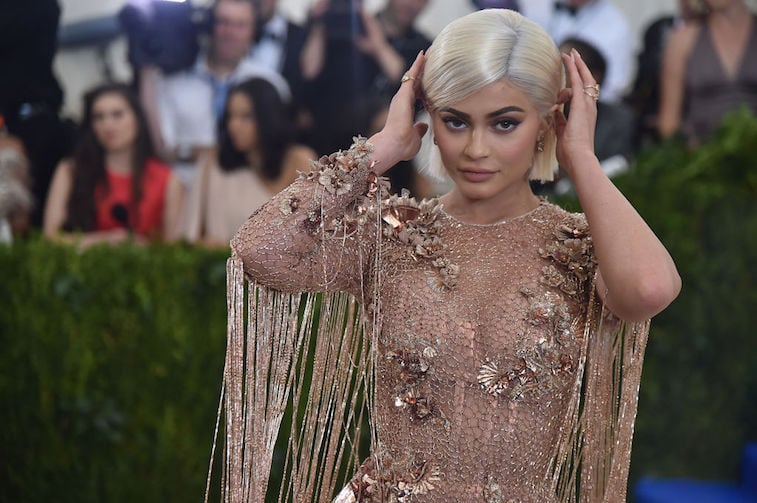 Kylie Jenner doesn't post workout photos the way her sisters do
Jenner is the most-followed member of her family on Instagram, though she has different posting patterns than her sisters. Khloé, Kim, and Kourtney Kardashian all focus a lot on their workouts and lifestyle habits, while Jenner tends to exclude those areas of her life. She loves posting solo pictures and documenting time spent with her daughter, and her stories are often similar in content. But at the end of the day, she still does like to get in a solid workout. And though she might not work out six days a week the way her siblings do, she manages to keep her body looking and feeling healthy.
Jenner revealed she's been working out more than ever
Jenner recently told fans about her new workout plan on her Instagram story. The Kylie Cosmetics founder said she has been working out every other day to prepare for summer. This more intense plan would see her spending about three or four days per week in the gym, which shows she keeps a healthy fitness routine without making it a massive part of her life (and we're totally here for it).
Jenner runs a huge cosmetics brand, which likely takes up most of her time. It's hard to hit the gym every day when you're building a billion-dollar company.
She recently shared her favorite workout shoes with fans
Jenner has been posting more workout photos and videos to her Instagram story than usual — likely because she's been more into exercising. She recently shared a photo wearing her go-to workout shoe: sneakers by Athletic Propulsion Labs. Though Jenner didn't specify the exact model, the brand offers several different models for running and training, depending on the type of workout.
The shoes, though visually appealing, don't come cheap: The company's running shoes range anywhere from $145 all the way up to $350. But when you're worth as much as Jenner, that's a drop in the bucket. 
She still loves her cheat foods
Though Jenner has made her days more workout heavy, it doesn't change who she is. She still loves her cheat foods and often shares photos of her delicious meals to her Instagram story. She's a big fan of pizza and chicken tenders, and she also showed off her Fritos Twists, suggesting it's one of her favorite snacks.
As summer approaches, Jenner is starting to care more about her appearance. But it doesn't look like she's going overboard, which is good. Spending three to four days per week in the gym is a healthy amount. Doctors recommend anywhere between 75 and 150 minutes of physical activity, depending on the intensity. And it looks like Jenner is hitting that mark with ease.