Kylie Jenner Might Not Be a Billionaire, But She's Still the Richest Kardashian-Jenner Sister
Kylie Jenner isn't a billionaire after all. The youngest Kardashian-Jenner sibling faked her financial status in order to land a Forbes cover and earn the coveted billionaire designation, a bombshell report in the magazine alleges.
Kylie Jenner's 'web of lies'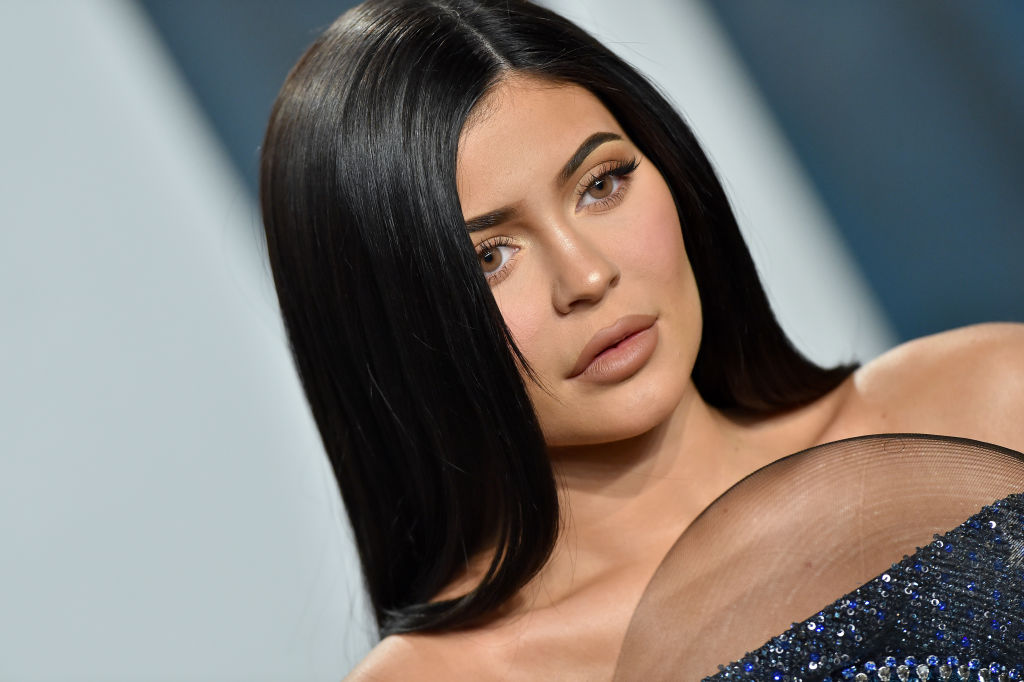 RELATED: Kylie Jenner Just Lost Her Problematic Billionaire Status and It Gets Even Shadier From There
Over the course of several years, Jenner spun a "web of lies" about her wealth and the success of her company Kylie Cosmetics, according to the business publication, which declared Jenner a self-made billionaire in March 2019. But that assessment was based on tax returns that were likely fake and other misleading information about revenues for Kylie Cosmetics, the magazine now says. 
After reviewing financial details made available following Coty's purchase of 51% of Jenner's company in November 2019, Forbes reporters realized that revenue from the sale of her famous lip kits was much lower than claimed. That meant that Jenner was not worth as much as previously thought. The magazine also uncovered documents suggesting that Kylie Jenner's mother Kris Jenner owned a small stake in the business, even though she supposedly owned her entire business outright. 
In a series of tweets, Jenner disputed the magazine's claim she lied about her wealth. "I can name a list of 100 things more important right now than fixating on how much money I have," the makeup mogul wrote.
Kylie Jenner is still the richest Kardashian-Jenner sister 
Based on the new information, Forbes revised its estimate of Jenner's wealth. She now has an estimated net worth of $900 million. So she's not a billionaire, but she's still very wealthy. She's also still the richest of the Kar-Jenner sisters. 
Jenner's big sister Kim Kardashian West had an estimated net worth of $350 million in 2018, according to Forbes, making her the wealthiest of Kris Jenner's daughters after Kylie. Khloé Kardashian, Kourtney Kardashian, and Kendall Jenner are each worth an estimated $30 to $40 million. Momager Kris Jenner is worth roughly $60 million. 
Kanye West is a billionaire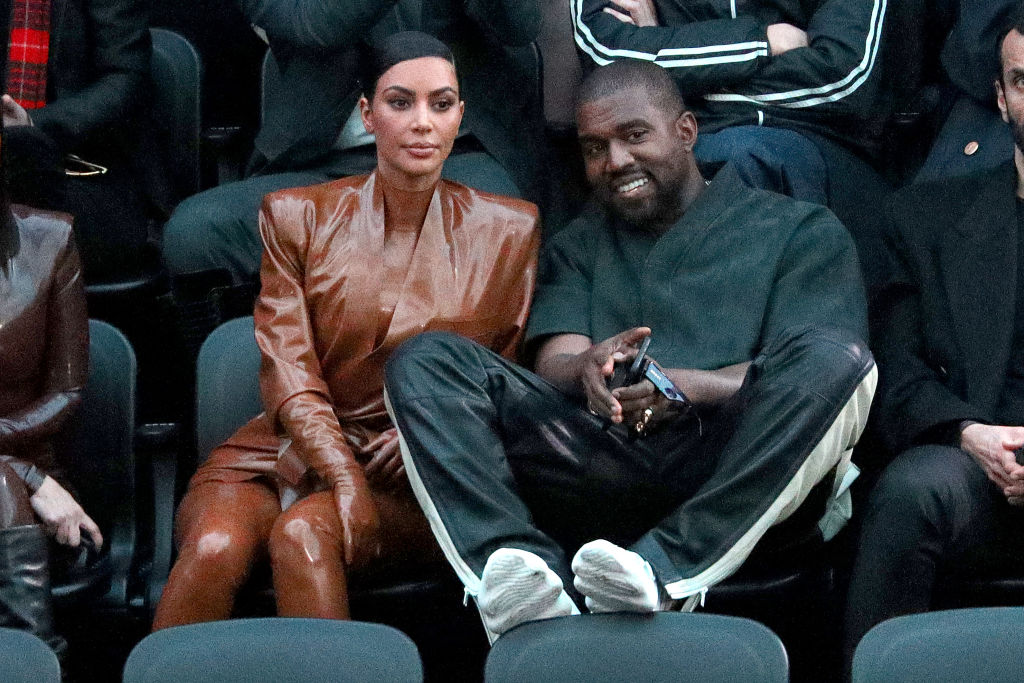 RELATED: Is Kim Kardashian West the Reason Kanye West Is a Billionaire Today?
While Kylie Jenner is not a billionaire, there's one member of her extended family who is. Jenner's brother-in-law Kanye West. Forbes finally crowned the rapper a billionaire in April 2020. West had previously claimed the magazine was "snubbing" him by not verifying his billionaire status. 
Forbes' latest analysis found that West earned $140 million from Yeezy sales in 2019. He owns 100% of the business but has an agreement with Adidas to manufacture and sell the sneakers. The company is worth an estimated $1.26 billion, according to the magazine's estimates. Add in the rest of his assets and subtract mortgages and other liabilities, and West is worth a total of $1.3 billion. But West still insists that figure is inaccurate — he says he's worth $3.3 billion. 
Forbes and West might quibble over the math, but at the moment one thing seems clear: He's the only billionaire in the extended Kardashian-Jenner clan — for now. 
Check out Showbiz Cheat Sheet on Facebook!