Kylie Jenner Surgery Fundraiser Scandal Makes Case For Universal Healthcare
Kylie Jenner is no stranger to controversial headlines, or to making the news on a regular basis. Still, the makeup maven's most recent scandal could be one that topples her from her throne as the reigning queen of social media. Jenner, who recently took to Instagram to share information about a makeup artist's GoFundMe account, has been defending herself from accusations that she is tone-deaf and selfish. People have had a lot to say about Jenner's scandal, and recently, a post on Twitter using the Kylie Jenner situation as proof of the need for universal healthcare has been getting a lot of attention.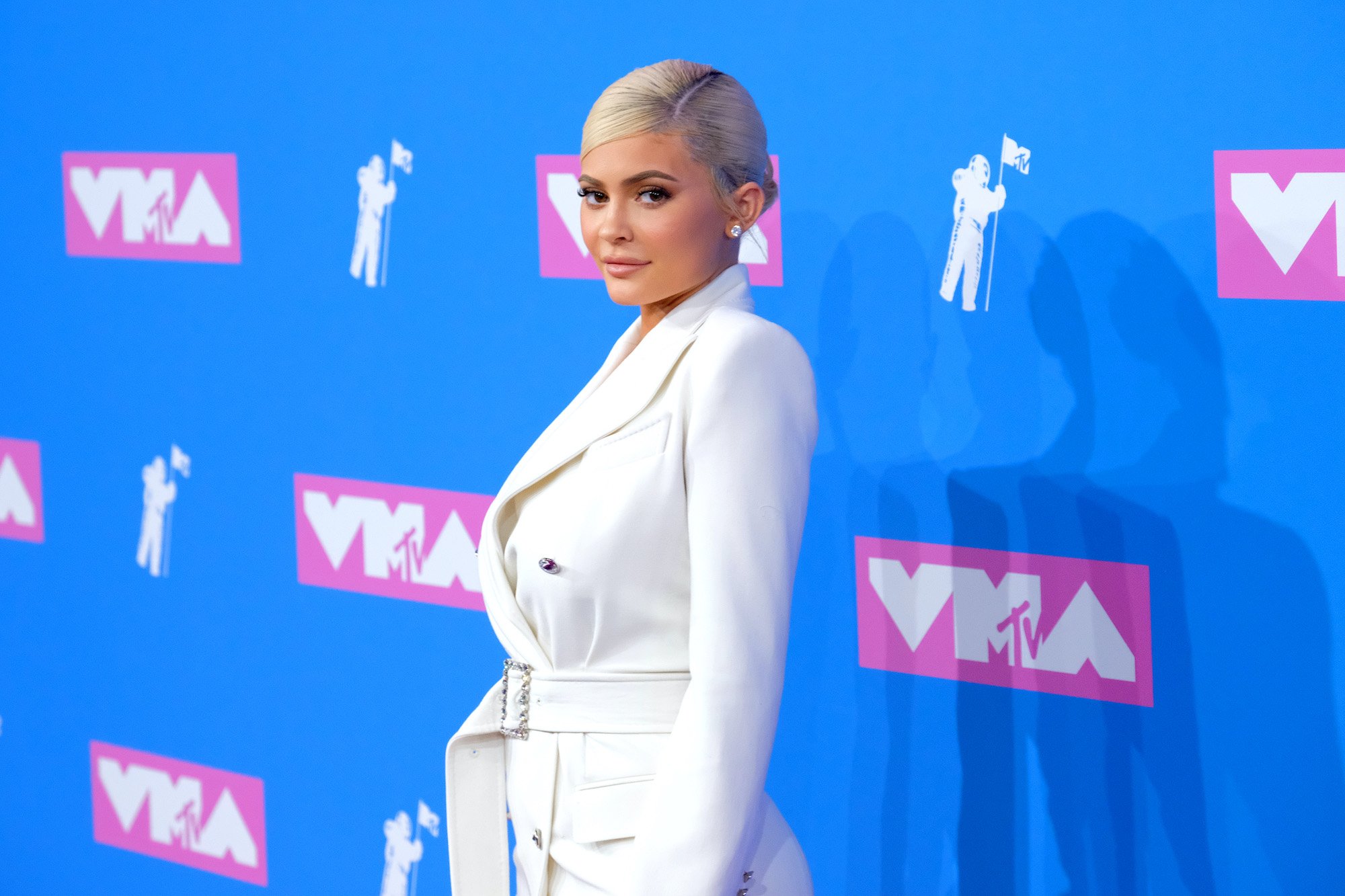 Kylie Jenner recently shared a fundraiser for a makeup artist
In mid-March, Kylie Jenner posted a link to a GoFundMe page on her Instagram stories, with the caption "may God watch over you and protect you @makeupbysamuel. Everyone take a moment to say a prayer for Sam who got into an accident this past weekend. And swipe up to visit his families [sic] go fund me," as reported by The Daily Beast. The GoFundMe, which had a goal set of $60,000, was to raise money for the stylist who suffered a devastating car accident only days prior.
While Jenner's intentions might have been good, the post sparked a wave of controversy — especially after eagle-eyed sleuths deducted that Jenner herself only donated $5,000 to the fundraiser for her friend and sometimes employee. Critics on Reddit and other platforms demolished Jenner, with one Reddit user writing "what's funny is that she's the kind of person who would describe her staff as being practically family. OK, so she should sell one of her hundreds of Birkin bags that she has. Or one of her cars of which she has an army of. What a joke of a person."
What is Kylie Jenner's net worth?
One important aspect to the Kylie Jenner scandal is the part about her extravagant net worth. Many critics who claimed that Jenner should have donated more to the GoFundMe were those who pointed out that Jenner's net worth is an estimated $900 million — so, the $60,000 fundraiser should have been a drop in the bucket for her. 
Jenner herself spoke out in the wake of the backlash, denying that she asked fans to donate any of their money: "I feel it's important for me to clear this false narrative that I've asked fans for money and am not paying for my makeup artist's medical bills. Sam isn't my makeup artist and unfortunately, we don't have a personal relationship anymore but I have worked with him a few years ago and I think he's the sweetest."
What does Kylie Jenner's scandal say about the American healthcare system?
Unfortunately, the damage to Kylie Jenner's reputation had been done. Over the past few days, many people have been speaking out about the scandal, and about Jenner, in particular. Community activist Moumita Ahmed took to Twitter on March 21st to write, "Kylie Jenner, who makes $19K/hr asking for $$$ from her fans to help her make up artist pay for a $60,000 surgery, is an excellent example of why we need universal healthcare. Even billionaire employers like Kylie and Walmart aren't willing to pay for their employees' healthcare."
Her Twitter post started a lively conversation on social media about the need for universal healthcare and the people who could benefit from it the most. While some fans on Twitter disagreed with Ahmed's message, many agreed with her, with one person writing "Gofundme, America's approach to healthcare, so sad." Ultimately, the dialogue surrounding Jenner and the makeup artist seems only likely to continue in the days ahead.