Kylie Jenner's Favorite Domestic Vacation Spot Is a Luxe Southwest Resort Costing Thousands Per Night
Kylie Jenner is one of the world's biggest celebrities, a young star who rose to fame on Keeping Up with the Kardashians. Jenner is fabulously wealthy, and although Forbes dethroned her from her former billionaire status, Jenner is not struggling in any sense of the word.
She is a fan of extravagant vacations and although she is noted for her tropical trips to places like Turks and Caicos and the Caribbean, she also enjoys getting away to a private resort a little closer to home. 
Kylie Jenner loves tropical vacations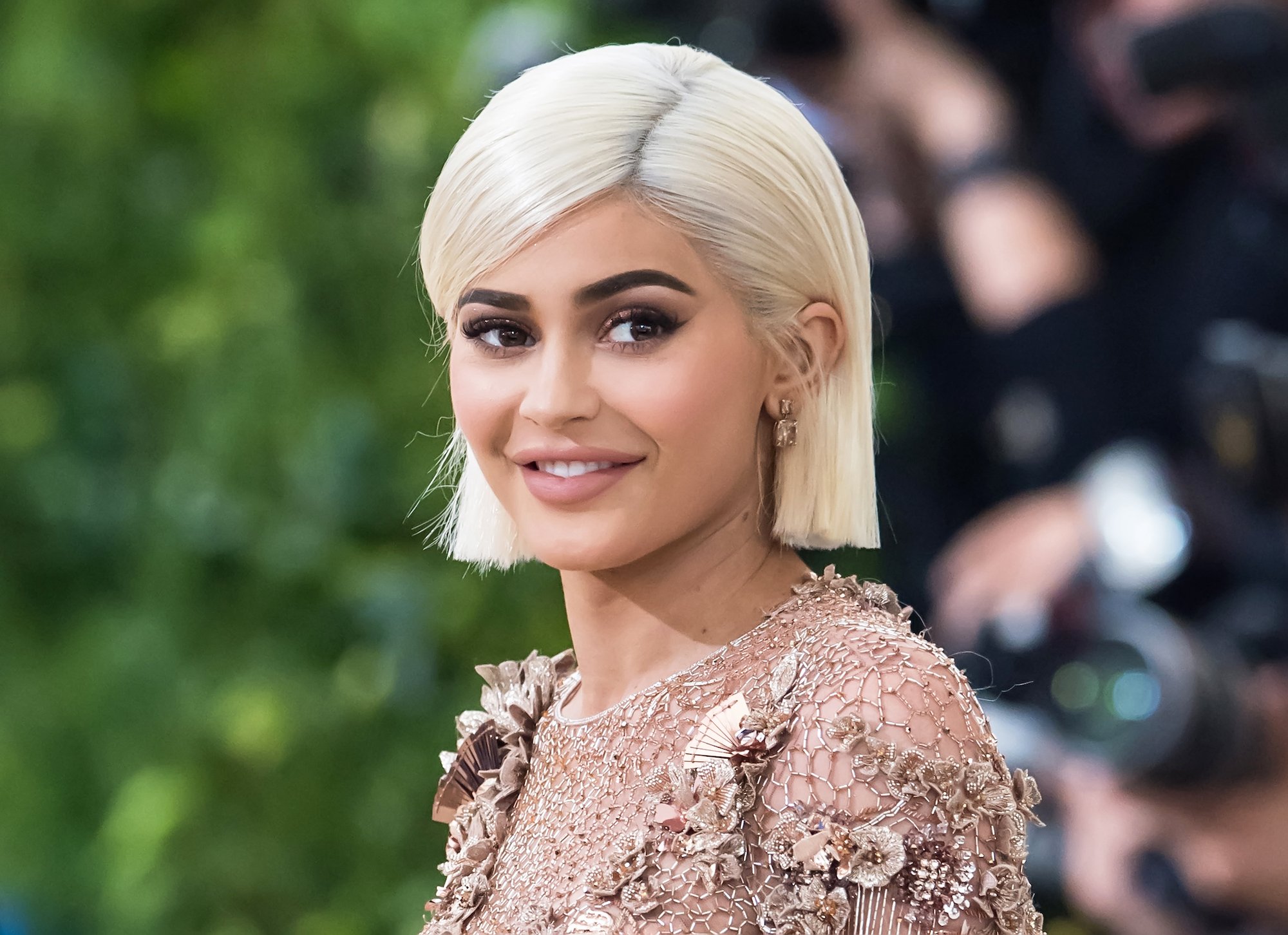 Jenner does everything big. In addition to her massive collection of luxury cars, and of course, her closet full of designer handbags, Jenner enjoys getting away from it all and going on regular vacations.
Jenner doesn't just head to Destin, Florida, however — she prefers staying in the lap of luxury at some of the most expensive resorts in the furthest-flung areas of tropical paradise, usually with her family in tow. Of course, she documents it all for the 'gram, even when staying at the most exclusive of vacation spots. 
Recently, to celebrate her 23rd birthday, Jenner jetted away to Turks and Caicos to stay in a private villa boasting eleven bedrooms and a stretch of private beach. Jenner brought along her family and friends for the excursion, including her sisters, her daughter Stormi, and her best friend Stassie.
While she was on vacation, Jenner shared a number of photos to social media, revealing that she enjoyed the best of everything during her birthday getaway. It is clear that a beach vacation is where Jenner really feels her best — still, if she doesn't want to deal with the hassle of an hours-long plane ride, she heads somewhere much closer to her home state of California. 
Where does Kylie Jenner vacation domestically?
Earlier this summer, Jenner shook off the quarantine blues by vacationing at the Amangiri resort in Canyon Point, Utah. The resort is located within a cluster of national parks and offers stunning views of the surrounding desert. It features minimalist decor and styling, making it perfect for documenting on social media, and has an incredible on-site spa.
It reportedly sits on six hundred acres of private land, ensuring that any celebrities who visit get to experience ultimate privacy as well as the serene beauty of the area. Plus, the resort advertises private transport to and from the resort — so the celebrities who visit never have to worry about encountering locals who might reveal their location. 
During her trip to Amangiri, Jenner didn't post any pictures of the spa itself, but she did share several photos of her daughter Stormi enjoying the resort, staring at fish in one of the pools, and exploring their terrace. Jenner isn't the only celebrity who has taken advantage of the resort's natural beauty and private location. Over the years, many celebs have stayed at the Utah resort, proving that sometimes, closer to home is better. 
Celebrities love the Amangiri resort
In addition to Jenner, celebrities such as Brad Pitt, Angelina Jolie, Gordon Ramsay, and Drew Barrymore have all stayed at the Amangiri resort. The resort and the area surrounding it have also served as the filming location for several major Hollywood movies, including the John Travolta movie Broken Arrow. 
Celebrities who stay at the Amangiri resort can also enjoy area amenities like hot air ballooning and horseback rides – that is, if they ever feel inclined to leave the resort in the first place.