Kylie Jenner's Turks and Caicos Vacation Villa Is Available for $6,000 a Night
Kylie Jenner is one of the wealthiest members of the Kardashian-Jenner clan as well as one of the most successful. The young makeup maven recently celebrated her 23rd birthday and rather than have a low-key gathering with close friends and family, she jetted off to Turks and Caicos with a few of her nearest and dearest, to party it up in grand fashion.
Appropriately for Jenner, she stayed in luxurious surroundings. While many of her fans can only dream of enjoying such a getaway villa, for those of Jenner's followers who want to splurge, they too can enjoy a stay in the villa just next door to where Jenner recently rested. 
How did Kylie Jenner make her money?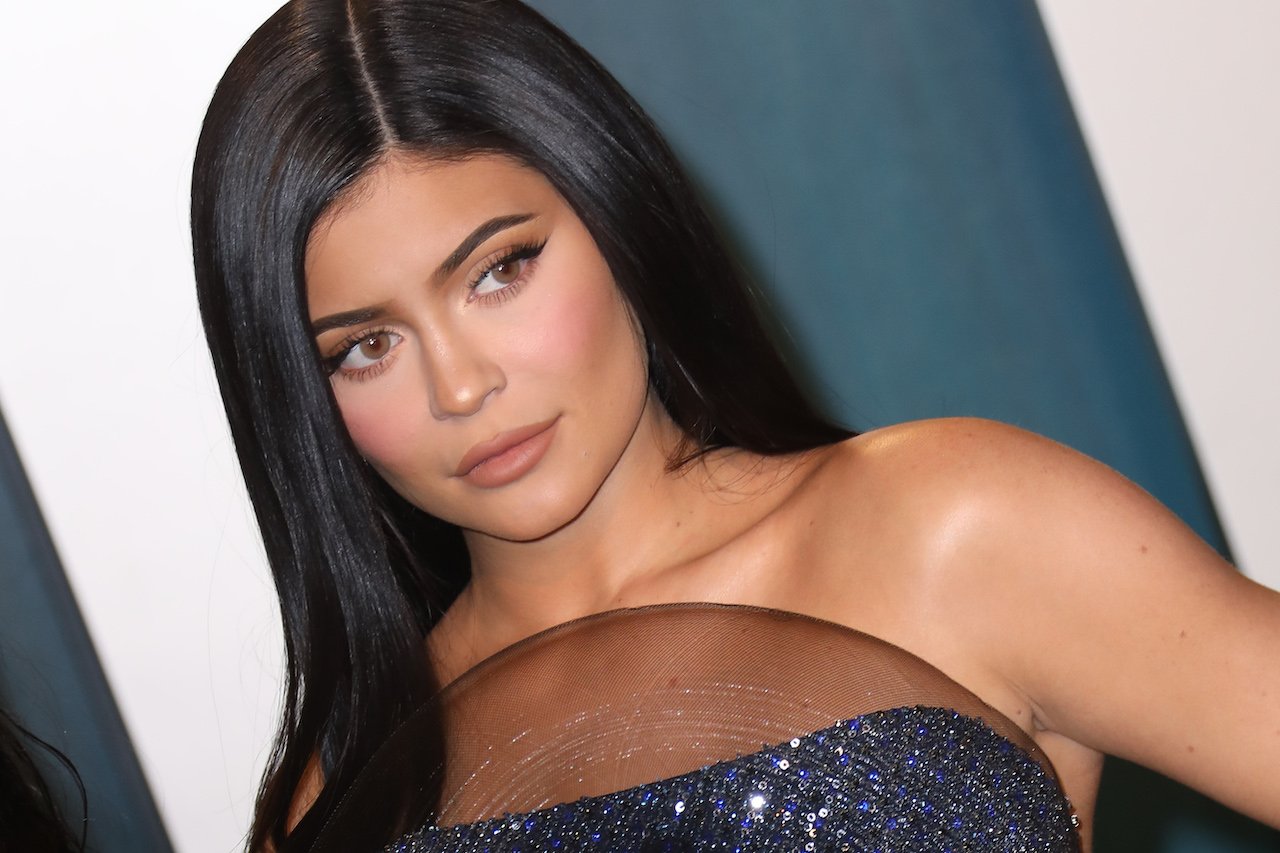 Jenner first became famous as a reality star on Keeping Up with the Kardashians. She first began appearing on the show when she was only 10 years old. Over the years, viewers watched her progression from awkward teen to beautiful star.
Jenner has received some criticism for her ever-changing looks, including her noticeable lip injections and what seemed to be a round of plastic surgery that completely transformed her figure. Still, Jenner was able to parlay her reputation for cosmetic enhancements into a very successful cosmetics business.
Jenner founded her company, Kylie Cosmetics, with a single product, a "lip kit" containing a lip liner and liquid lipstick. Over the years, Jenner has expanded the line to include powders, brow products, eyeliners, eyeshadows, and a series of limited-edition collaborations with her sisters and friends.
The company, as well as Jenner's sponsored posts on social media, has made Jenner incredibly wealthy — while she is no longer considered a billionaire, her net worth is reportedly around $700 million. 
Kylie Jenner's Turks and Caicos birthday getaway
The Kardashian-Jenners are known for their love of extravagant family vacations. Recently, Jenner did them proud with a truly luxurious getaway.
In honor of her twenty-third birthday, Jenner took off to the Turks and Caicos for an incredible tropical getaway. She brought several of her sisters with her, as well as her young daughter, Stormi Webster, and her best friend, Anastasia Karanikolaou.
While on her vacation, Jenner shared a number of pictures to Instagram, from shots of herself lounging in a stylish outdoor tub to a series of artfully lit bikini shots. What really managed to catch the eyes of fans was the fabulous villa where the family stayed for the duration of the trip. 
Fans can stay in Kylie Jenner's vacation villa
Her birthday trip wasn't the first time that Jenner stayed in the extravagant villa. She visited the same spot last year, to celebrate the launch of her Kylie Skin brand.
The villa, called Tranquility by the luxury vacation rental company that handles bookings for the villa, is only available by inquiry and reportedly cannot be leased through any online software. It features eleven bedrooms and an expansive stretch of private beach — the perfect place for a reality star and her family to get away from it all. 
Still, the home just next door to the Tranquility villa is available for fans to lease, if they desire. The sister villa is substantially smaller, and features five bedrooms instead of eleven, and includes a heated infinity pool.
This villa, called Amazing Grace by the rental company, also includes a butler, private chef, and on-demand childcare services. All of that luxury doesn't come cheap — the Amazing Grace villa rents for six thousand dollars per night.
This sort of vacation experience is not for the faint of heart, but for fans who want to recreate Kylie Jenner's luxury vacations, it is the perfect destination.