'La Reina Del Sur': What is Kate del Castillo's Net Worth and Is She Married?
Even though Kate del Castillo seems to have come from out of nowhere thanks to the runaway success of her hit telenovela, La Reina Del Sur, the soap isn't the first triumph of her career by any means.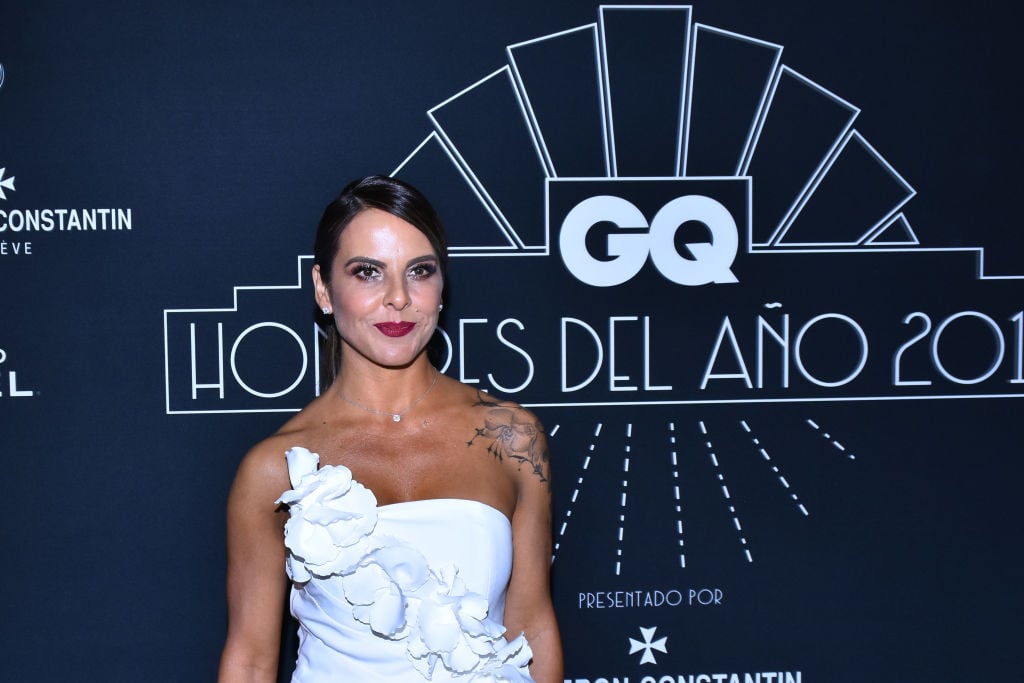 She has appeared in countless telenovelas and movies and is considered one of the brightest stars of Mexico.
Find out more about her career, her net worth, plus whether she is married or not.
How Del Castillo's star rose
Del Castillo is the daughter of Eric del Castillo, also a famous actor, particularly in the telenovela world. The 47-year-old is one of Mexico's definitive telenovela stars, with ratings blockbusters including El Derecho de Nacer, Ramona and La Mentira (The Lie), among many others.
She started acting as a child, but did not see the fruition of her fame until the hugely popular 1990s Spanish soap, Muchachitas. That was when she became a household name in Mexico.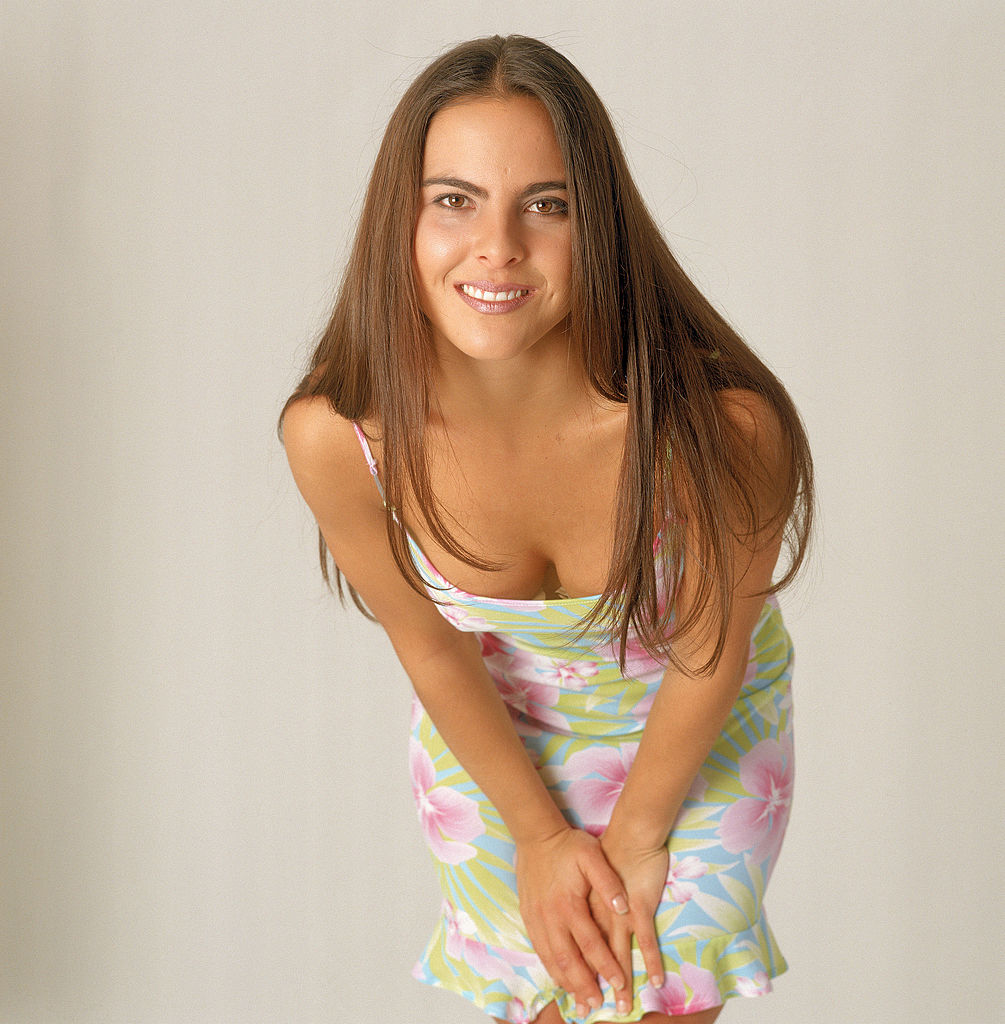 After achieving stardom in Latin America, she moved to Los Angeles almost 20 years ago. She appeared in movies including American Visa in 2005 and played Antonio Banderas' wife in 2007's Bordertown.
Her starring film debut, 2007's independent film Under the Same Moon, was a smash hit, which she followed up in 2009 with guest appearances on HBO's Weeds as the wonderful villainess Pilar Zuazo. She's also appeared on The CW's Jane the Virgin in 2015.
The role that has catapulted her to global fame with both Spanish- and English-speaking audiences is that of drug queen Teresa Mendoza in La Reina Del Sur. The second season of the smash Telemundo telenovela is streaming now on Netflix.
Is Kate del Castillo married?
De Castillo has been married twice. Both marriages ended in divorce.
Her 2009 marriage to fellow actor Aaron Diaz ended in 2012. She told People in 2015, "I come across him all the time at Telemundo. I care for him very much. I'm always going to care for him. His parents are divine. They are always showing me pictures of his two daughters. I love it. He's happy. He wanted to have children, and he's an excellent dad."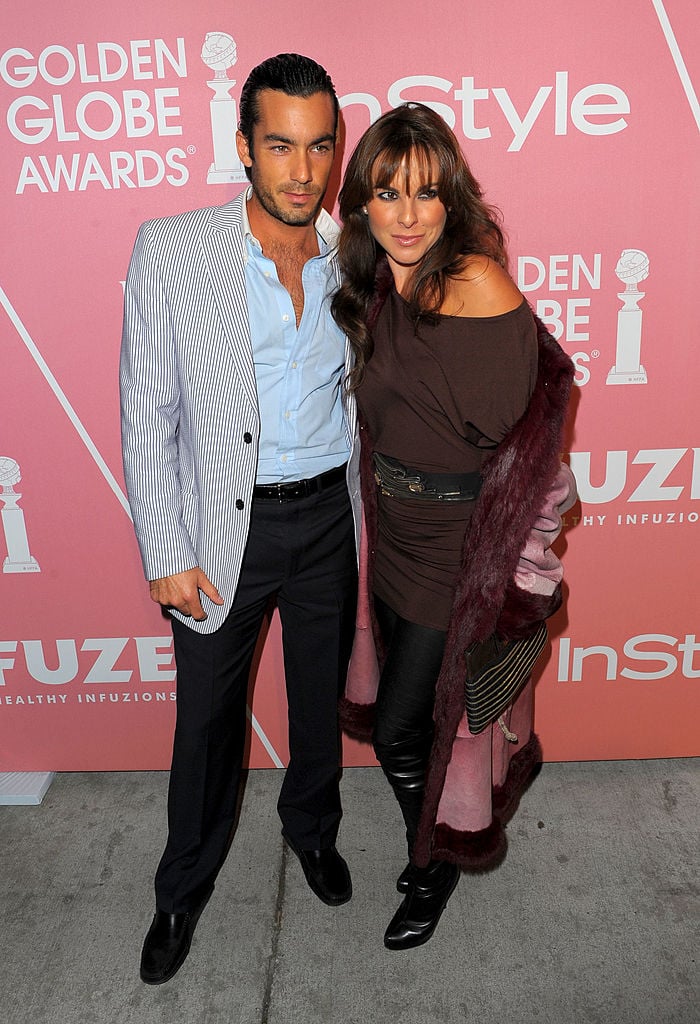 Her first marriage to soccer star Luis García ended due to what the actress calls her ex-husband's "abusive" nature.
She courageously provided a videotape of herself to YouTube and RealWomenRealStories detailing how she entered the marriage with García and the abuse that ensued.
"First it was just verbal violence," the actress said in the video. "But then he started to touch me, to hit me. He tried to strangle me on many occasions," she said holding back tears. 
She married García in 2001; the marriage ended in 2004.
The actress currently appears to be single.
Del Castillo's net worth
Kate Del Castillo's net worth is $10 million, according to Celebrity Net Worth.
She spoke with the Los Angeles Times about her hesitation to do a second season of La Reina Del Sur.
"They'd always flirted with the idea of doing a second part. It was such a success that, you know, networks get excited. But I never wanted to do a second part. I was, like, this is perfect. Let's just leave it like it is. Why tamper with that?"
"I always wanted to play Teresa again, I just didn't want to force anything. You know, there is so much expectation. I mean, even right now, I am really nervous to be honest."
The second season of La Reina Del Sur is streaming now on Netflix.
Read more: Selena Quintanilla and Other Latino Celebrities Honored With Star on Hollywood Walk of Fame