Lacey Chabert Hallmark Movies: 'Sweet Carolina' Premieres May 15
Lacey Chabert's newest Hallmark movie is Sweet Carolina. The actor, who frequently appears on the network, plays a woman who returns home after a family tragedy. Tyler Hynes plays her love interest. Both actors say the movie is about more than just romance.
Lacey Chabert returns to Hallmark Channel in her latest heartwarming movie. In Sweet Carolina, Chabert plays a woman who returns to her hometown after a family tragedy and reconnects with her ex-boyfriend from high school, played by Tyler Hynes. It premieres Saturday, May 15. 
Lacey Chabert and Tyler Hynes reunite in 'Sweet Carolina' 
Sweet Carolina isn't the first time Chabert and Hynes have appeared together onscreen. The pair also starred in the 2020 Hallmark Channel movie Winter in Vail. 
Their latest effort focuses on a family trying to figure out how to move forward after a devastating loss. Josie (Chabert), a marketing executive in New York, returns to her North Carolina hometown after her sister Ellie (Christine Chatelain) and brother-in-law Aaron (Jason Tremblay) have been killed in an accident, leaving behind two children, Delilah (Cassidy Nugent) and Ben (Glen Gordon). 
Following the tragedy, Josie learns she's been named the guardian of her niece and nephew. Her parents Kate (Teryl Rothery) and Pete (Gregory Harrison) want the kids to stay with them, since Josie has a life in New York. But Josie wants to honor her sister's wishes, even if she's not sure she's ready for the challenge of becoming a mother overnight. As Josie grieves her loss, she reflects on her past, especially when she runs into her high school ex Cooper (Hynes), who is Delilah and Ben's basketball coach. 
Hallmark Channel's 'Sweet Carolina' brings more than romance, Lacey Chabert says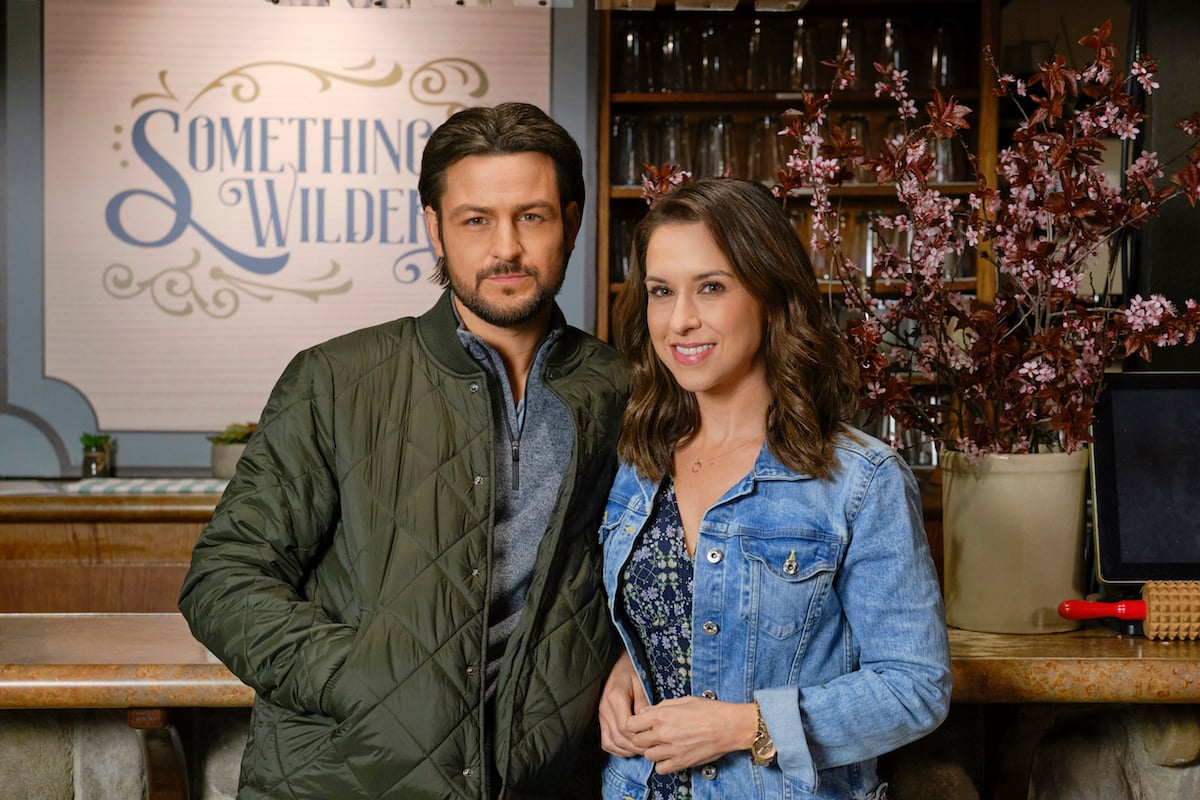 Lacey Chabert is a Hallmark Channel regular, having appeared in more than a dozen movies for the network. But the actor says that Sweet Carolina offers more than just a sweet romance (via YouTube). 
"The thing that I'm most proud of, as we're telling the story and watching it evolve and unfold, is that all of the relationships are very special," she said. "Oftentimes, the movies are more focused on the romance. And I love that. So the audience won't be disappointed. We still have a beautiful romance in this story. But there's really beautiful deep relationships with the siblings and the parents."
Tyler Hynes says he hopes the movies reminds people that it's OK to make mistakes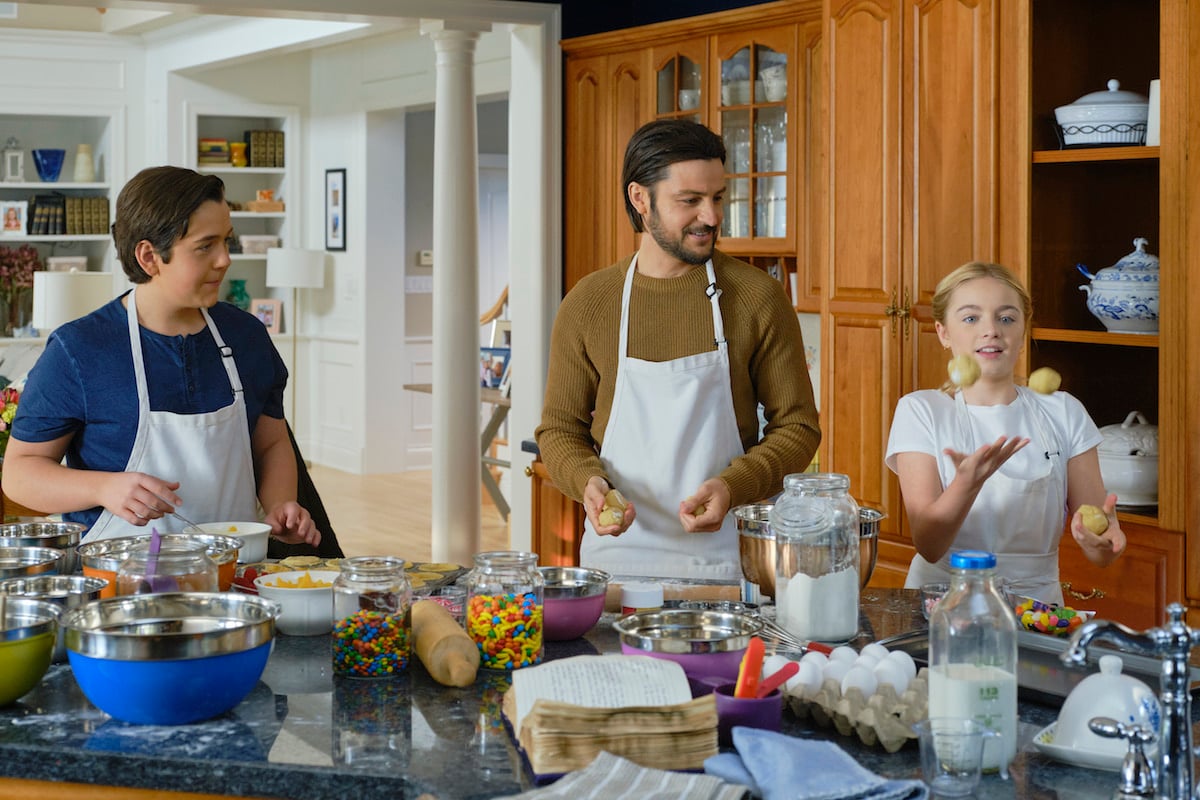 Hynes echoed his costar's point about Sweet Carolina being more than just a simple romance. 
"I think the heart of this movie is seeing someone deal with a very difficult and challenging circumstance," he said (via YouTube). "I think people watching the story, who may be going through something challenging in their life, I hope that they take away from this movie that it is OK to make mistakes. It is OK to fail at things, and that in failing at things, it's the only way to find yourself succeeding."
Sweet Carolina premieres Saturday, May 15 at 9 p.m. ET on Hallmark Channel. 
Check out Showbiz Cheat Sheet on Facebook!