Lacey Chabert's Sweet Potato Casserole Recipe Makes the Perfect Thanksgiving Side Dish
Need a last-minute Thanksgiving dinner side dish? Hallmark Channel star Lacey Chabert has just the thing. The actor's sweet potato casserole contains just a few basic ingredients and is easy to prepare, making it the perfect no-fuss dish to add to your holiday table. 
Lacey Chabert makes her sweet potato casserole every year 
Mean Girls star Chabert visited Hallmark Channel's now-canceled daytime talk show Home & Family back in 2014 to share one of her favorite holiday side dishes. 
"I'm in charge of making this every year," the actor explained (via YouTube), though she admitted that the sweet potato casserole was far from a health food. 
"It's just delicious," she said. "It starts out as a vegetable and it pretty much ends up being dessert because you put so much sugar and butter [in it]." 
The Hallmark Channel actor ditches the traditional marshmallow topping for brown sugar and pecans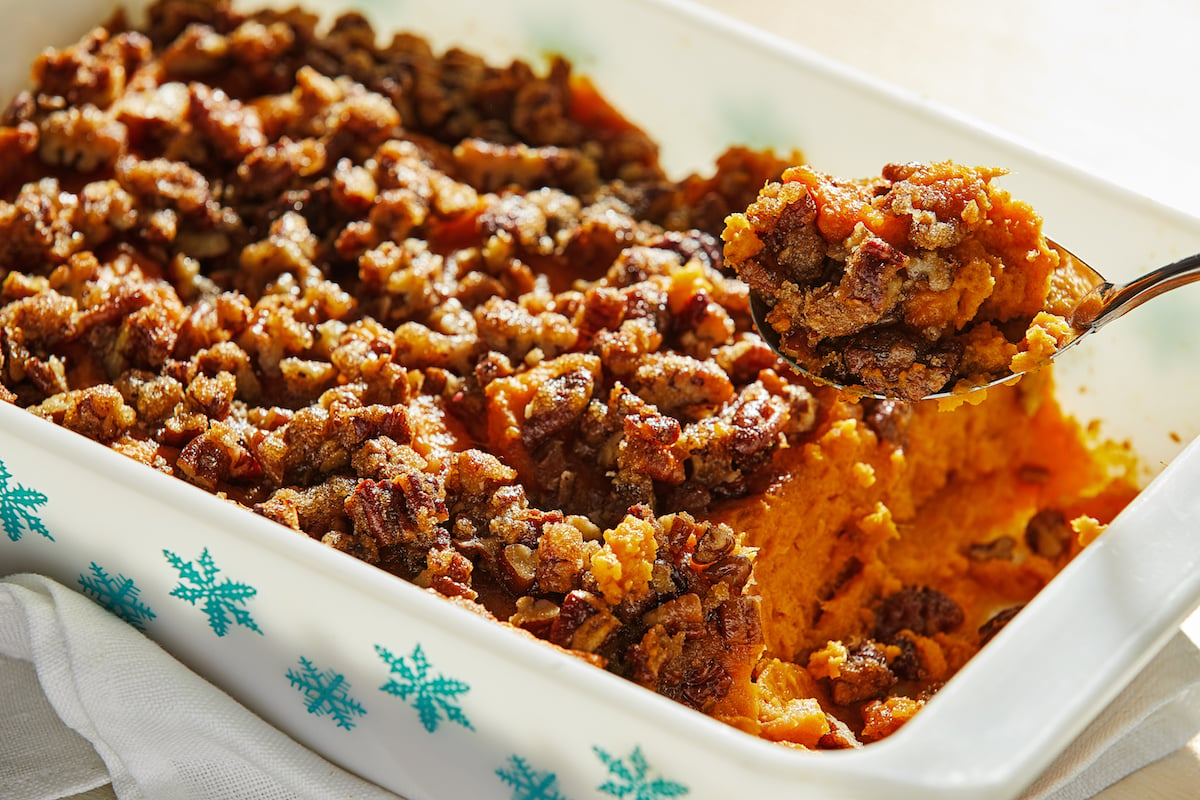 Sweet potato casserole is a common side on tables at Thanksgiving or Christmas. Many people serve it with a marshmallow topping, but Chabert prefers to go with a pecan and brown sugar crumble instead. 
"A lot of people do a marshmallow topping," the star of the upcoming movie Christmas at Castle Hart said. "But you kind of either [prefer] the brown sugar pecan topping or marshmallow. And I just don't think marshmallows belong it." 
The 'Mean Girls' star's sweet potato casserole recipe is easy to prepare 
Not only is the A Royal Christmas star's casserole delicious, but it's also a cinch to prepare — a plus if you're either a novice cook or just slammed as you try to get a full Thanksgiving Day meal on the table. 
The casserole calls for just nine ingredients, many of which you probably already have in your pantry. You start by peeling the sweet potatoes and then boiling them until they are soft. Then you combine the sweet potatoes with sugar, vanilla, butter, and eggs. Though the recipe calls for 1 tablespoon of vanilla, Chabert says she often doubles — or even triples — that for extra flavor. 
Next, you transfer the sweet potato puree to a pan, then sprinkle on a crumble topping made of brown sugar and pecans. Then bake the casserole until the topping is browned.  
You can find the complete instructions for preparing Chabert's sweet potato casserole recipe on the Hallmark Channel website. 
Lacey Chabert does use marshmallows in this holiday recipe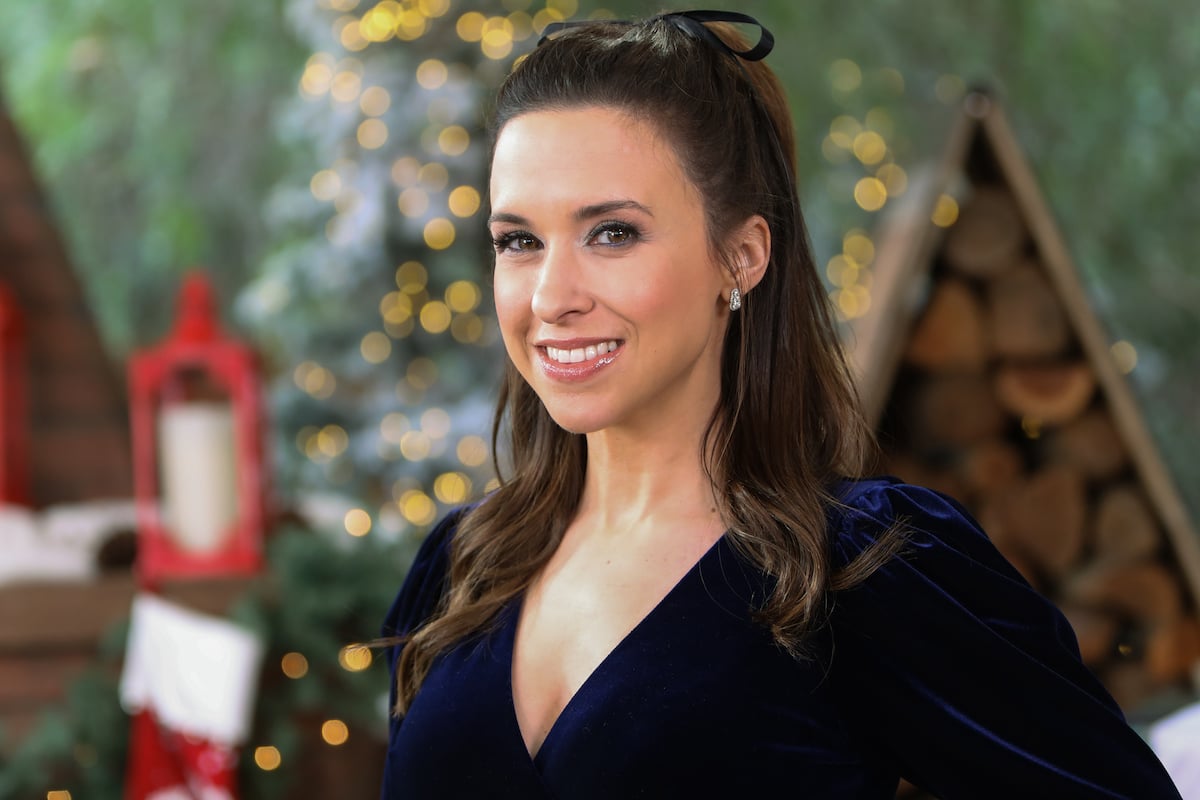 While Chabert skips the marshmallows in her sweet potato casserole, she does use the ingredient in a different holiday dish. Her chocolate-covered marshmallow cake is one of her daughter's favorite desserts, she said during a 2019 appearance on Home & Family. It's an easy-to-prepare dessert topped with a homemade icing that will definitely be a hit on your holiday table. 
You'll find the complete ingredients and instructions for Lacey Chabert's marshmallow cake on the Hallmark Channel website.  
Lacey Chabert's new movie, Christmas at Castle Hart, airs Saturday, Nov. 27 at 8 p.m. ET on Hallmark Channel. 
Check out Showbiz Cheat Sheet on Facebook!