Lady Gaga Appeared on a Now-Forgotten MTV Prank Show Before She Was Famous
Some of today's biggest stars got their start by taking on less than glamorous gigs on their way to the top. While it's tough to imagine a time when our favorite celebrities weren't famous, the fact is that everyone has to start somewhere.
Take Lady Gaga, for instance. Before rising to superstardom in the 2010s, Gaga, who went by her birth name Stefani Germanotta, was a struggling musician trying to make it big in the industry. As she was working toward a music career, the singer appeared on the MTV reality show Boiling Points, which she had no idea she was even participating in until it was too late.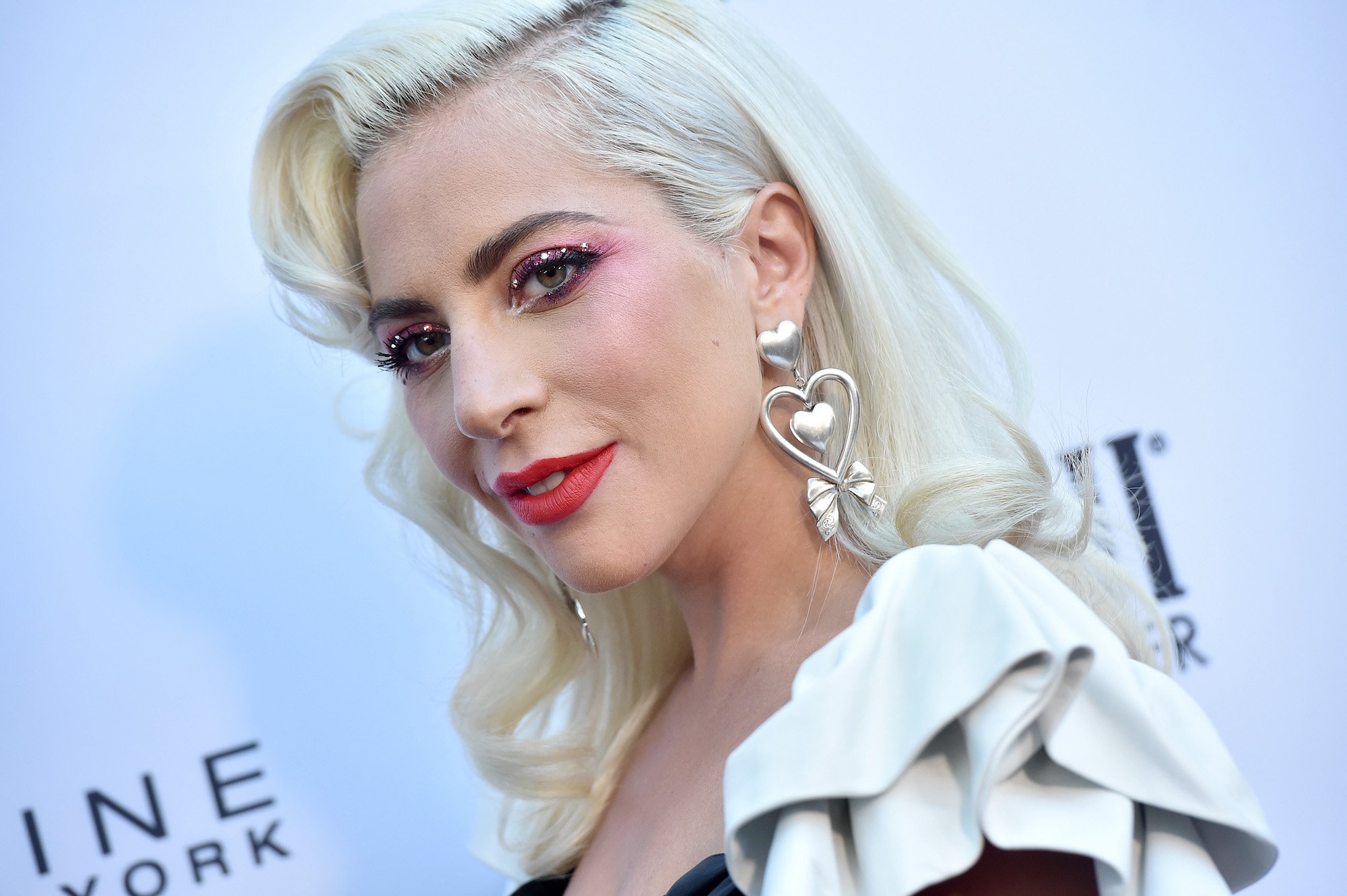 Lady Gaga was an unsuspecting diner customer in MTV's 'Boiling Points'
Remember when MTV prank shows were all the rage back in the 2000s? Well, we do, and looking back, there were a handful of famous celebrities who had fallen victim to the network's mischievous ways back in the day.
One of those A-listers was Gaga, who appeared as an unsuspected target on MTV's prank show Boiling Point back in 2005.
In the show — which puts unsuspecting subjects in irritating situations and awards them $100 if they stay cool and collected for the duration of the prank — the aspiring singer appeared as a restaurant customer whose meal gets taken away before she was finished with it.

When she realizes her food is gone, the singer confronts the waitress, who brings her meal back out after fishing it out of the trash.
While the other victims made it through 14 minutes without blowing up on the pretend waitress, Gaga hit her boiling point before time was up and forfeited the prize money.
"This is disgusting!" she tells the waitress. "Who puts that in their mouth? Would you put that in your mouth? There's sh*t all over it!"
Fortunately, the situation didn't anger Gaga too much because after realizing it was a prank, the singer couldn't help but laugh it off.
One of the show's actors shared what it was like pranking Lady Gaga
Now you're probably wondering, how did Gaga end up on MTV's Boiling Points? Well, according to one of the show's producers Elizabeth Levin, the singer's friends worked with the network to set up the prank.
It turns out that they were all in a makeshift control room in the back of the restaurant with Levin watching the whole thing go down.
But despite her friends getting MTV to pull a fast one on her, Rebekka Johnson, the actor who played the waitress for this restaurant prank, told MTV News in 2009 that the "Bad Romance" singer was almost pulled from the stunt altogether.
"I remember when she went downstairs she stayed on her phone for a long time," she told the outlet. "We almost decided to end the shoot because we weren't sure when she was coming back up."
Luckily for everyone, Gaga ended up returning to her table where she didn't have the nicest things to say to Johnson, who gave her food from the garbage.
But after all was said and done and the cameras were revealed, Johnson said the singer was "pretty cool" about the whole thing.