Lady Gaga Consumed by 'Toxic' Fame, Says Perez Hilton
Perez Hilton is mostly famous for blogging, but his personal life took center stage when he feuded with Lady Gaga. He feels fame has been "toxic" for Gaga.
Perez Hilton got famous for dishing on celebrities' lives through his website. When he first started blogging, few would have guessed he would have become close to one of the biggest celebrities on earth: Lady Gaga. Here's what he had to say about their infamous feud.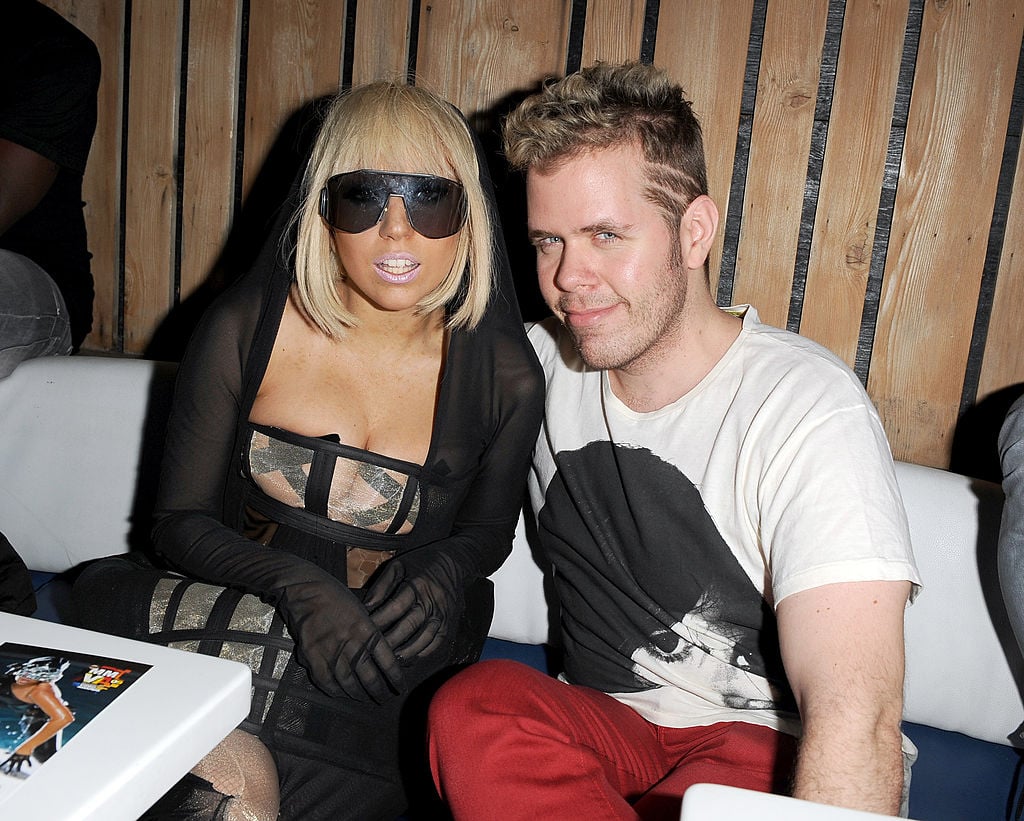 Perez Hilton doesn't like what Lady Gaga has become
Fox News reports 2011 marked the beginning of the end of their friendship. The two were filming a cooking segment together and Gaga was supposedly tipsy. Gaga didn't like the questions Hilton asked her and decided to leave.
Hilton reflected on his interactions with Gaga. "Fame can be a very toxic thing depending on what kind of a person you are. She's very famous now but back in 2010-2011, it was what Ariana Grande is going through now. Every song was a hit, she was everywhere, nonstop media attention."
Hilton feels fame has been a bad influence on Gaga's life. "It's not easy for a lot of people to deal with that kind of fame and it can consume you. She fell out with not just me but everybody."
Lady Gaga's take on the feud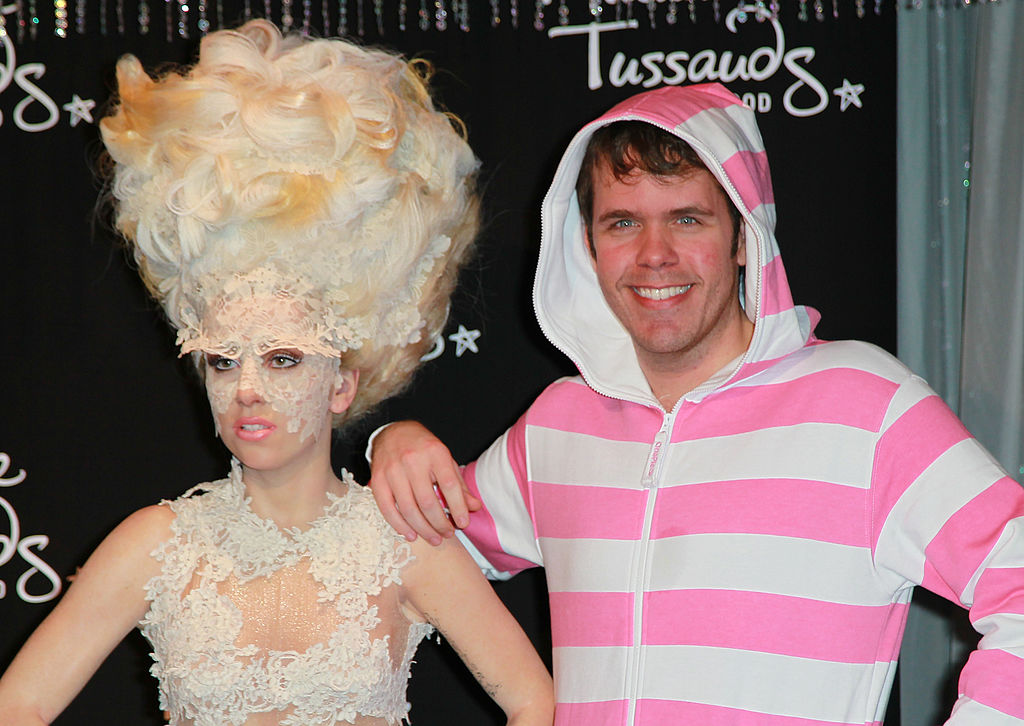 According to The Hollywood Reporter, Gaga opened up about her feud with Hilton on Howard Stern's radio show. "[Hilton] started asking me really terrible questions, and he was being very negative about Born This Way, and we had had a lot to drink. He was supposed to be my friend and I felt betrayed, so I started crying. And then my friend had to come in and pull the camera out, they wouldn't turn the cameras off."
Hilton apologized for his actions, but Gaga wasn't impressed. "And then he apologized, but I sort of felt like it was like, 'But I'm Perez Hilton so I'm allowed to treat you this way.' I looked at him and said, 'Just because you are who you are, does not mean that our friendship doesn't mean anything when the cameras turn on. So, now I see who you really are.' And I was done after that."
Gaga added "He's just mad that I don't want to hang out anymore because I don't want to be around fake people. I really believed, when I first met him, that he wanted to change. I really believed that he wanted to bully people less on his site and that he wanted to move into a more positive space."
How Madonna factors into all of this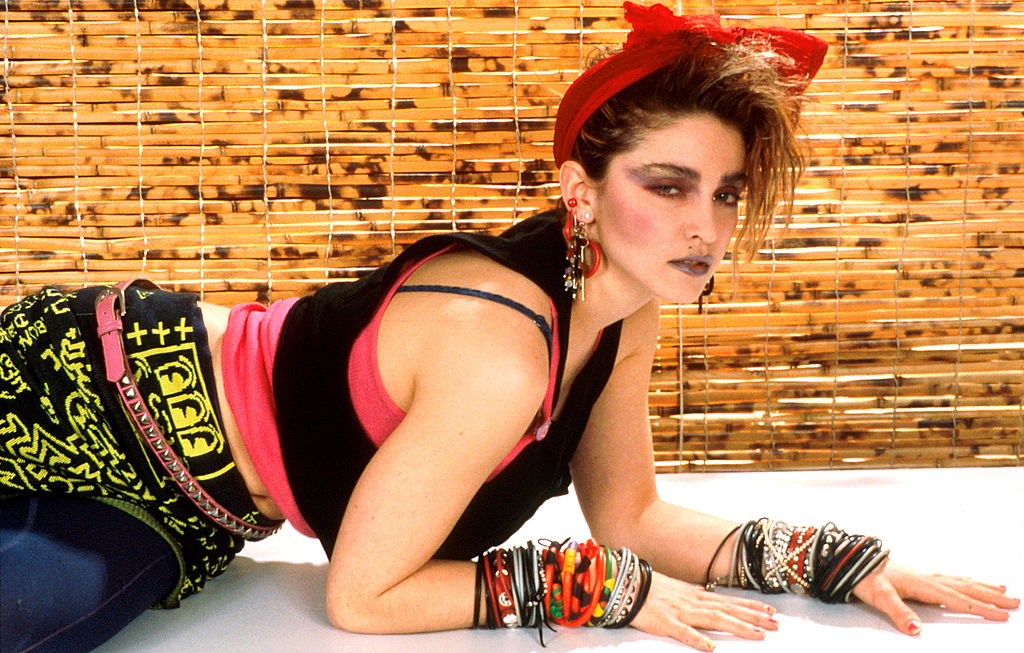 Gaga has been compared to Madonna for most of her career. NME reports Gaga said Hilton taunted her by sending her a picture of herself in a wheelchair next to a gun-touting Madonna. Gaga said Hilton sent this image the day she got an operation.
Reflecting on her feud with Hilton, Gaga said "You know, the whole thing is really rooted in Madonna – that's sort of the center of it, and no one has really said that or admitted to it. There's this thing with some people that I'm a 'threat to the throne' and I don't want your…throne. And no thanks, and I have my own. And I don't actually want a throne at all because I don't view myself as a queen."
Ever since Hilton became famous, he's preached a message of tolerance. Gaga incorporates similar themes into her work. Hopefully, these two will learn to tolerate each other.
Also see: Lady Gaga Lashes Out Against Fame Itself