Lady Gaga Hates Her 1 Song So Much She Can't Listen to It
Lady Gaga is a cultural icon, a performer who might have achieved initial notoriety for her habit of wearing outrageous clothes — but one who has blossomed into an incredible artist in front of people's eyes. An inspiration for LGBTQ+ fans everywhere, and a role model for those who have always considered themselves to be a little bit different, Lady Gaga is currently transitioning into the newest phase of her career, as an acclaimed actor. Her fans, however, will never forget her early catalog of work, even if the artist herself has been vocal about certain songs that she can't stand to listen to. 
Lady Gaga first rose to fame in 2008 with the album 'The Fame'
RELATED: Are Lady Gaga and Bradley Cooper Married?
Lady Gaga was born Stefani Joanne Angelina Germanotta in New York, in the year 1986. She began playing the piano when she was four years old, and found herself instantly drawn into the world of music, continuing her study of various instruments all throughout her childhood and into her teenage years.
When she was 17 years old, Lady Gaga began studying at a prestigious music school in New York City, which led to her breakthrough as an underground artist, performing in clubs in and around New York.
In 2007, Lady Gaga was signed to a record label, and she got right to work on her debut studio album. That album, titled The Fame, was released in 2008 and immediately skyrocketed the young singer to popularity.
The album featured a wide variety of songs, from power ballads to pop-style dance numbers, and proved that Lady Gaga was not only a talented singer, but a brilliant songwriter as well. 
When did Lady Gaga release her song 'Telephone'?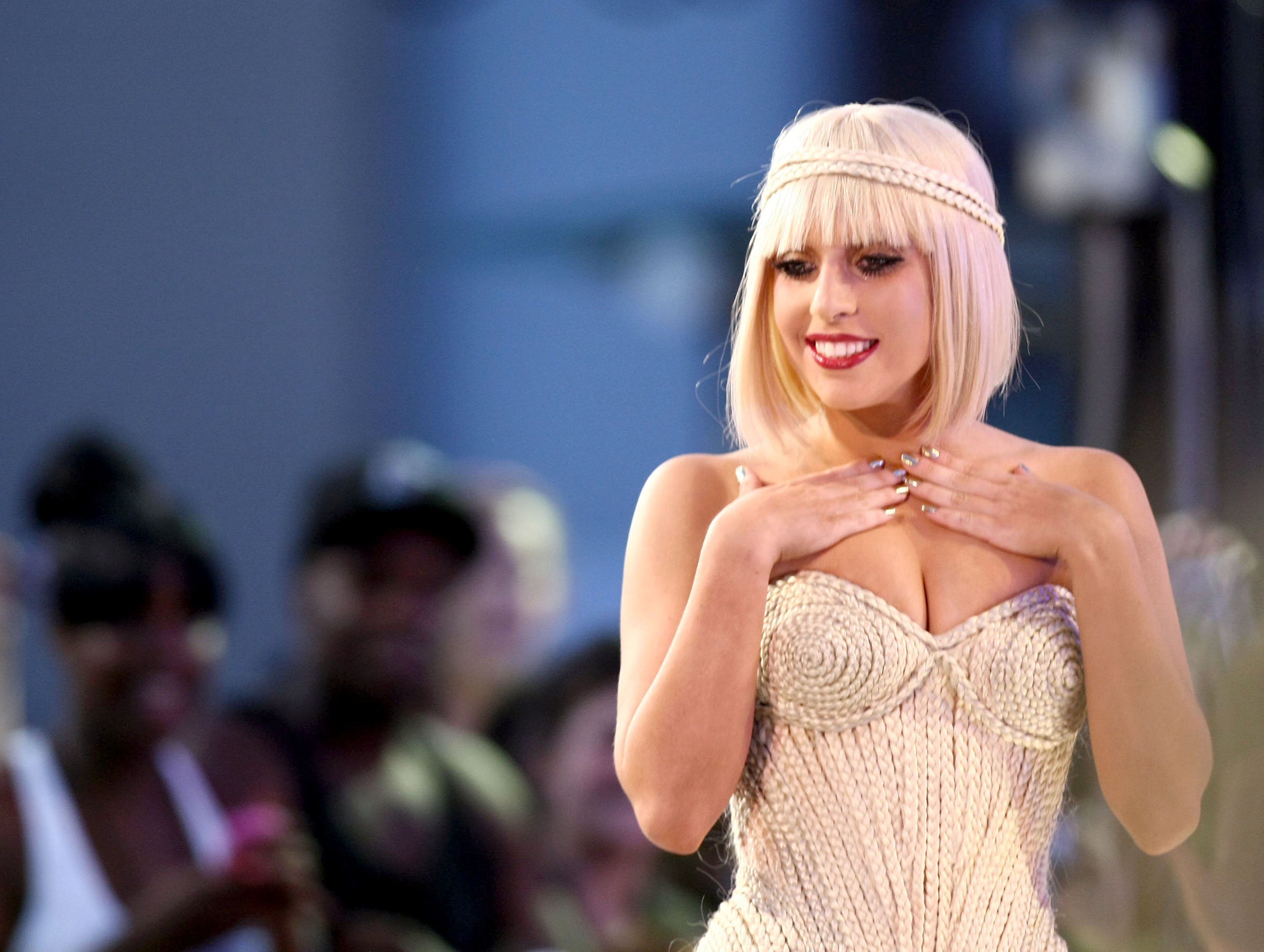 RELATED: Why Did Lady Gaga Leave 'American Horror Story'?
In the years that followed the release of The Fame, Lady Gaga was under pressure to consistently write and release songs that topped the charts. The 2009 re-issue of The Fame was titled The Fame Monster, and featured several brand-new songs, including "Bad Romance" and "Telephone," both songs that remain popular to this day.
"Telephone," in particular, made waves with fans, not just for the aggressive sound that the song had, but for the fact that Beyoncé was featured as a guest vocalist in the song. To celebrate the song's release, Lady Gaga and Beyoncé appeared in a music video for "Telephone," a colorful 10-minute excursion that featured everything from Quentin Tarantino references to guest stars like Alexander Skarsgard.
Lady Gaga admitted that she has a 'difficult time' listening to 'Telephone'
RELATED: What Is Lady Gaga's Favorite Color?
In the decade-plus since releasing "Telephone," Lady Gaga has continued to perform the song at concerts and live events — and the song always gets a round of applause from appreciative fans. Still, the singer herself has mixed feelings about the song, as she admitted only a couple of years after the tune's original release.
In a 2011 interview with Pop Justice, Lady Gaga was asked to name her "worst" song. Without much hesitation, the pop superstar said "I hate 'Telephone'. Is that terrible to say? It's the song I have the most difficult time listening to."
She clarified that it isn't the lyrics or melody that turn her off, but rather the process of producing "Telephone" that creates the bad memories: "When I say it's my worst song it has nothing to do with the song, just my emotional connection to it."
It seems safe to say that many of Lady Gaga's fans would definitely disagree with her assessment, since the tune remains a standard on the radio to this day.