Lady Gaga Listened to the Same Music as the Countess To Portray Her 'American Horror Story' Character
Lady Gaga is an award-winning singer, songwriter, and actor. Before her starring role in House of Gucci, this performer appeared in the FX original series American Horror Story, portraying the Countess.
Lady Gaga starred as the Countess in 'American Horror Story: Hotel'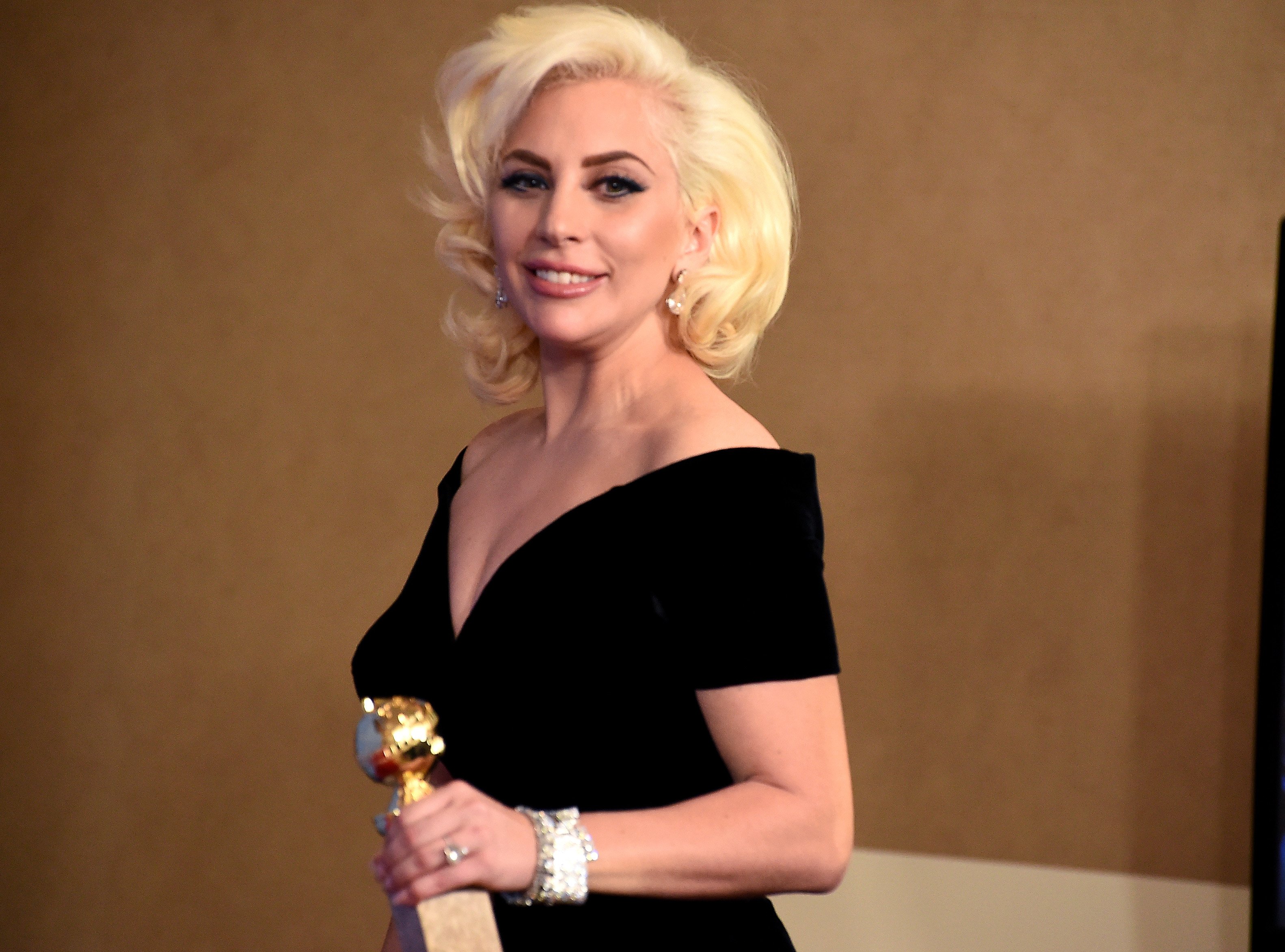 Some know Lady Gaga for her role in A Star is Born. There, she portrayed Ally and had a role in writing songs like "Shallow." Later, she appeared in the drama House of Gucci alongside Adam Driver and Al Pacino.
Additionally, Lady Gaga earned a Golden Globe Award for Best Performance by an Actress In A Mini-series or Motion Picture Made for Television thanks to her appearance as the Countess in American Horror Story.
Produced by Ryan Murphy, this season also featured American Horror Story regular cast members Evan Peters, Sarah Paulson, Angela Bassett, and Kathy Bates among others. It predominately told the story of a string of murders connected to one haunted, vampire-filled hotel.
Lady Gaga dressed like the Countess 'all the time' to prepare for her 'American Horror Story' role
During her Variety "Actors on Actors" interview with Jake Gyllenhaal, Lady Gaga discussed her roles prior to House of Gucci. That includes her appearance on American Horror Story: Hotel, where she starred as the deeply troubled but always stylish Countess.
"She was abducting a child or abducting people to bring home with my co-star, Matt Bomer, and we would take them home and kill them and drink their blood," Gaga said. "That felt more like pretend to me."
"I lived like her," she continued. "I mean, I didn't do what she did, but I dressed like her all the time. I listened to the same music that put me in her head space. And on set, they gave you fake cocaine and fake booze, but while you're doing it, you're like, "Is this real?! I don't know." You put yourself in that place."
As a character who appeared youthful for several decades, viewers saw the Countess enjoy time in the 1970s and 1980s. Her suite was covered with art with her love for music exhibited in an impressive record collection.
This wouldn't be the only time Lady Gaga went fully into character for a role, as the actor practiced her Italian accent for House of Gucci even when she wasn't on set.
Lady Gaga appeared in other seasons of 'American Horror Story'
This actor returned for American Horror Story: Roanoke, where she enjoyed a small (but important) role as the Scáthach. This immortal witch was considered to be the first witch in America, with subtle references to her in American Horror Story: Apocalypse.
However, Lady Gaga has not returned to the world of American Horror Story in recent years. This artist is currently focused on music, releasing Dawn of Chromatica in 2021 and embarking on her Chromatica Ball tour in 2022.
RELATED: Lady Gaga's 'Bad Romance' Music Video Became A Fashion Ad That Was 'Slightly Moving but Bizarre'