Lady Gaga Revealed That the 'Telephone' in Her Song With Beyoncé Wasn't Just a Physical Phone
Lady Gaga and Beyoncé left their heads and their hearts on the dance floor. 
As one of pop music's most iconic collaborations, these artists released "Telephone" in 2009, complete with a colorful music video and imaginary phone calls. Here's what we know about the actual meaning behind this track.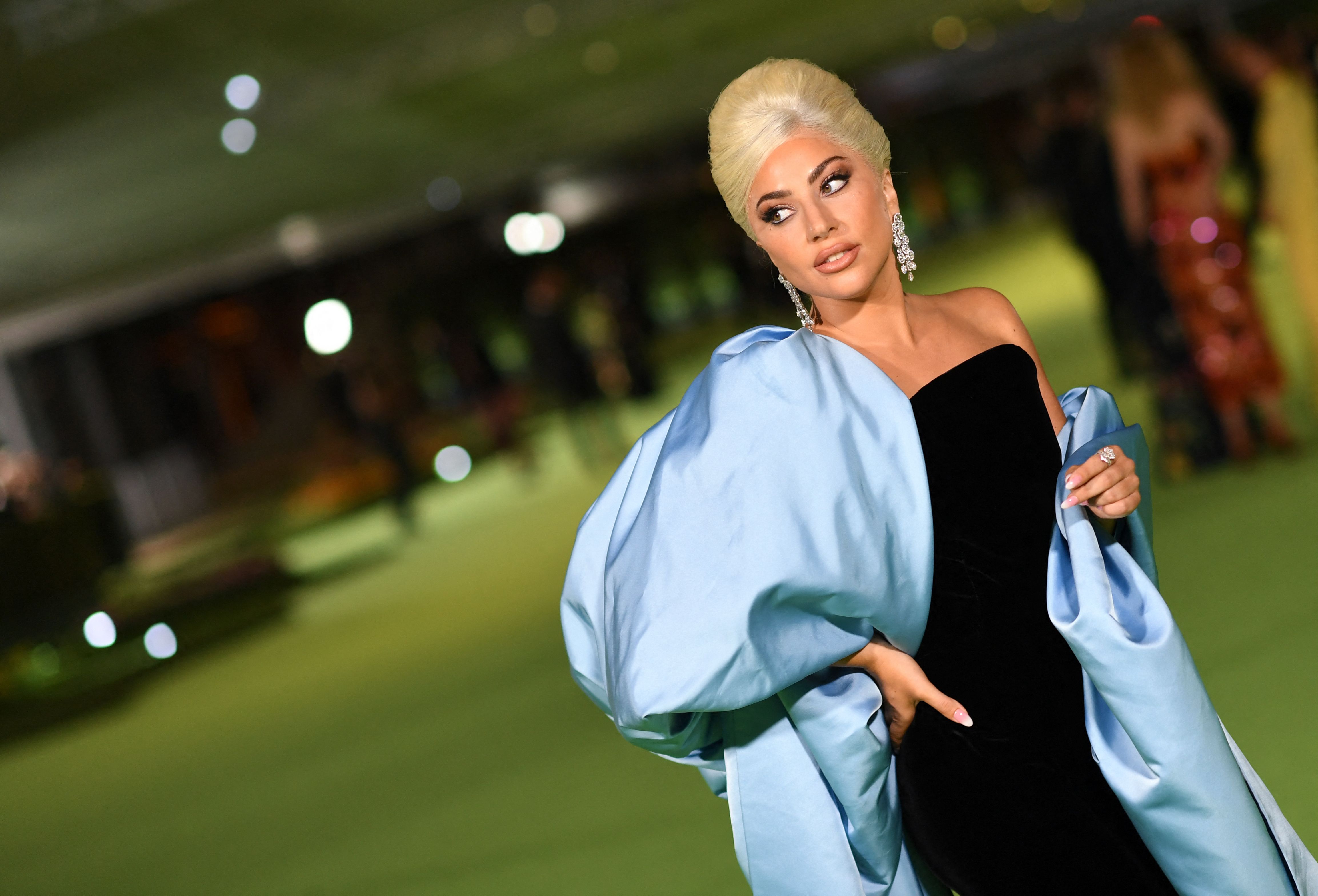 Lady Gaga and Beyoncé collaborated on the song 'Telephone'
They're not going to reach their telephones. Lady Gaga and Beyoncé rose to fame as solo artists, with Lady Gaga releasing songs like "Born with Way" and "Bad Romance." Gaga also released the song "Telephone," featuring the former Destiny's Child member Beyoncé Knowles-Carter. 
This song debuted in conjunction with The Fame Monster, earning over 375 plays on Spotify in the process. It received the MTV Video Music Award for Best Collaboration and the NRJ Music Award for Video of the Year. 
Although this hit premiered over a decade ago, these artists have not performed "Telephone" live together. Lady Gaga later performed this song during her 2017 Super Bowl LI Halftime Show. 
The "Telephone" music video itself, known for its iconic storytelling featuring both performers, earned over 400 million views on YouTube. 
Gaga plays a role in creating most of her music, and that included her song with Beyoncé. The "Born This Way" singer revealed that "Telephone" and its corresponding music video related to her life and work ethic. 
"Something that I have or fear is never being able to enjoy myself," Gaga said during an interview with MTV News. "'Cause I love my work so much, I find it really hard to go out and have a good time."
There are some physical telephones in the music video. However, this song isn't actually about reaching for a telephone. The pop star explained that the call was actually somebody in her head telling her to work harder. 
"That's my fear – that the phone's ringing and my head's ringing," she continued. "Whether it's a telephone or it's just the thoughts in your head, that's another fear."
Lady Gaga collaborated with other artists in recent years, including Tony Bennett
Lady Gaga and Beyoncé worked together for "Telephone." Later, both singers collaborated with other musicians. For Beyoncé, that included Jay-Z, Pharrell Williams, and Ed Sheeran. For Lady Gaga, that included Tony Bennett. 
Recently, Gaga partnered with the K-pop girl group BLACKPINK for the Chromatica song titled "Sour Candy." "Sine From Above," the artist featured Elton John. In 2021, the "Telephone" singer created her Dawn of Chromatica remix album, featuring songs like Rina Sawayama and Charli XCX on already released songs. 
There's no word regarding if (or when) Lady Gaga and Beyoncé will work together to create more music. Songs by Lady Gaga, including "Telephone," is available on most major streaming platforms.