Lady Gaga Reveals What She Learned from Co-Star Bradley Cooper
Lady Gaga and Bradley Cooper had an intense on-screen romance as the leads of A Star is Born. Their chemistry with one another was so intense that many people assumed they were having a real-life love affair. What fans were glimpsing was a meaningful connection between two friends, and Lady Gaga has spoken out about how much she learned from Bradley Cooper during their time working together.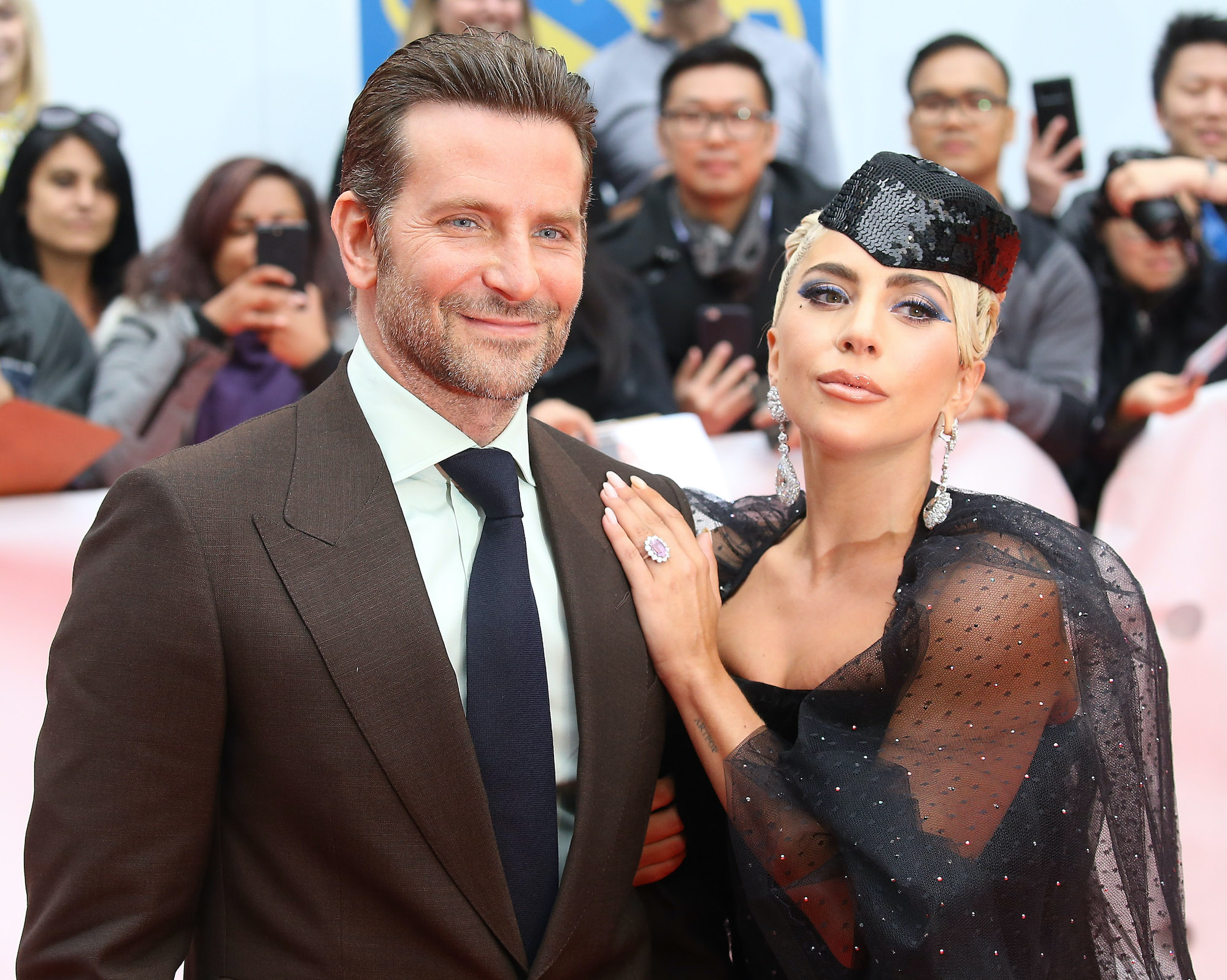 Lady Gaga has impressed across multiple entertainment roles
As a classically trained musician, Stefani Germanotta was struggling to find a toehold into the crowded and competitive music industry. She clearly had the talent, but it takes more than that to make it big — it takes a little luck and a lot of pizzazz.
As Biography reports, Germanotta was frustrated after being briefly signed and then dropped by Def Jam Records. She went out on her own, crafting burlesque shows to show off her musical talent and flashy public persona, which she had dubbed Lady Gaga. 
It was during one of these shows that Gaga was discovered by Akon, who signed her under his label. Her musical career exploded, and hit after hit climbed the charts while earning her accolades for her immense singing talent. Lady Gaga made it clear that she wasn't content to rise to the top in just one area of entertainment, however. Soon, she was tackling the acting world as well, and her accomplishments were just as pronounced in that realm. 
Today, Gaga is known as an immensely talented singer, an outspoken advocate for mental health visibility and an accomplished actor. 
Bradley Cooper and Lady Gaga worked together on 'A Star is Born'
In 2018, Lady Gaga stepped into what would become one of her biggest acting roles to date. Playing Ally on the Bradley Cooper-led remake of A Star is Born, Gaga stole fans' hearts. She also had so much chemistry with her on-screen lover that many fans suspected Gaga and Cooper were in love in real life — despite Cooper being in a relationship at the time.
The pair repeatedly denied any romantic involvement and did not go on to date after Cooper became single. Both insisted that their appearance of romance was only for the cameras, but that doesn't mean they didn't have a strong connection. In fact, Gaga has opened up about how much she learned from Cooper.
As Entertainment Weekly reports, Gaga explained that Cooper's confidence in her helped her grow as an artist: "Watching Bradley work was phenomenal and then having him believe in me — it gave me more ammunition to believe in myself and I just feel so blessed to have had that experience." Cooper, too, felt inspired by Gaga: "I think the biggest thing I learned is that sky's the limit if you find a companion artistically, and you have a project." 
Lady Gaga has continued to wow fans
Gaga took the confidence she gained from A Star is Born and has continued to wow fans across the entertainment spectrum. She released her fifth solo album, Chromatica, in 2020, and her music is still just as captivating and intriguing as ever. 
The return to the recording studio doesn't mean that Gaga has given up her passion for acting, however. In fact, she is taking on the role of Patrizia Reggiani in the upcoming crime thriller House of Gucci, which is expected to release in fall 2021, according to IMDb.