Lady Gaga Said That Elton John and Ariana Grande Help Her Feel Better When She's Feeling Down
Lady Gaga has been more vocal lately about the struggles of dealing with fame. As a superstar musician living in the public eye, she has to deal with a ton of scrutiny.
Oftentimes, people assume that because an entertainer is wealthy and successful that they don't deal with the same emotions normal people do. Gaga is the perfect example of why this notion isn't true, as she's opened up more about experiencing anxiety and depression from fame.
Luckily, Gaga has a tight-knit circle of friends who support her through the tough times. This exclusive friend list includes the likes of Elton John and Ariana Grande, who are both superstars in their own right.
Lady Gaga gets calls from Elton John whenever she's feeling sad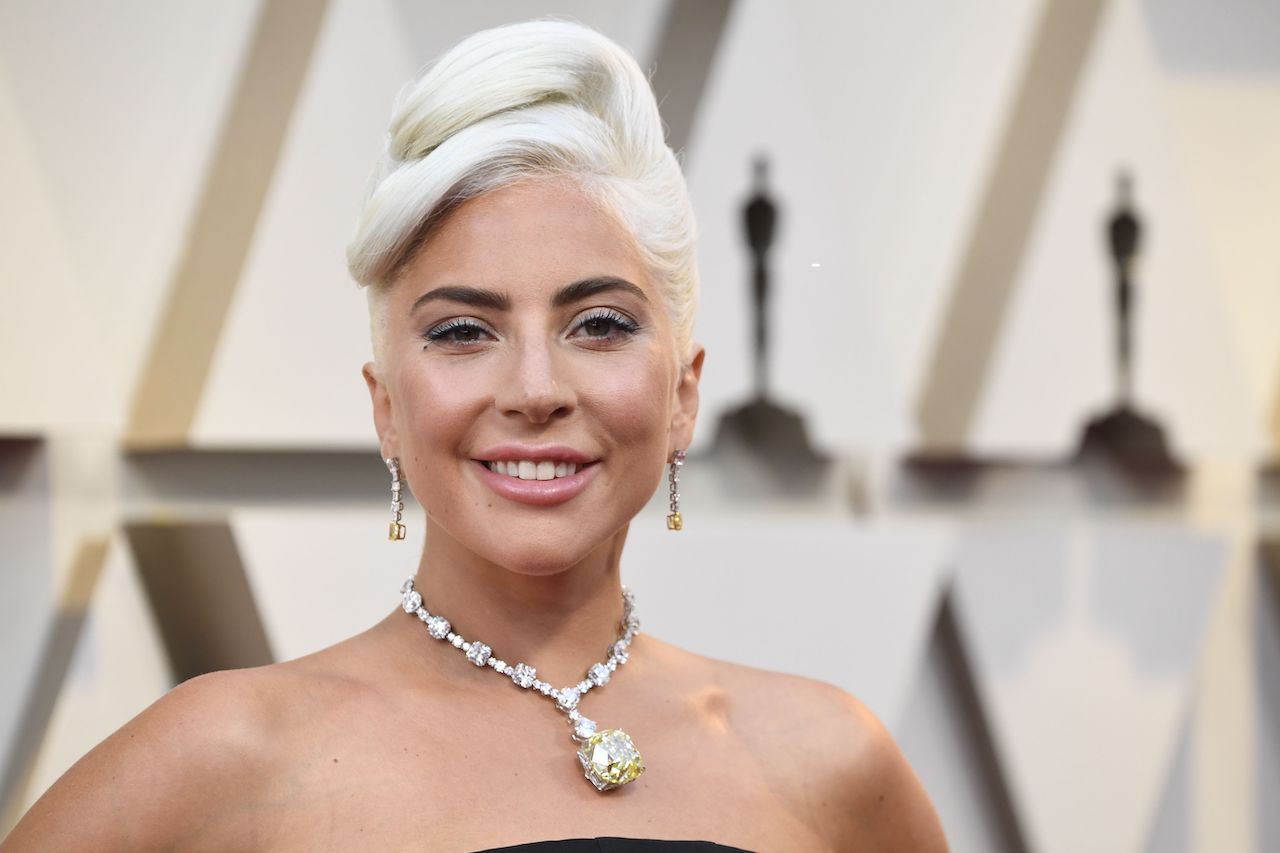 RELATED: Why Loving People 'So Much' Has Become Difficult for Lady Gaga
Gaga opened up about her relationship with John during an interview with CBS Sunday Morning. He often reaches out to her hard times, but the "Bad Romance" singer doesn't always respond.
"He always calls me when I'm down," Gaga said. "And that usually means I don't pick up the phone, 'cause I isolate myself. And then I'll get a message that they're thinking of me."
Ariana Grande is one of her closest friends in the music industry
Gaga also has Grande to talk to when she's feeling down. She's managed to form a close relationship with the artist.
"Ugh, I love that girl," Gaga said. "You know how hard it is to make a female friend in this business?"
Apparently, finding friends in the music industry is harder than it seems.
"Come on," Gaga said. "In this business, having a female friend is like watching a pig fly."
The 'Star is Born' actress was hesitant to become friends with Grande 
Even though the two have a close relationship now, Gaga wasn't willing to be friends with Grande at first. However, Grande's consistent attempts to forge a relationship eventually won Gaga over.
"She was so persistent. She would try over and over again to be friends with me," Gaga told Zane Lowe. "And I was too ashamed to hang out with her, because I didn't want to project all of this negativity onto something that was healing and so beautiful."
Lady Gaga has a hard time dealing with fame
With Gaga having an estimated net worth of $320 million, fans may be wondering what problems she could possibly have. However, despite her wealth, Gaga dislikes the constant attention she receives as a result of her fame.
"You can't go to the grocery store now," Gaga said. "If you go to dinner with your family, somebody comes to the table—you can't have a dinner with your family without it being about you. All the time, it's about you. And your outfits. 'Look at your outfits, why you gotta be like that?"
She also revealed that she experiences physical pain when strangers approach to take pictures.
"Most of the time, it is triggered by objectification," Gaga said. "If I'm at the grocery store and somebody comes up very close to me and puts a cell phone right in my face and just starts taking pictures. Just total panic, full-body pain, I'm braced because I'm so afraid. It's like I'm an object, I'm not a person."
How to get help: In the U.S. and Canada, text the Crisis Text Line at 741741 to reach a crisis counselor for support.