Lady Gaga Says She and Donatella Versace Are 'Like Sisters'
Lady Gaga has been known throughout her career for making a statement — not just with her voice, but with what she wears. On top of being a Grammy– and Academy Award-winning singer, Gaga has also become a fashion icon in her own right, alongside the likes of Donatella Versace.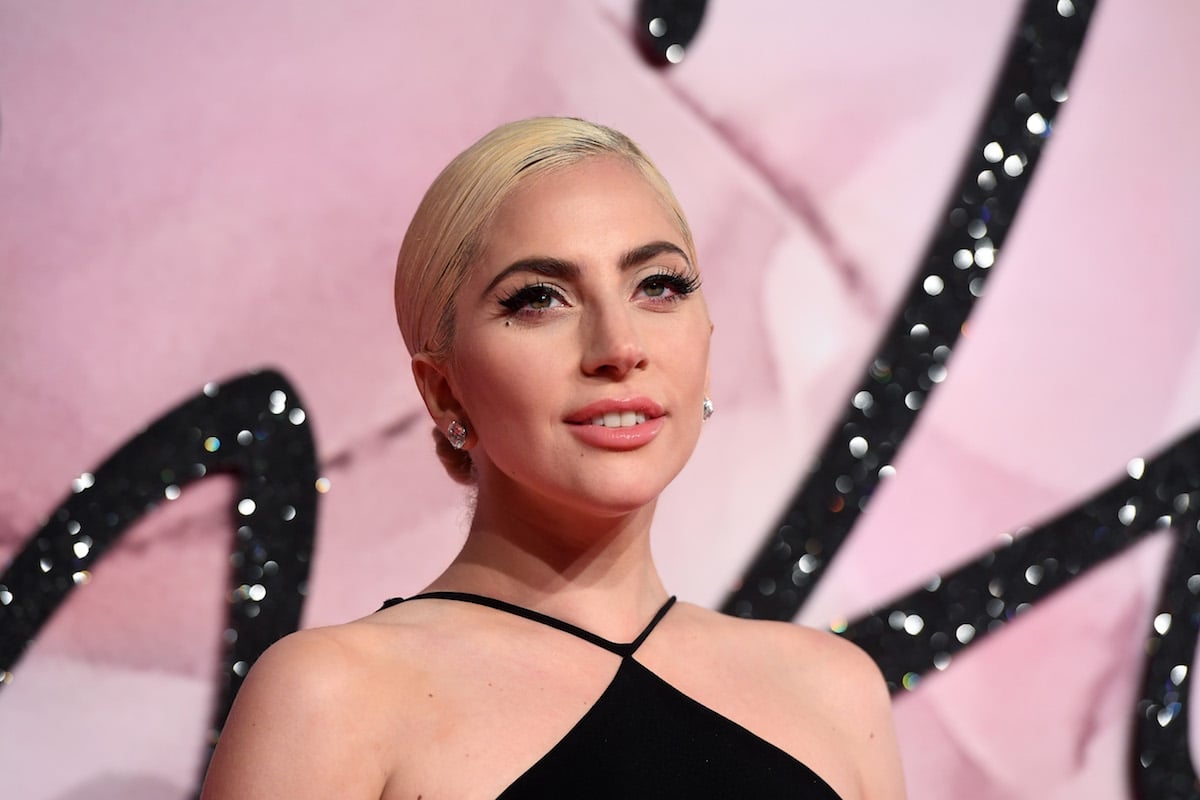 Lady Gaga is starring in House of Gucci
Gaga's latest work in the world of fashion is her starring role in the blockbuster film House of Gucci. In the film, she played Patrizia Reggiani, the ex-wife of onetime Gucci head Maurizio Gucci, who was convicted of hiring a hitman to kill her husband.
Though Gaga has a soft spot for Gucci, she often has a preference for Versace. This is in large part due to her close relationship with Donatella Versace.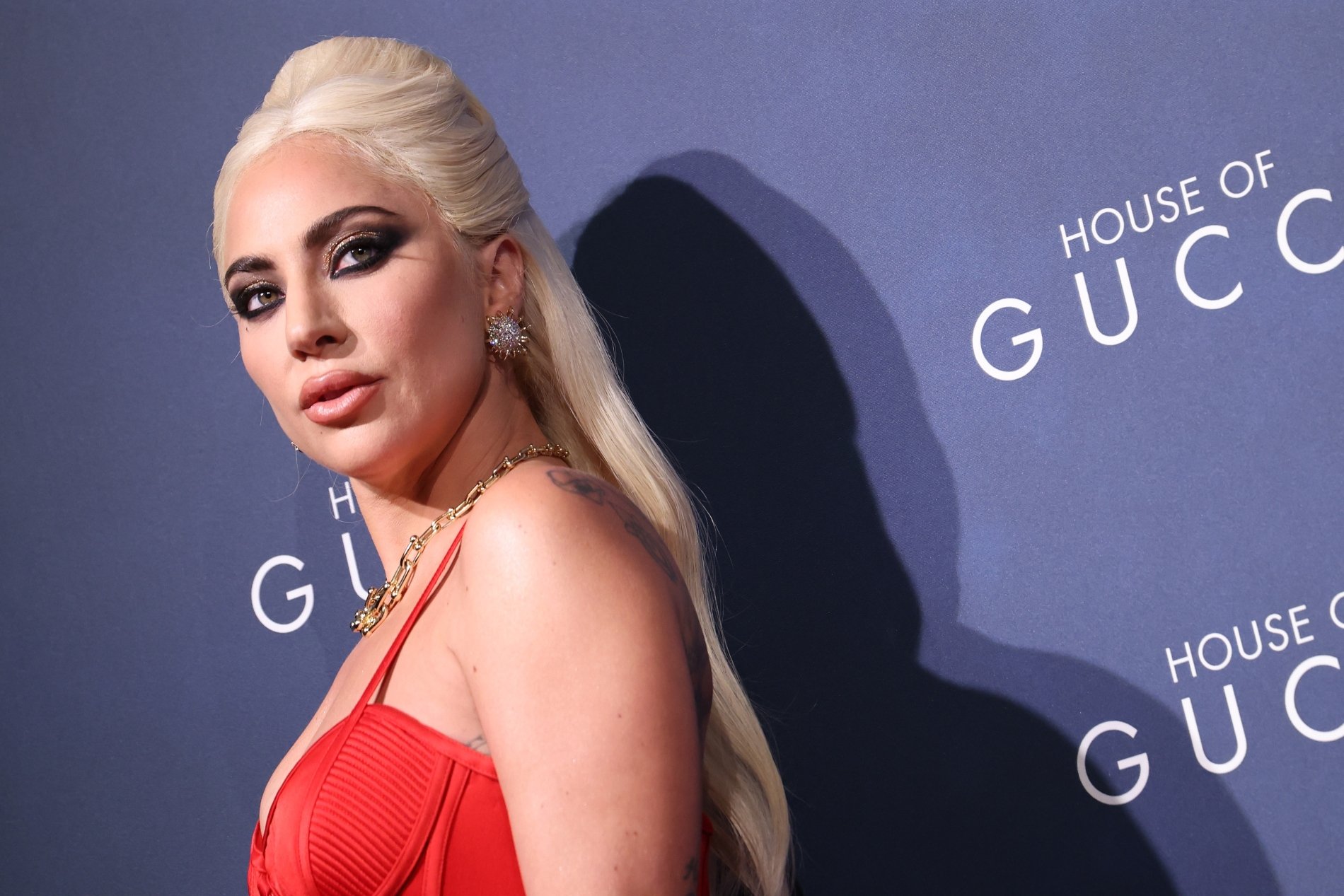 Lady Gaga says she and Donatella Versace are 'like sisters'
Gaga spoke about her relationship with the head of Versace fashion house in a red carpet interview with Access Hollywood. She was asked if she preferred some of her past Gucci looks or a Versace look, and she chose the Versace.
"I gotta tell you, for me it's Versace," she said. "And it's because Donatella and I are like sisters. Sorora mia [my sister]."
"That woman is a beautiful person," she continued. "She's always taught me how to be a lady. And when I was young growing up in this industry, I didn't know quite how to be. I didn't grow up in a family that was particularly elegant, and she's so elegant and kind and graceful, so she taught me a lot. So when I wear her clothing, I feel it."
Gaga has shown her love for Versace over the years with various red carpet looks, custom looks during her 2017 Super Bowl halftime show performance, and even appearances in ads for the brand's Spring 2014 collection.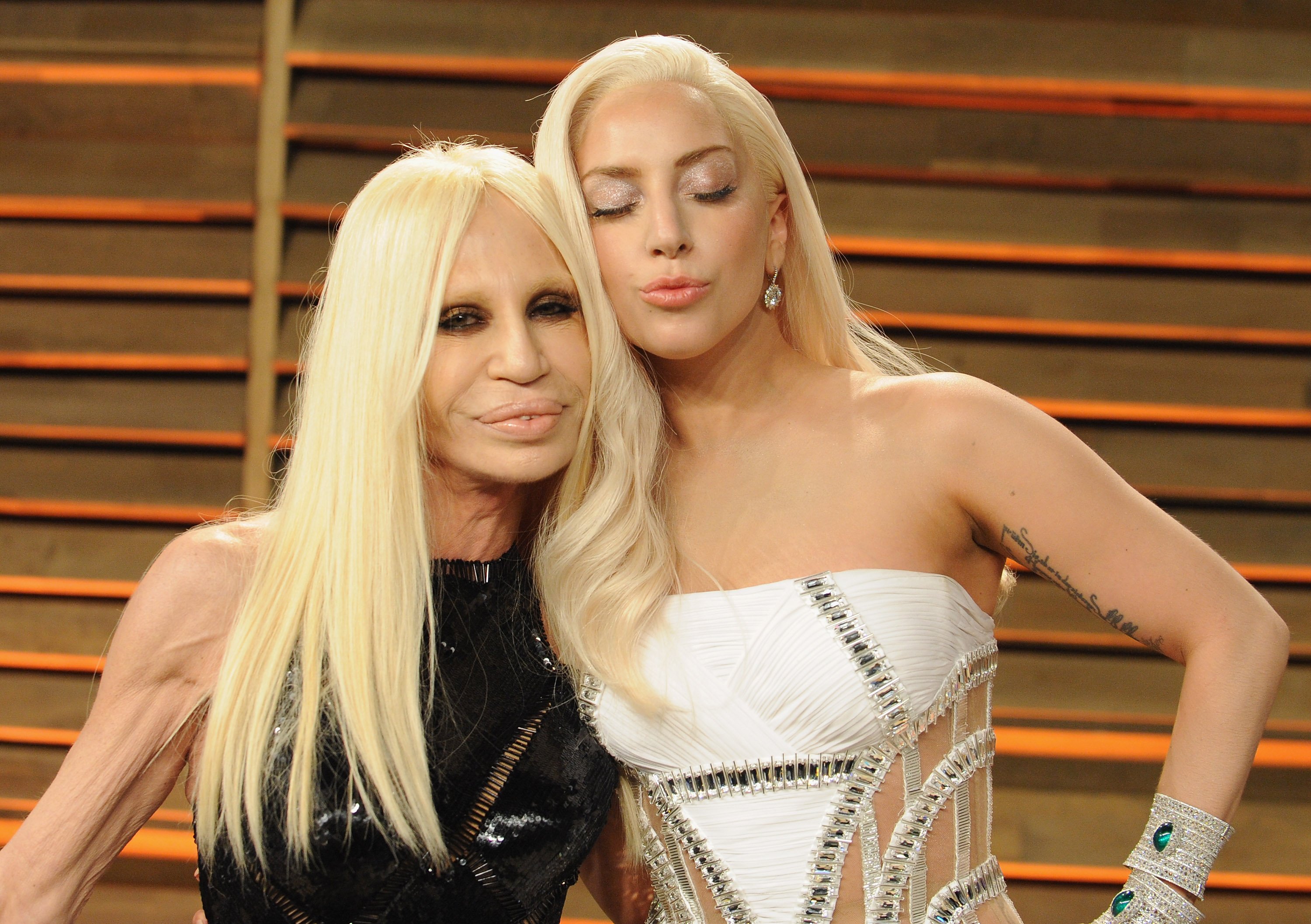 Lady Gaga has a song called 'Donatella'
Gaga's admiration for Donatella Versace dates back years. She had a song on her 2013 album Artpop named after the fashion icon, where she sang about being a fashion statement yourself.
At one point, Gaga herself was even in consideration to play Donatella Versace. Many have noted their similar looks over the years, which resulted in her being considered to play Versace in Ryan Murphy's FX series The Assassination of Gianni Versace: American Crime Story. Gaga had worked with Murphy in the past on American Horror Story: Hotel, so she was a natural choice at the time.
The role ultimately went to Penelope Cruz. But Gaga's appreciation for the Versace brand lives on, and she continues to respect Donatella as the trailblazer that she is.
Gaga has worked with Versace many times over the years. But in early 2021, she announced her biggest collaboration yet with the iconic fashion house. To celebrate Pride and the tenth anniversary of her groundbreaking album Born This Way, Gaga and Donatella Versace teamed up for a capsule collection benefiting the Born This Way Foundation, the singer's charity dedicated to mental health support for young people, particularly LGBTQIA youth.