Lady Gaga Showcases Her Italian Roots With This Traditional Pasta Recipe
Lady Gaga still finds time to celebrate her Italian roots through food. Here's what we know about some of her famous sauce (or 'gravy,' as she says,) recipes.
She may be an international superstar, but she's also just an Italian girl from New York. Lady Gaga is proud of her Italian heritage, even sharing her pasta dishes and recipes from time to time. 
Here's what we know about the secret ingredient added to her Bolognese "gravy," that the singer shared with her followers on Instagram.
Lady Gaga is a proud Italian from New York
Before she was the artist behind songs like "Rain On Me" and "Shallow," this performer went by Stefani Joanne Angelina Germanotta and lived in New York, NY. According to IMDb, New York University's Tisch School of the Arts admitted 17-year-old Lady Gaga. 
She attended the University for about a year before withdrawing to pursue music full time. Still, this performer is proud of the hard work and dedication it took to win Grammy Awards and even an Oscar. She even shows off her Italian roots, cooking and posting pictures of her favorite recipes to Instagram.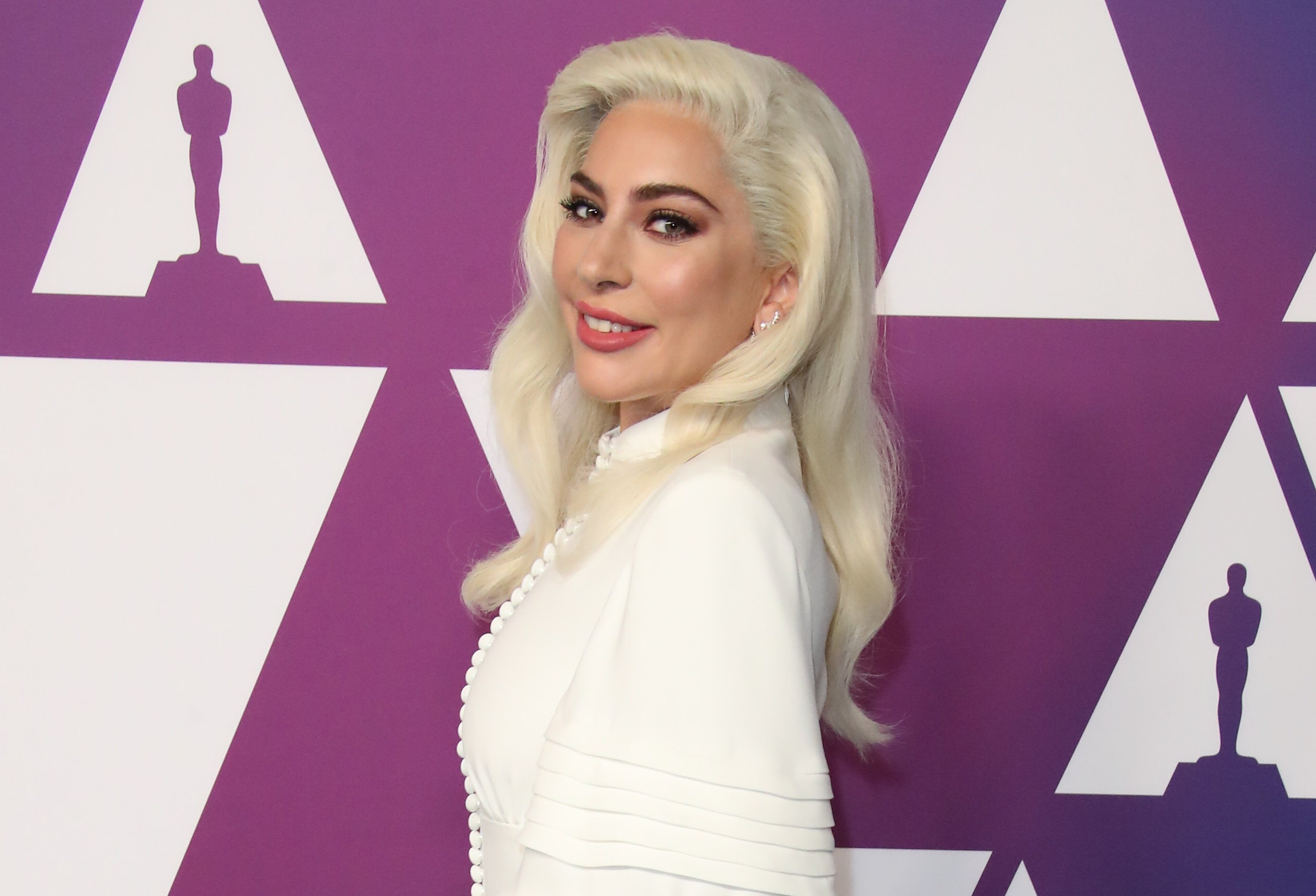 Fans caught a glimpse into Lady Gaga's pasta recipe and its secret ingredient 
She may be an international superstar, but even this singer has time to celebrate her heritage. On one occasion, Lady Gaga shared a picture of herself chopping some steak, captioning it, "Making a fresh steak bolognese just like grandma on #SundayFunday."
"I put rosé in my Bolognese," the singer wrote of her pasta sauce recipe on Instagram a few years later. "Making dinner with love and some spicy Italian gravy. Love to everyone!! Mangia!!!!!! …I love connecting with my culture with someone I love."
Gaga and her family are super proud of their Italian roots. In fact, her father owns an Italian restaurant in New York City called Joanne Trattoria. (The "Perfect Illusion" singer also has an album titled Joanne, named after her late aunt.)
The performer even tweeted a meme about how often she tells fans she's an Italian from New York. The tweet earned over 300,000 likes, with some fans sharing their love and their excitement over her 2020 release, Chromatica. 
Lady Gaga has been considerably busy releasing new music with BLACKPINK and Ariana Grande
This performer sometimes finds time to cook, but is oftentimes busy with other projects. She helped organize the One World: Together At Home concert broadcast, featuring everyone from Celine Dion to Billie Eilish to Taylor Swift to Paul McCartney.
She released her album Chromatica and won a number of MTV Video Music Awards, including the Tricon award. In 2018, she also appeared alongside Bradley Cooper for the Academy Award-winning drama, A Star Is Born.
Fans can learn more about this singer from her social media accounts. Music by Lady Gaga, including the album Chromatica, is available on Spotify, Apple Music, and most major streaming platforms.