1 Lady Gaga Song Was Inspired by Mötley Crüe's 'Girls, Girls, Girls'
Lady Gaga is a fan of Tony Bennett and Elton John. She was also influenced by the 1980s rock band Mötley Crüe, writing "Boys, Boys, Boys" as a different perspective to their song "Girls, girls, girls!" Here's what this Grammy Award-winning performer said about her track from The Fame.
Lady Gaga released her debut album, 'The Fame,' in 2007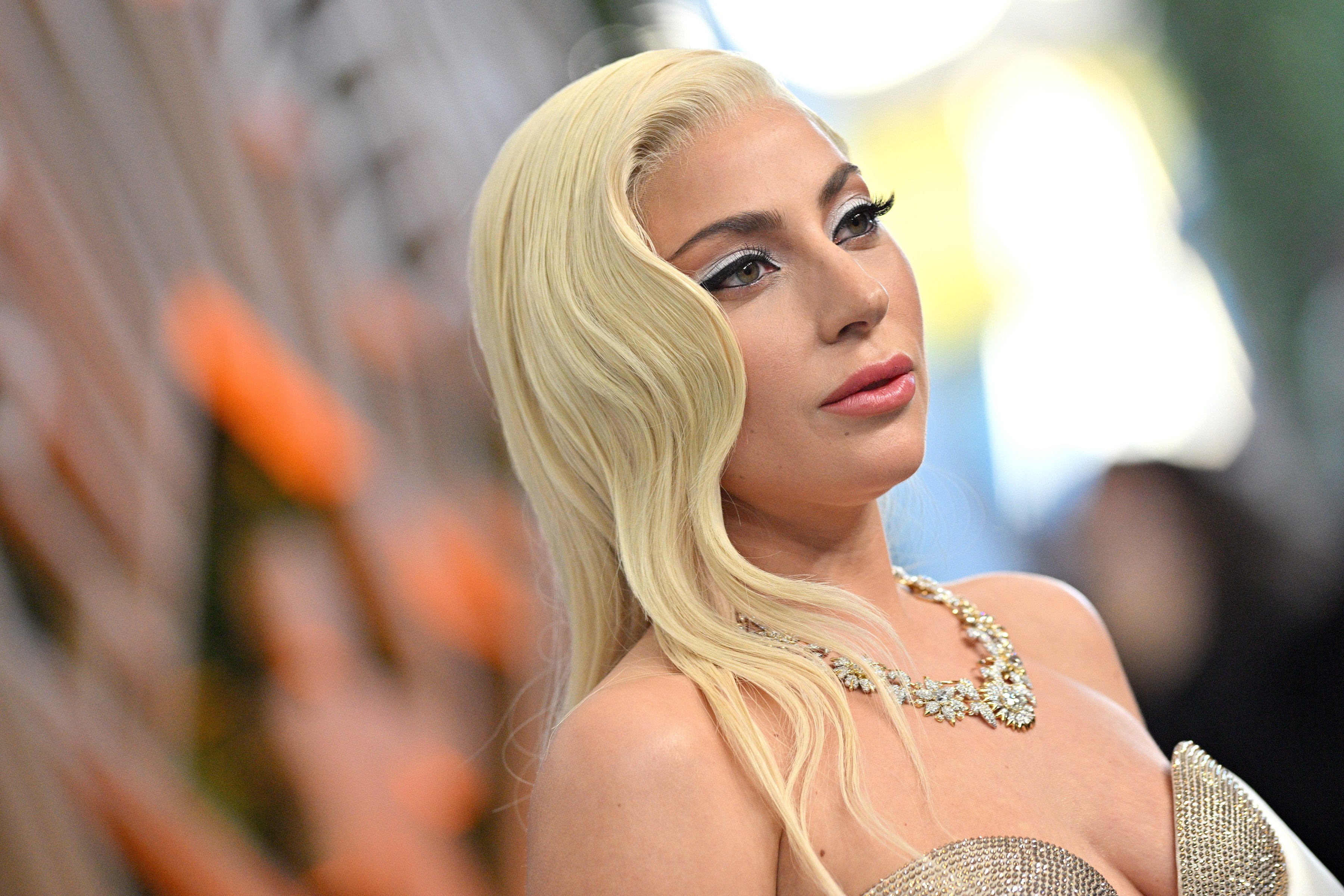 She is a Grammy Award-winning musician and a Golden Globe-winning actor. Lady Gaga had a leading role in A Star is Born, later starring in House of Gucci. She also released chart-topping songs like "Born This Way," "Rain On Me," and "Bad Romance."
Lady Gaga first burst onto the music scene with her 2007 release, The Fame. This album included songs like "Paparazzi," "LoveGame," "Just Dance," and "Poker Face." It also featured one track inspired by the rock band Mötley Crüe and their hit "Girls, girls, girls!"
Lady Gaga's 'Boys, Boys, Boys' was inspired by one Mötley Crüe song
Released in conjunction with The Fame in 2007, "Boys, Boys, Boys" told the story of a girl and her experience with boys. It's a metal song layered beneath a pop star. It's also a reference to a song by Mötley Crüe, titled "Girls, Girls, Girls."
"We were talking about rock like Mötley Crüe, you know, 'Girls, girls, girls!' but we needed 'Boys, boys, boys!' instead… and that created the sounds for the whole album," producer RedOne said during an interview with Entertainment Weekly.
Lady Gaga echoed a similar sentiment about her original track, with Mötley Crüe mentioning girls dancin' down on Sunset Strip. With lyrics talking about glitter mixed with rock 'n' roll, fans noticed the not-so-subtle references to the rock band.
"I wanted to write the female version of Mötley Crüe's 'Girls, Girls, Girls,' but with my own twist," Lady Gaga wrote on her website, according to SongFacts. "I wanted to write a pop song that rockers would like."
Since its debut, "Boys, Boys, Boys" earned over 33 million Spotify plays, making it one of the most popular songs from the album.
Lady Gaga often shares her admiration for classic rock
It's unclear if Lady Gaga and the Mötley Crüe ever met. Even still, before she was even performing as Lady Gaga, this artist shared her appreciation and admiration for rock music, sometimes appearing in a Led Zeppelin cover band.
While on Howard Stern's show, she even broke out into an impromptu cover of "Black Dog." Lady Gaga isn't afraid to branch out and explore other musical genres. She performed a Sound of Music medley at the Academy Awards.
She recorded two jazz albums with Tony Bennett, even earning Grammy nominations for the 2021 release Love For Sale. She even did an Elton John tribute, complete with oversized sunglasses and a costume with feathers on the shoulders.
RELATED: From the Super Bowl to the Inauguration — Here Are Some of Lady Gaga's Most Iconic Live Performances