Lady Gaga Wouldn't Be a Star Without These Artists
Whether the world is talking about her activism, her personal life, or her acting roles, Lady Gaga has been in the news constantly for the past few months. However, it seems that the media hasn't focused much on her music as of late. In honor of what actually made Lady Gaga famous, her singing and songwriting talent, let's take a moment to look back at the artists who have inspired her long and varied career.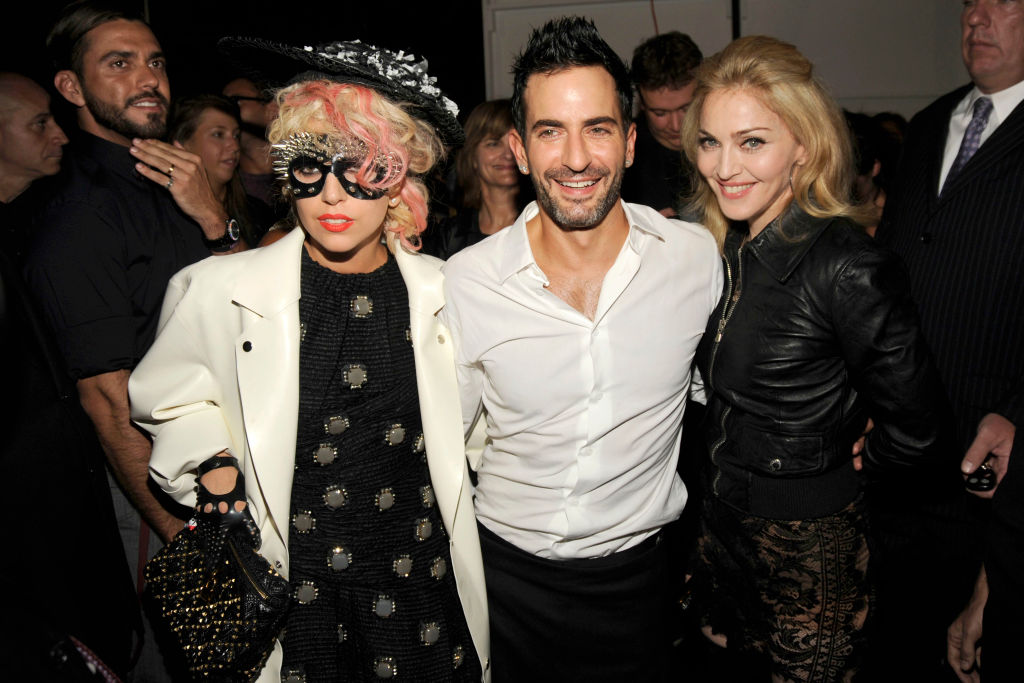 Madonna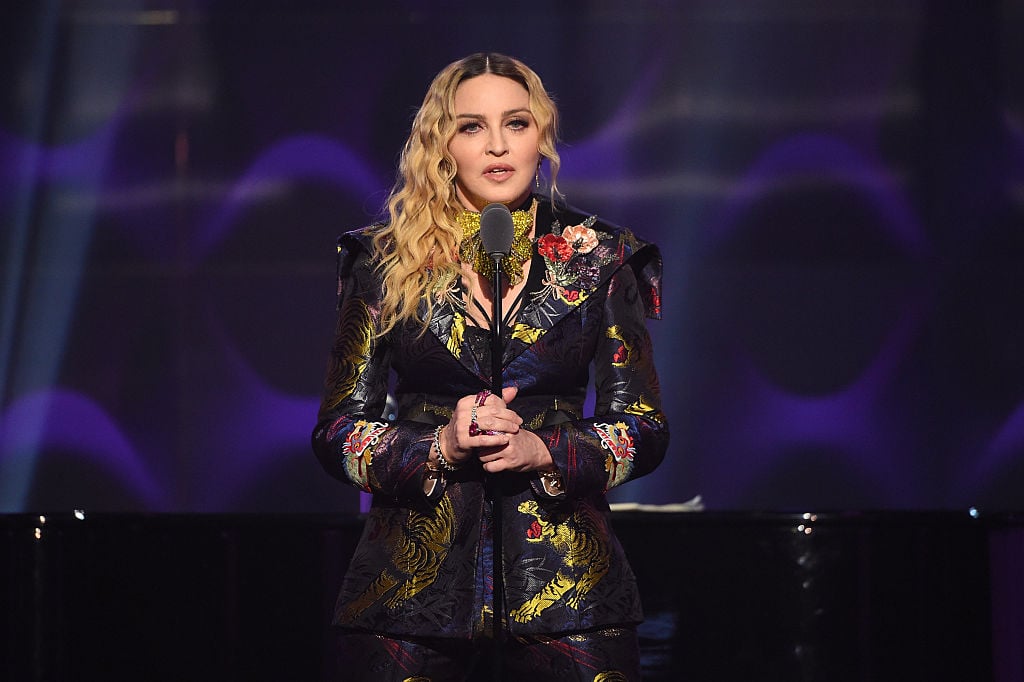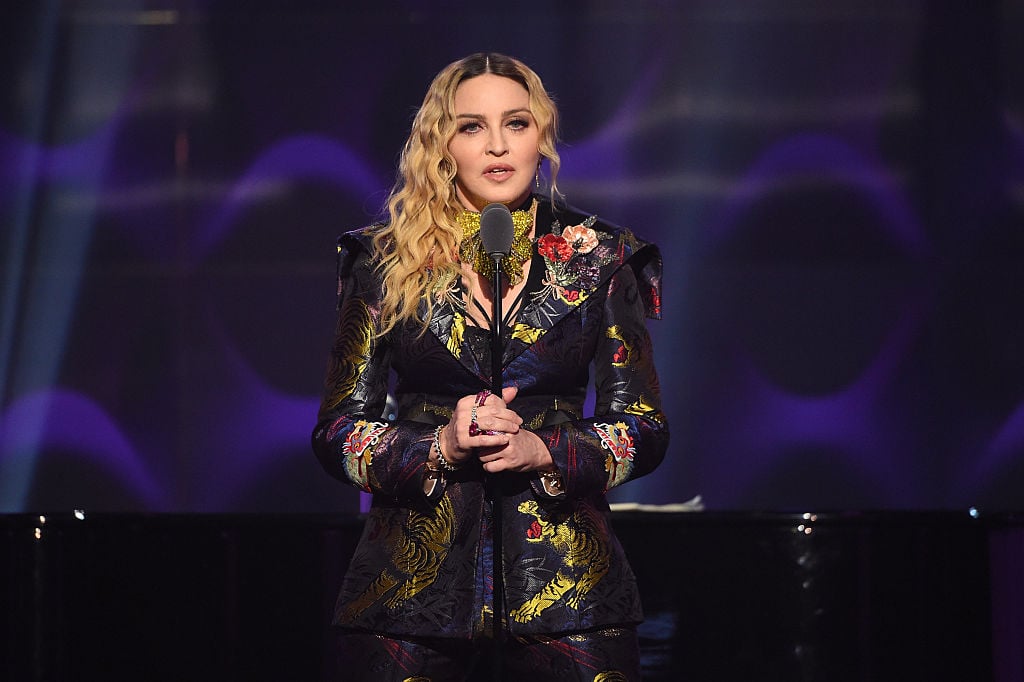 Comparisons between Lady Gaga and the Material Girl have been utterly ubiquitous since Gaga first stepped onto the scene in 2008. From her provocative and politically charged music videos to her ostentatious, glam rock-inspired outfits, to her early commitment to the dance-pop genre before branching out into different styles of music, Gaga has clearly modeled her career on Madonna's. Gaga has been open about the influence she's taken from Madonna, however, the relationship between the two singers has not always been peachy.
Madonna infamously accused Lady Gaga's work of being "reductive" in an interview with Good Morning America, igniting a feud between the two singers that lasted for a year or so. Madonna even performed a cover of Lady Gaga's "Born This Way" in a medley with her own song "She's Not Me," a move which was obviously supposed to assert her own superiority over Gaga. Since then, the two artists seem to have patched things up, and even posed together for an adorable photo at the Academy Awards after-party earlier this year. With the release of Gaga's Americana-inspired albums, Joanne and A Star is Born, the singer seems to have finally come out of Madonna's shadow and asserted an identity that is completely her own.

Marilyn Manson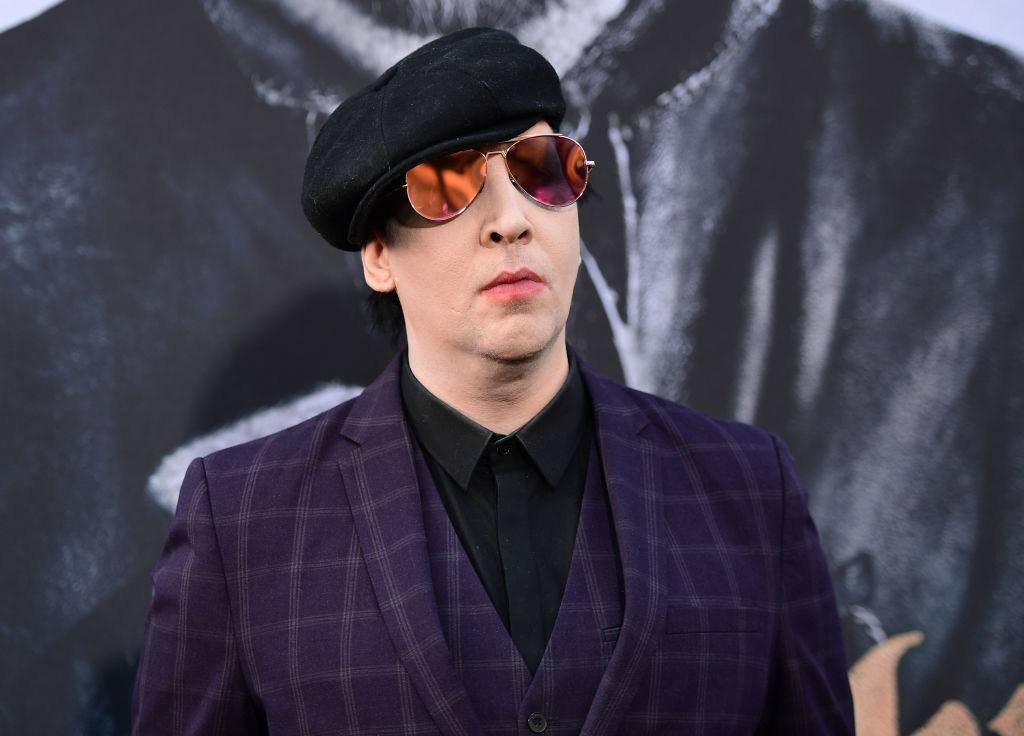 Lady Gaga's music might not sound much like Manson's harsh industrial metal, but that hasn't stopped the singer from citing Manson as a major influence. Maybe Manson didn't influence her music, but he certainly influenced her image. From her theatricality to her bizarrely compelling music videos to her obsession with her own celebrity status, Gaga's early work almost felt like a poppy version of Manson's 90s golden era.
Just to make the similarities between the two artists abundantly clear, Gaga even collaborated with Manson on a remix of her early hit "Love Game". Gaga can only hope that, like Manson, she manages to cultivate a fan-base who still listens to her music long after she's faded from the public eye. Given her showbiz savvy, she probably already has.

Whitney Houston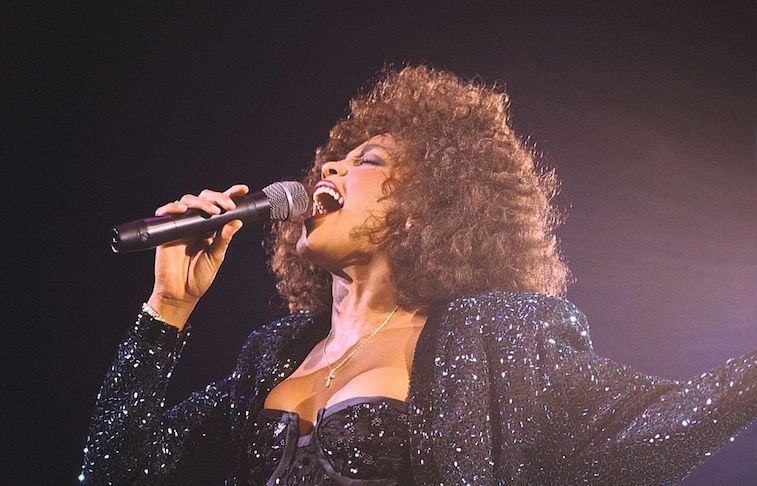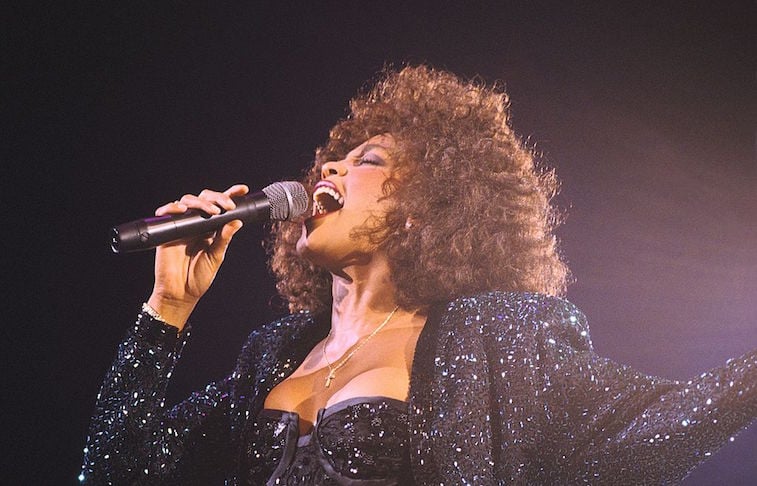 It only makes sense that one of the most vocally talented pop singers of our time would take inspiration from a musical maven of the previous generation.
Gaga cited Whitney Houston as the main inspiration behind her mega-hit "Born This Way", and if you listen closely to the track, you can definitely hear a similarity between her vocal stylings and Houston's. This similarity can also be found in other tracks from the Born This Way album like "Marry the Night" and "Fashion of His Love," the latter of which is very similar to Houston's "I Wanna Dance with Somebody (Who Loves Me)." "I'll Never Love Again" from the soundtrack of A Star is Born is one of the very few pop ballads of the modern era to warrant comparison to Houston's most iconic hit, "I Will Always Love You."