Lady Gaga's Best Music Videos
Which of Gaga's music videos stand out as the best?
Lady Gaga is a talented vocalist and a talented songwriter, but who knows if she would have become a superstar if not for her stylish music videos. Prior to Gaga's arrival on the music scene in 2008, the music video was essentially a dead art form. Artists regularly made music videos, but few really cared about them. With her expensive, surreal, and memorable music videos, Lady Gaga made music videos an important part of the pop world again, and she paved the way for other artists like Katy Perry, Billie Eilish, and Lana Del Rey to emerge as video auteurs. Let's look back at some of her best clips.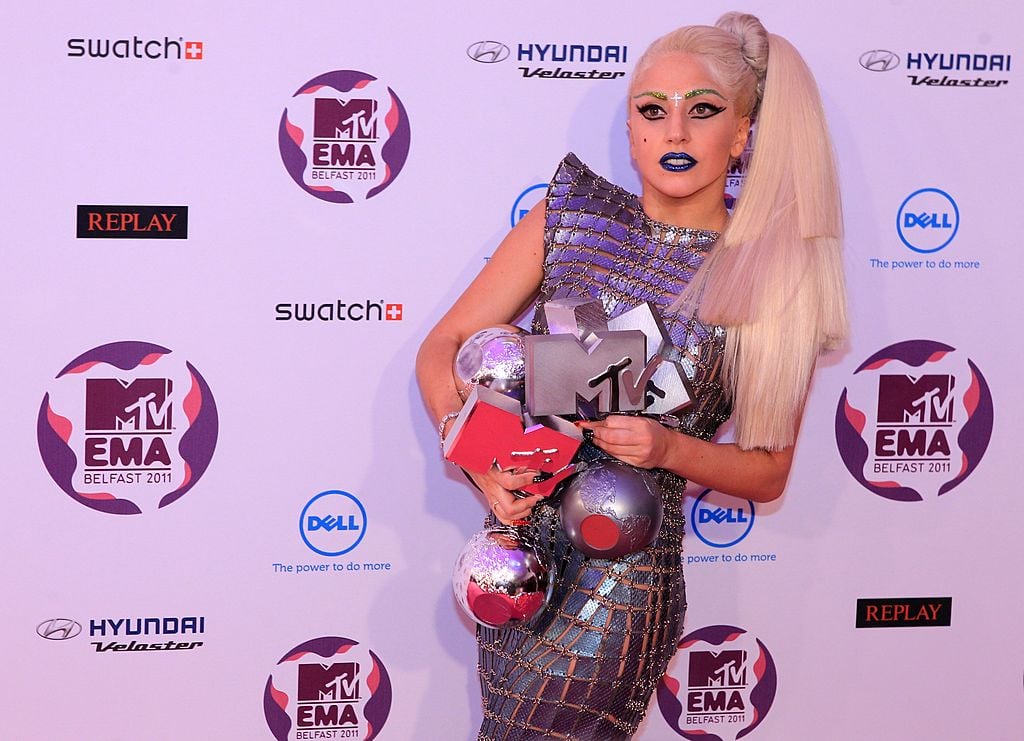 'Paparazzi'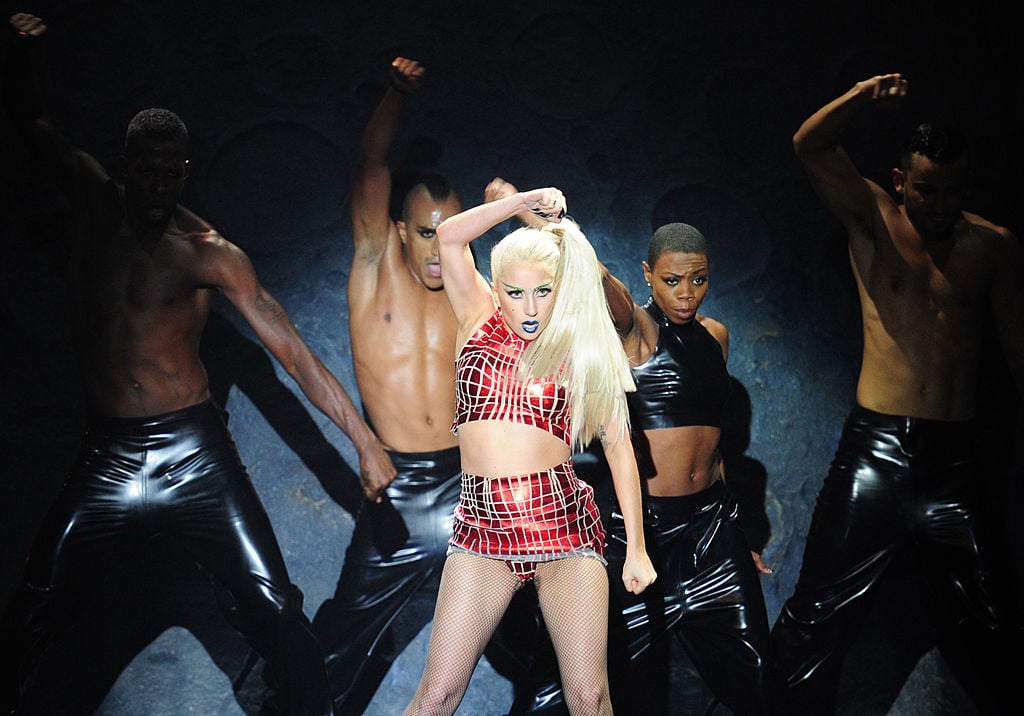 Lady Gaga's first few music videos were slick, but "Paparazzi" was the moment that she came into her own as a visual artist. The video was a giant spectacle that managed to tell a cohesive story with song, dance, and outfits that Tim Burton would find weird. In the clip, Gaga plays a woman who is nearly murdered by her boyfriend but uses the experience to gain celebrity and punish her lover. The video featured many of Gaga's favorite video themes, from romance to fame to violence. While the song "Paparazzi" might not be as popular as "Shallow" or "Poker Face," the video for "Paparazzi" encapsulates Gaga's style better than anything else from her early era. 

'Bad Romance'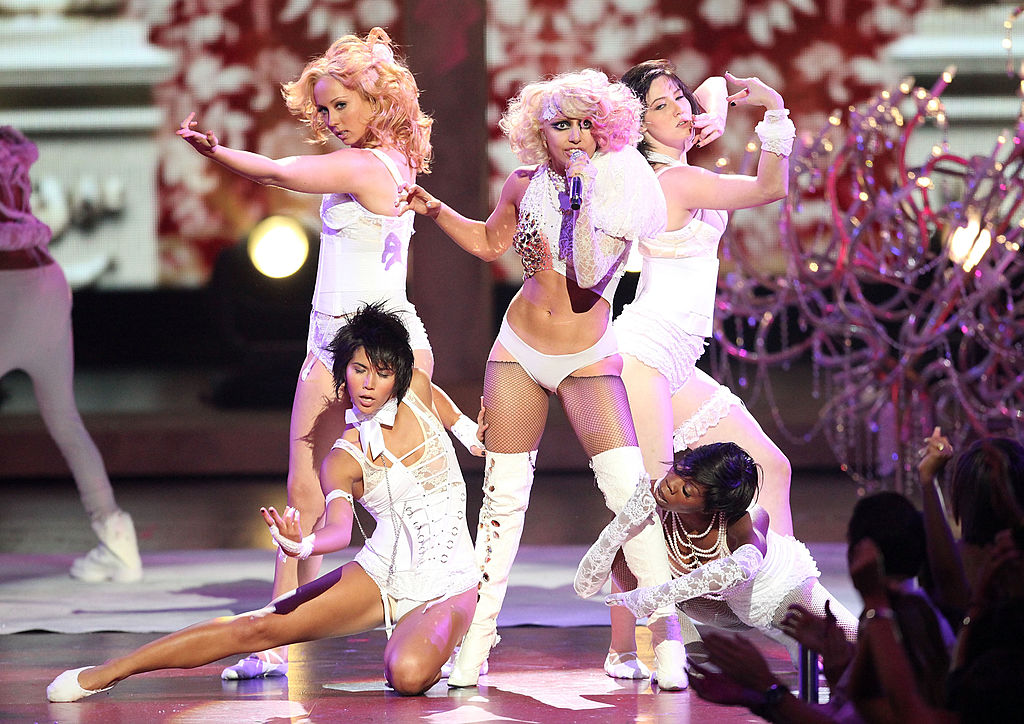 Any list of the greatest music videos of all time is wholly inadequate unless it includes the video for "Bad Romance." The bizarre, glossy clip depicts Gaga as a woman who is forced to dance for  shady characters before she is sold to the highest bidder and kills him by causing him to spontaneously combust. Somehow, this story line manages to fit with the song. The editing in the clip is superb and helps the music and crazy imagery gel with each other. The video also showcases many of Gaga's most memorable outfits. From her Where the Wild Things Are-inspired crown to her razor blade sunglasses to the sleek red outfit that she wears during the video's finale, each one of these outfits deserves a spot in the Rock and Roll Hall of Fame.

'Telephone'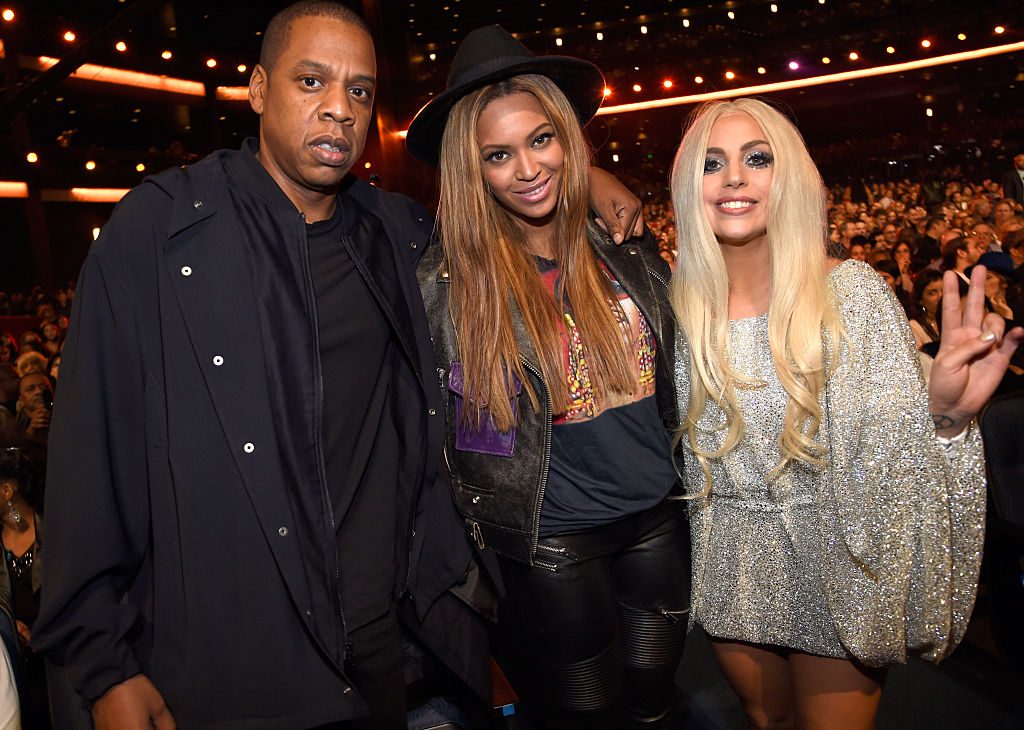 Lady Gaga's decision to collaborate with Beyoncé for a music video created plenty of hype, and the video for "Telephone" somehow managed to exceed expectations. The video is a 9-minute epic inspired by the films of Quentin Tarantino. The video has it all: dance sequences, intentionally campy dialogue, and a Natural Born Killers-style crime spree. The video ends with a title card that reads "To be continued." Sadly, it's been nearly ten years since the video was released and Gaga has never bothered to make a sequel. At this point, the hype for such a video would be incredible. It would be a very daunting task for Gaga and Beyoncé to create a sequel, but if there is one thing that those two singers are good at, it's dazzling audiences again and again.