Lady Gaga's Dog Walker Ryan Fischer Responded to Criticism Aimed at the Pop Star
Months after an attack on his life, Lady Gaga's dog walker Ryan Fischer set up a GoFundMe. After backlash, he defended his former boss.
In February 2021, dog handler Ryan Fischer was shot in the chest while walking Lady Gaga's three French bulldogs. He was the victim of a dognapping attempt that left him with life-threatening injuries. Months after the attack, he spoke out about his experience and addressed the backlash against Lady Gaga for allegedly abandoning him.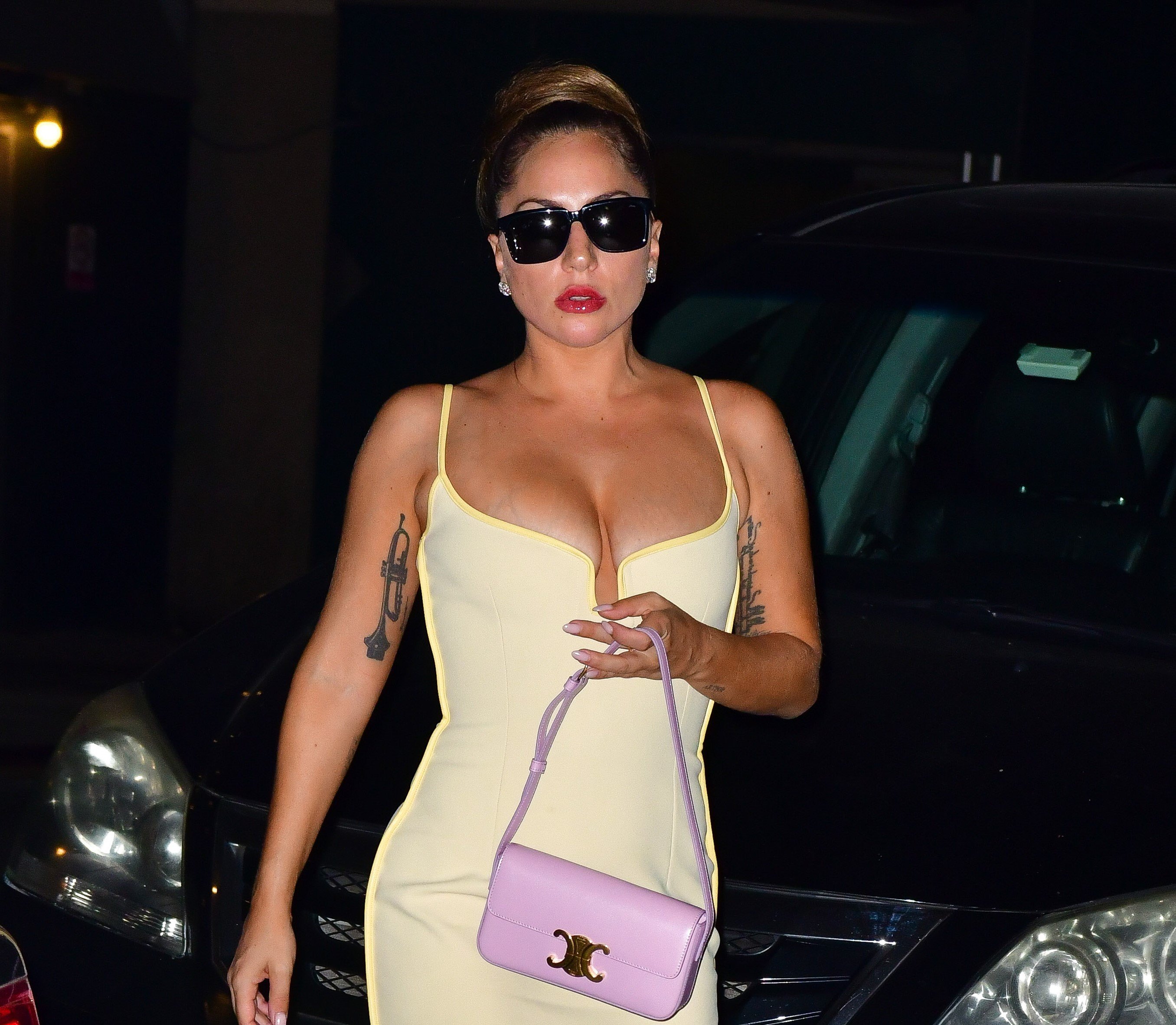 Ryan Fischer was Lady Gaga's dog walker in 2021
On Feb. 24, 2021, Fischer was walking in Los Angeles with Lady Gaga's three French bulldogs. After Fischer purchased a bottle of champagne to celebrate his first date in a long time, two men attacked him and grabbed for the dogs' leashes. He was able to fight them with the champagne bottle and directed one dog to hide. However, one man shot Fischer, and the assailants escaped with two of the three dogs.
Fischer arrived at the hospital with broken ribs and a severe bullet wound near his clavicle. The day after the attack, Lady Gaga offered a $500,000 reward for the safe return of her dogs. She also said Fischer was "forever a hero." Ultimately, the dogs reunited with the singer and LAPD arrested five people for the crime. 
He addressed the backlash against the singer
After healing from the attack, Fischer set out on a road trip in a rented car. In August 2021, Fischer set up a GoFundMe after giving up the rental.
"At times I was scared…I felt abandoned and unsupported. I had long bouts of depression and doubt and self-pity," he wrote of his trip. "With no vehicle, apartment, and having run out of savings and surviving on donations from generous loved ones, I am humbly asking for your help."
Commenters on the GoFundMe page offered support but were quick to ask why Lady Gaga wasn't helping. "Why is Lady Gaga not paying for this?" one donor asked.
Fischer's assistant Elisha Ault also noted that Lady Gaga did not offer as much support as she could have.
"Nobody really made a point to come see him or talk to him or make contact with him," Ault told Rolling Stone. "Ryan was a lot more than just an employee for them. They were friends — close friends — for years."
Fischer, however, came to Lady Gaga's defense.
"They're my friends, and I love them and they're absolutely there for me," he said about his Haus of Gaga employers. "I have nothing but gratitude for everything. It's just a weird situation just because of how it's evolved in the media. But I'm very grateful for my friendships."
Ryan Fischer plans to use his money to go on a healing journey
With the fundraising goal of $40,000, Fischer plans to purchase a vehicle to go on a healing journey. He currently finds it difficult to work with dogs in the way he once did. 
"I tried to go on a hike with a couple of the dogs here, with a [fellow dog] walker, and I had to walk away several times to just, like, cry," he said. 
While he has few set plans for his trip, he hopes that the time on the road will set him on a track toward healing.