Lady Gaga's Hit Song 'Poker Face' Is About Her Sexuality
Lady Gaga burst onto the scene over a decade ago with hit songs including "Just Dance," "Paparazzi," and "Poker Face." Fans of the Grammy-winning singer have loved her music from the beginning, often because of her songs' deeper meanings.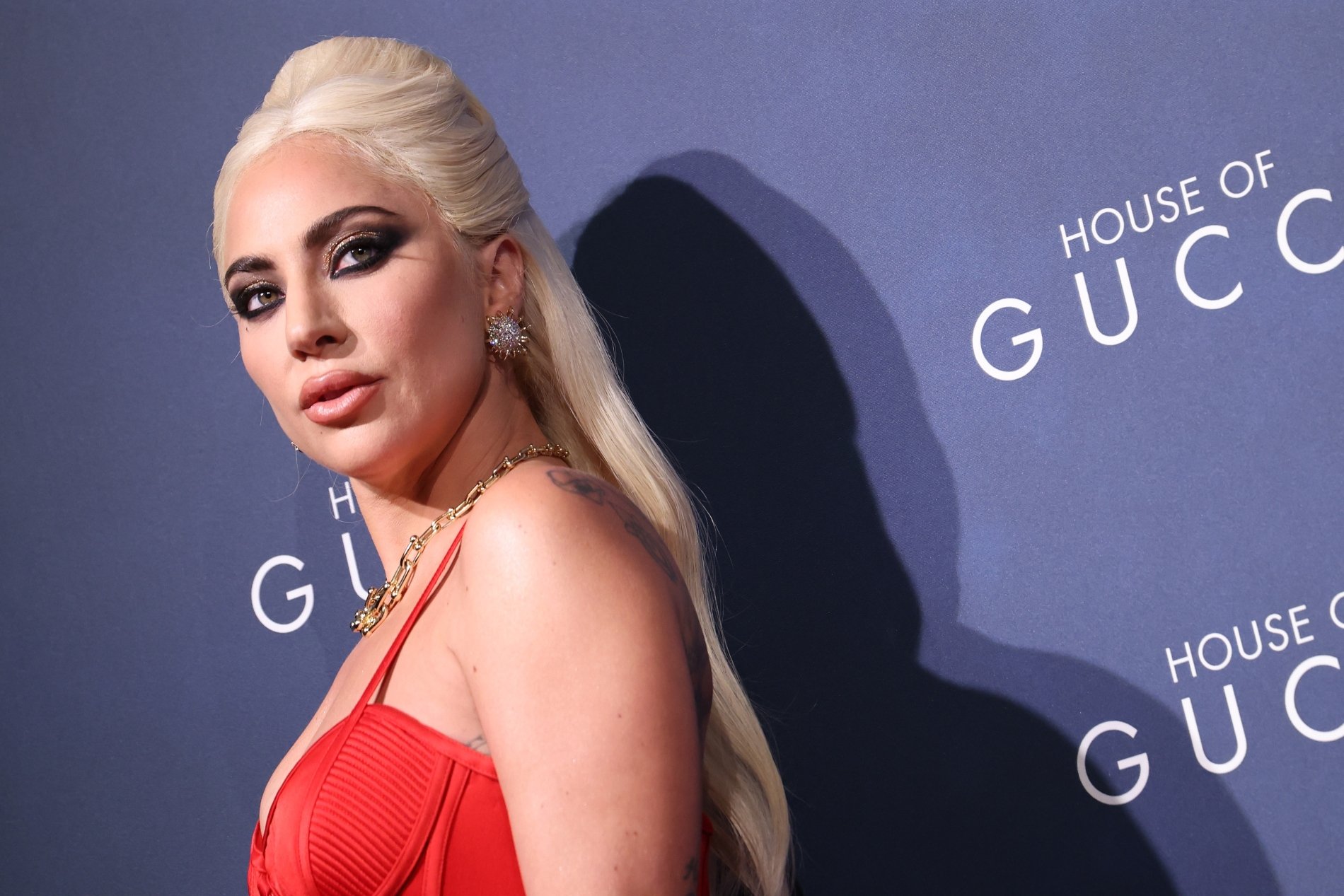 Lady Gaga released 'Poker Face' in 2008
Lady Gaga made a splash in the music industry with her debut single "Just Dance" in early 2008. Later that year, she released "Poker Face," the second single from her debut album The Fame.
"Poker Face" was a notably darker song than "Just Dance." The song featured more intense electronic production and dealt with love and troubled relationships.
At the Grammy Awards the following year, Gaga won her first golden gramophone for "Poker Face," which was nominated in the Best Dance Recording category. That same year, The Fame took home the award for Best Electronic/Dance Album.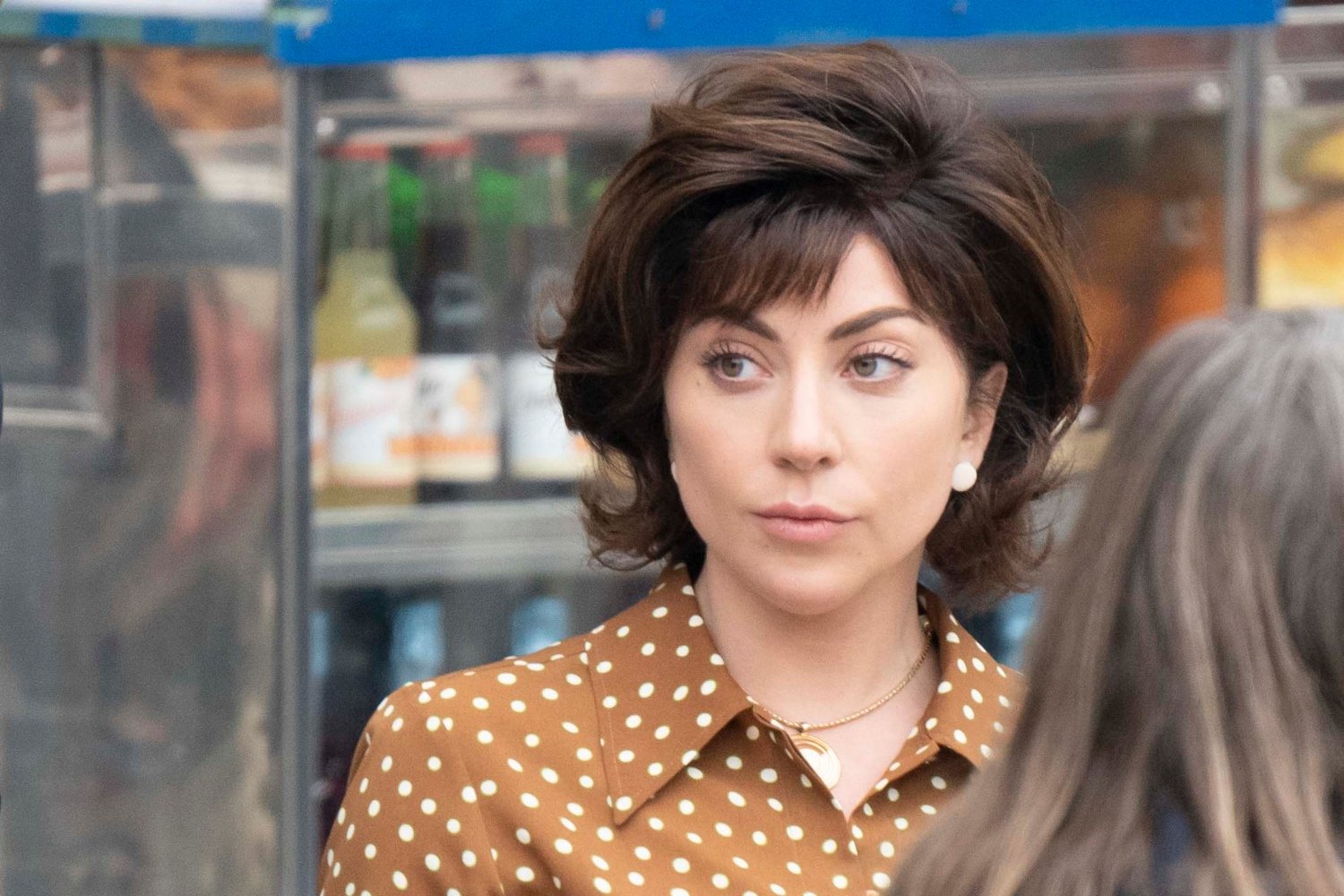 'Poker Face' was about Gaga's bisexuality
Gaga first spoke about the song's true meaning in 2009 with TV host Jonathan Ross. "The song 'Poker Face,' it's about poker facing with your sexuality," she said. "When I was making love to my old boyfriend, I used to think about women sometimes."
Gaga explained the song's meaning again on The Ellen DeGeneres Show in 2011. She told DeGeneres that she was inspired by her attraction to women, and that she was "thinking about women" at the time. 
She revisited the story in October 2021 during her Las Vegas residency show, Jazz & Piano. She revealed that her boyfriend at the time called her after the Ellen interview and said "Do you know I had to explain this to my mother?" to which Gaga joked, "What, that there's people that are gay?"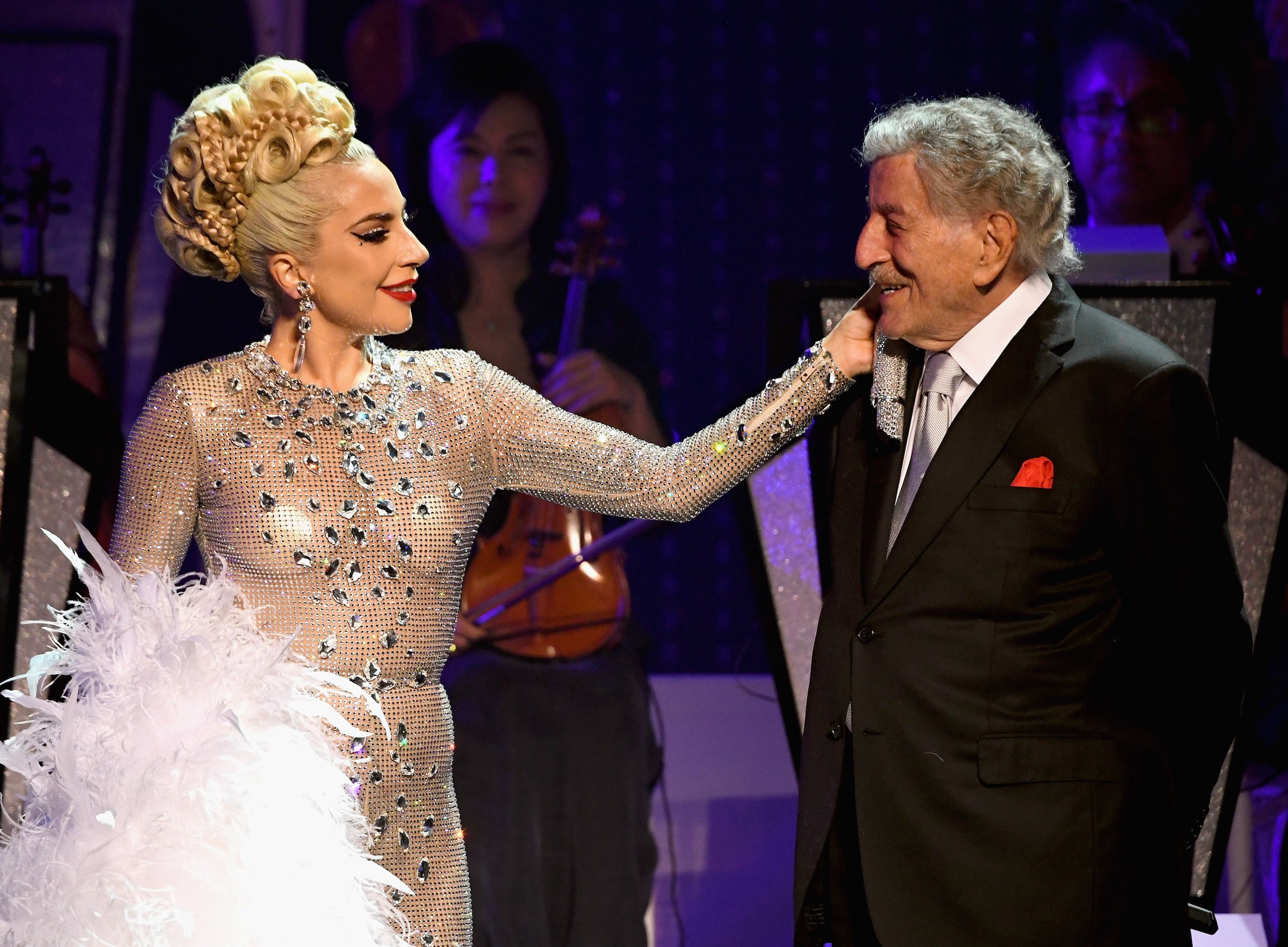 Lady Gaga has denied being bisexual for popularity
Still, even though she spoke proudly about her sexuality early on in her career, Gaga faced criticism for seemingly attaching herself to the LGBTQ+ community and profiting off them with her Born This Way album.
She addressed the blowback in a 2013 release party for her album Artpop. "You know what? It's not a lie that I am bisexual and I like women, and anyone that wants to twist this into 'She says she's bisexual for marketing', this is a f***ing lie," she said honestly. "This is who I am and who I have always been."
Gaga has been an outspoken advocate for LGBTQ+ rights since she first became music's newest star over a decade ago. But, as with many bisexual people in the world, her identity has been erased repeatedly. She spoke about this phenomenon outside the Stonewall Inn in 2019. She felt that to some people she "may not even be considered a part of the community."
Many of Gaga's songs are about the freedom of sexual and gender identity. "Born This Way" has become a staple at Pride parades and gay bars, as well as songs such as "Judas" and "G.U.Y."