Lady Gaga's Net Worth (And How Much She's Made Since the Premiere of 'A Star Is Born')
Lady Gaga has come a long way since her meat dress wearing days. She's proven she isn't just famous for shock factor; in reality, she's one of the most multi-talented and well-spoken celebrities in the industry. While she's continued blessing us with her music, she's also expanded into the world of acting — and surprisingly finding major success with it.
Alongside Bradley Cooper, Gaga is the star of 2018's megahit movie, A Star Is Born, and fans can't stop raving about her performance. Here's Gaga's net worth, including how much she's made since the movie's premiere.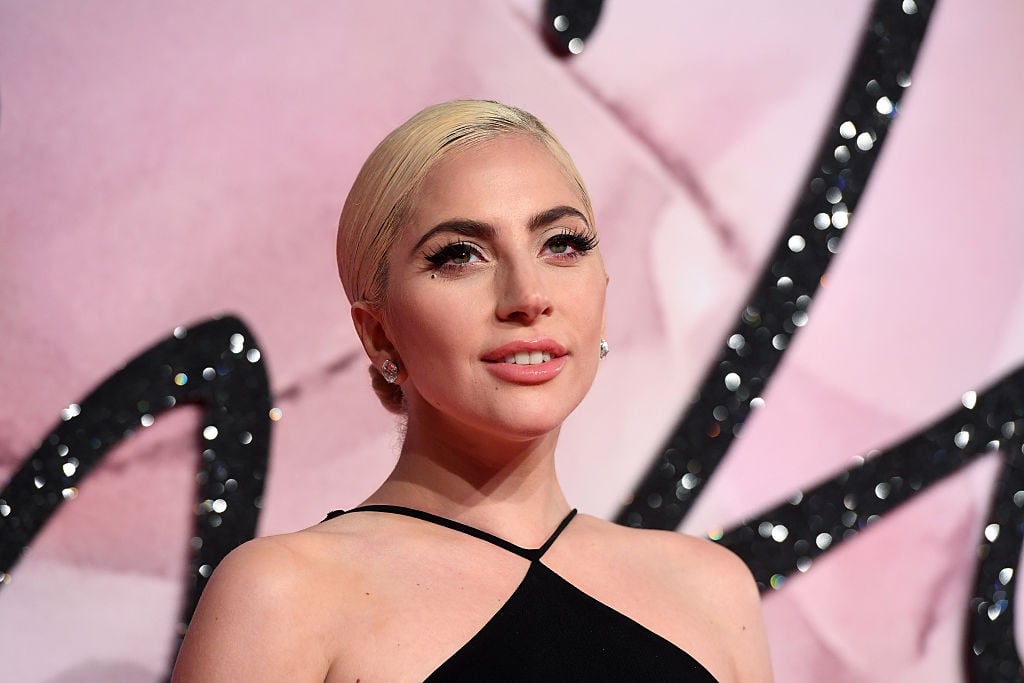 Her net worth is $300 million
Who would have thought when Gaga first arrived on the music scene in 2008, that 10 years later, she'd be worth $300 million? Her first album, The Fame, was released on Aug. 19, 2008, which included some of her biggest hits to this day. "Just Dance," "Poker Face," and "Paparazzi" are just a few of the songs included on the album, launching her into stardom almost instantly.
Over the years, she's made countless other hits — and sold an insane amount of albums. According to Nielsen, her three most popular albums include The Fame (8.8 million copies sold), Born This Way (3.8 million copies sold), and Artpop (1.4 million copies sold).
We started noticing just how wide-ranging her musical talents are in 2014, when she teamed up with Tony Bennett on a jazz album, Cheek to Cheek.
Fans anxiously anticipated her 2016 album Joanne, and it definitely delivered. It ended up debuting at No. 1 on the Billboard 200 chart and has sold more than 1 million copies so far.
Concerts and tour earnings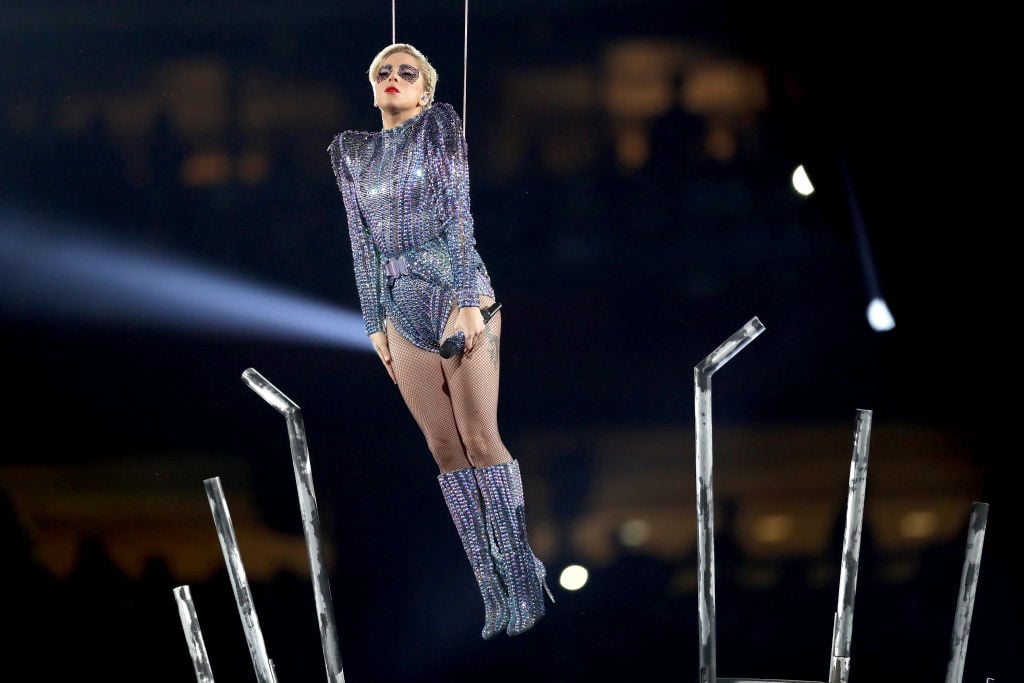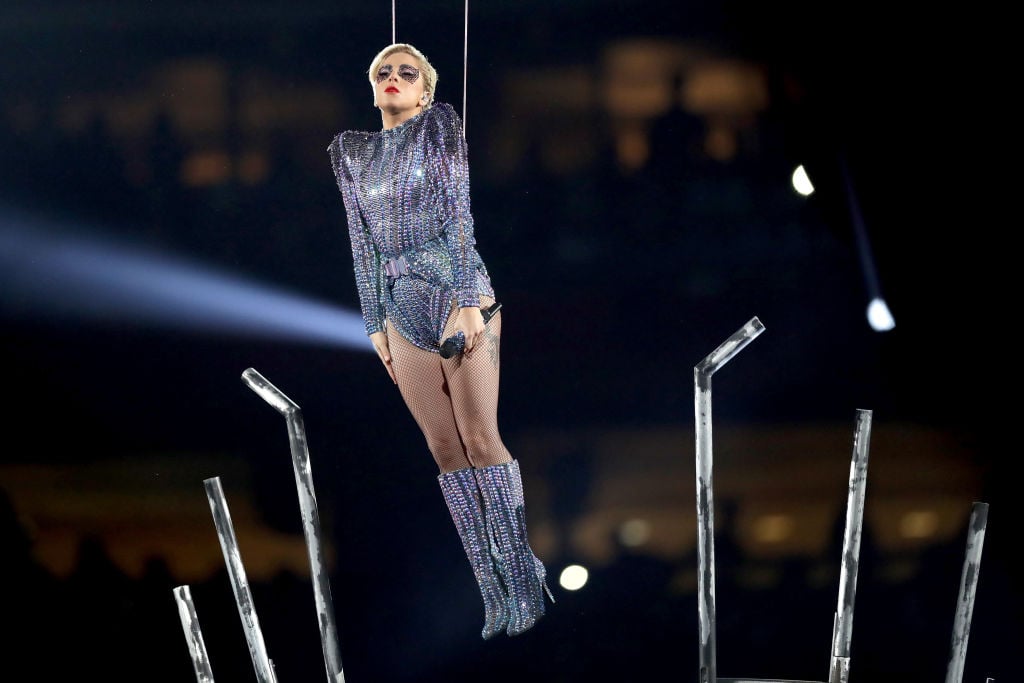 Gaga puts on an incredible live show, so it isn't surprising that a large portion of her income has come from her massive concert tours. Her 2008 "The Fame Ball" tour earned $3.15 million. Then, her 2009 to 2011 "Monster Ball" tour managed to bring in $227.4 million. From 2012 to 2013, she was on her "Born This Way Ball" tour, from which she earned $382.3 million. Her 2014 "Artpop" tour brought in an additional $257.1 million.
In 2017, she embarked on her "Joanne World Tour." It started out at the Coachella Valley Music and Arts Festival with back-to-back weekend performances, likely earning her between $3 and $4 million.
She also delivered a memorable halftime show performance at the 2017 Super Bowl, which paid off for Gaga in a big way. Her music sales were sent into a 1,000 percent surge after her performance, selling about 150,000 digital songs and albums on just that day.
Her acting career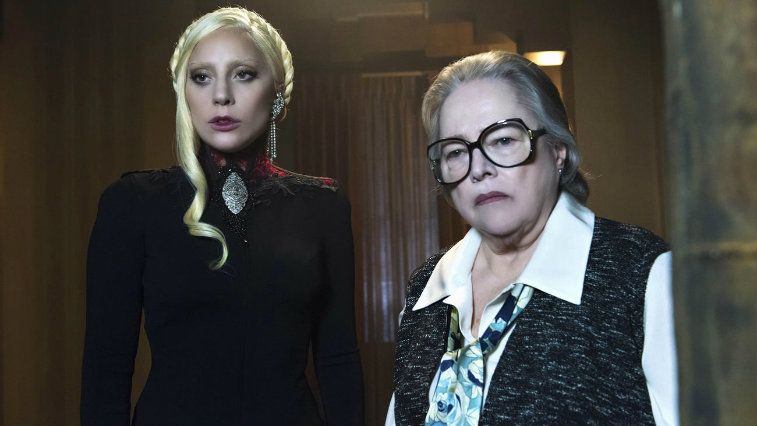 Although Gaga rose to fame thanks to her music, she's proven to have impressive acting skills, too. She landed a few roles over the years, including La Camaleón in Machete Kills (2013) and The Countess/Scáthach on American Horror Story. However, she caught everyone's attention with the announcement that she'd be starring as Ally alongside Bradley Cooper in 2018's A Star Is Born.
While Cooper and producers knew Gaga would be perfect for the role right off the bat, others needed convincing with an audition. A Star Is Born producer Bill Gerber claimed, "A former executive at Warner Bros. … wasn't convinced Gaga should get the role."
"So we convinced them," he added. "Bradley believed in her, and Warner's was generous enough to budget a proper screen test. It wasn't unanimous until we did the test, and when they saw it, it took them seconds to say yes."
Her net worth rose $50 million in 2018 (largely thanks to A Star Is Born)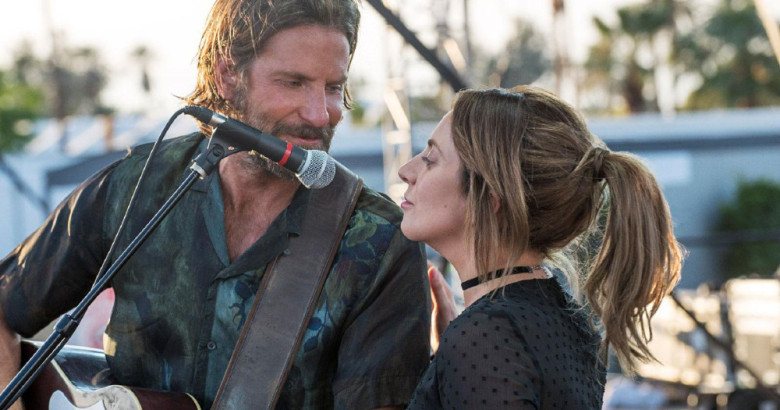 Needless to say, 2018 has been Gaga's year. So far, she's already made $50 million this year alone. Even in August 2018, her net worth was reported to be $275 million. But from the publicity and success of A Star Is Born (which has brought in $156 million worldwide since its Oct. 5 premiere), we aren't surprised that her net worth has risen to $300 million.