How Lady Gaga's Previous Roles Prepared Her for Upcoming Role in 'House of Gucci'
Find out how and where Lady Gaga got her acting skills before she was cast for her role in 'House of Gucci.'
The secret is out–Lady Gaga is starring in another movie! On July 29, the official trailer for the upcoming crime film House of Gucci premiered and viewers were excited to see a cast full of familiar faces including Al Pacino, Jared Leto, Adam Driver, and none other than Lady Gaga. Based on the novel, House of Gucci: A Sensational Story of Murder, Madness, Glamour, and Greed, Gaga will portray the Italian-accented lead role of Patrizia Reggiani. 
The role calls for Gaga to portray a woman who was accused of plotting to murder her ex-husband and leader of the Gucci fashion house, Maurizio Gucci. However, this is not the first time Gaga has worked as an actor. From American Horror Story to A Star Is Born, Gaga was just getting started in her acting days.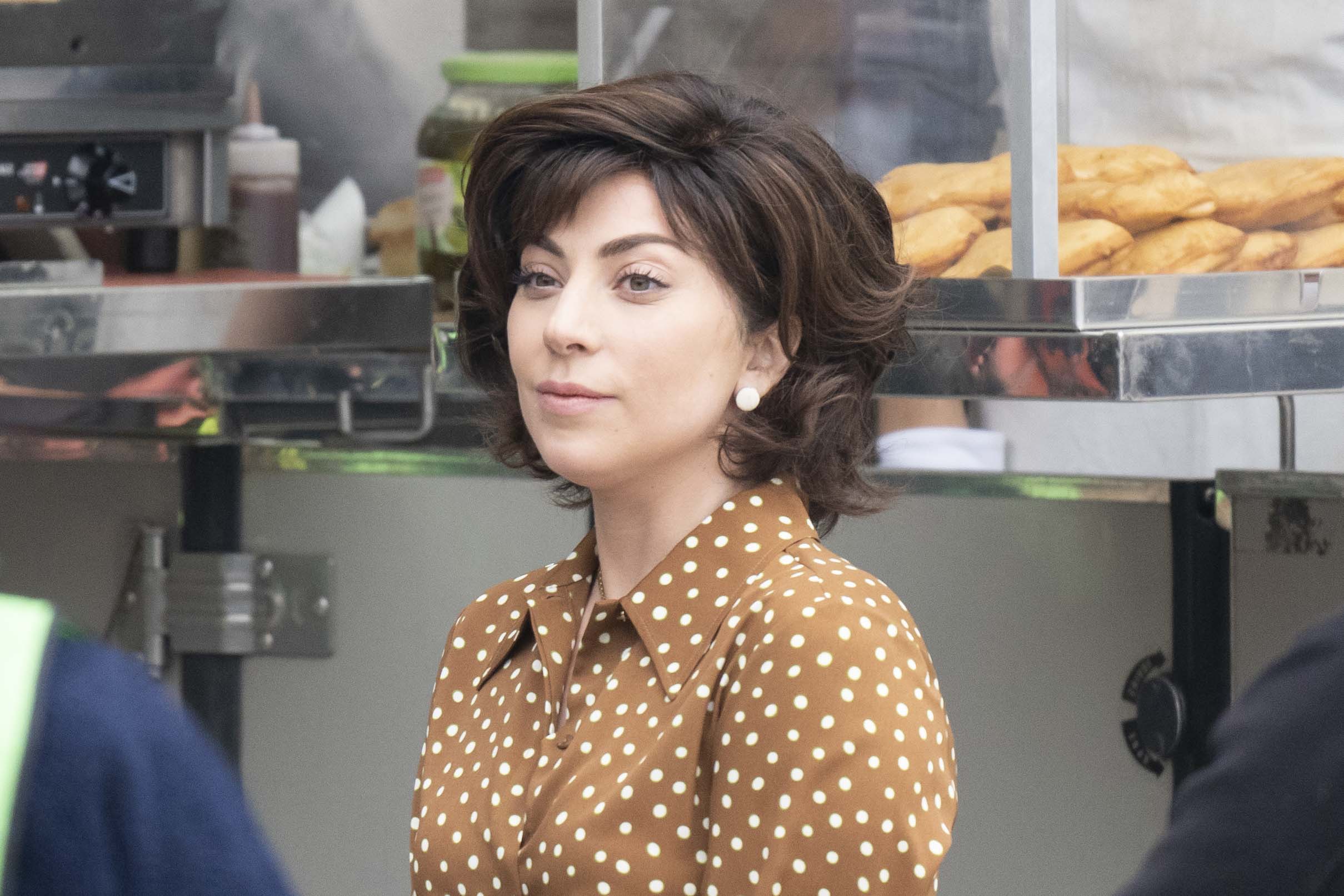 Gaga received recognition for her role in 'American Horror Story'
In her portrayal of hotel owner and fashionista, Elizabeth, also known as "The Countess" in American Horror Story: Hotel, Gaga showed off her acting chops for the first time in the popular show. The pop artist (and now actor) commented on how nervous she was at the beginning of production. Gaga mentioned that she vomited on her first day of shooting and even presented the bag of vomit to the show's creator Ryan Murphy, per Variety. 
However, her preparation and execution of the role earned her a Golden Globe for Best Actress in a Miniseries or Television Film. Being that she played a fashion-focused character, this coincides with her new role in House of Gucci as the fashionable Reggiani. 
How Gaga learned to open up more as an actor in 'A Star Is Born'
Prior to her days of fame, Gaga attended the Lee Strasberg Theatre & Film Institute and New York University's musical theatre conservatory, Collaborative Arts Project 21. After a year at NYU, she left to pursue a music career.
When she was cast in A Star Is Born, Gaga worked alongside actor and director, Bradley Cooper. The pop star portrayed a role that one would think she'd be familiar with: a singer that rises to fame named Ally. But Gaga explained to the Los Angeles Times how she got into character. She briefly touched on a memory she has of her first day on set with Cooper.
While Gaga did her homework and memorized all of her lines, her co-star felt she needed to loosen up a little. Cooper said a line she wasn't familiar with and Gaga admitted that she cried saying, "I had to let go of the words." 
That film ended up receiving multiple accolades, including an Academy Award for Best Achievement in Music Written for Motion Pictures (Original Song).
What the trailer of 'House of Gucci' shows
Now for the upcoming suspenseful drama, the first noticeable trait of Gaga's performance is the thick Italian accent. Gaga was born Stefani Germanotta and raised in Manhattan by two parents of Italian descent. The star shared her pride for her Italian roots on Twitter, writing: "I'm proud to be Italian. Ti amo."
Aside from taking on the accent in her performance, heads turned at the sound of the actor's line in the trailer: "I don't consider myself to be a very ethical person, but I am fair." The preview hints at the wicked yet mysterious nature the character has. Being that it is a biographical film, the story will focus on how Patrizia orchestrated the murder of Gucci.
The movie is directed by Ridley Scott and was shot in Italy. It's set to hit theaters on Nov. 24, 2021, and will then reach Paramount+ for streaming.
Related: Lady Gaga Made a Disappointing Movie Debut 5 Years Before 'A Star Is Born'