Lala Kent Calls Out 'RHOC' Star Kelly Dodd for Braunwyn Windham-Burke 'Rampage'
Kelly Dodd as been at odds with Braunwyn Windham-Burke of The Real Housewives of Orange County. The two reality stars don't seem to be seeing eye-to-eye and their connection was dwindled over the course of the year. Lala Kent of Vanderpump Rules-fame recently brought up the feud between her fellow Bravolebrities and called out Dodd for the way she's dragging Windham-Burke.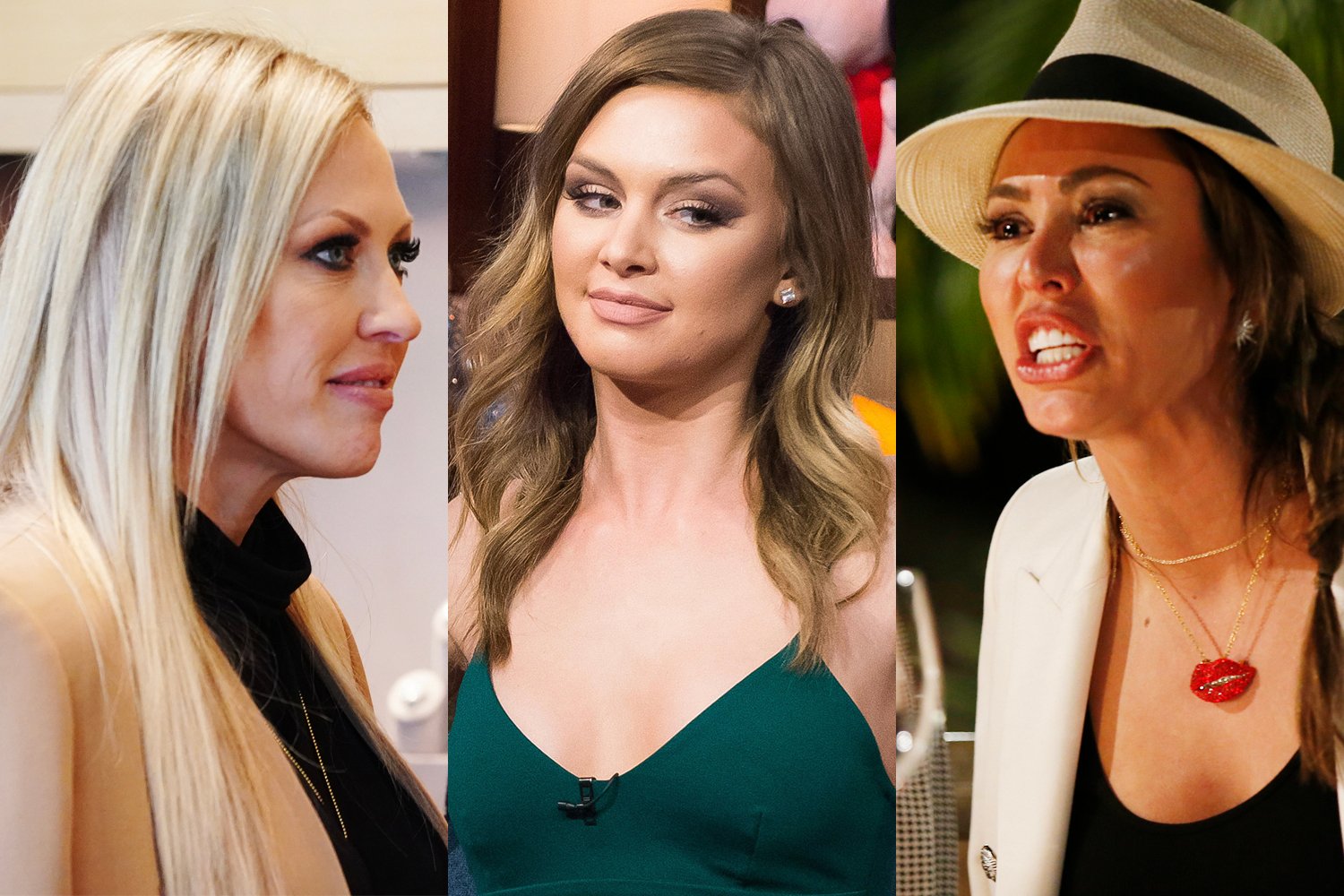 Why are Braunwyn Windham-Burke and Kelly Dodd feuding?
Dodd has been an outspoken housewife since joining the RHOC cast. This year she has been critical of the handling of COVID-19 and landed in hot water. The Positive Beverage promoter also got major backlash when she wore a hat with the words "Drunk Wives Matter," a play on words on the Black Lives Matter movement.
Windham-Burke commented on Dodd's controversies in an interview that set the latter off.
"We are diametrically opposed in our ideology right now," Windham-Burke said in the Getting Real with the Real Housewives podcast, according to Reality Blurb. "I believe Black Lives Matter, and she believes Drunk Wives Matter. And that's something that I don't funny. I've forgiven her a lot for her big mouth over the years. But now we're at the point where she is attacking people, and it's more than I can be around."
Dodd later commented on Instagram claiming Windham-Burke "abandoned" her kids to travel across the country.
"This is so wrong… hypocrisy at its highest level," Dodd reportedly wrote on Instagram. "I never abandoned my daughter during COVID. She was with her grandmother and father when I was stuck in NYC. Braunwyn on the other hand traveled to Puerto Rico, Aspen, Salt Lake City, and elsewhere without her kids who spent and continue to spend considerable time with nannies, not their mom."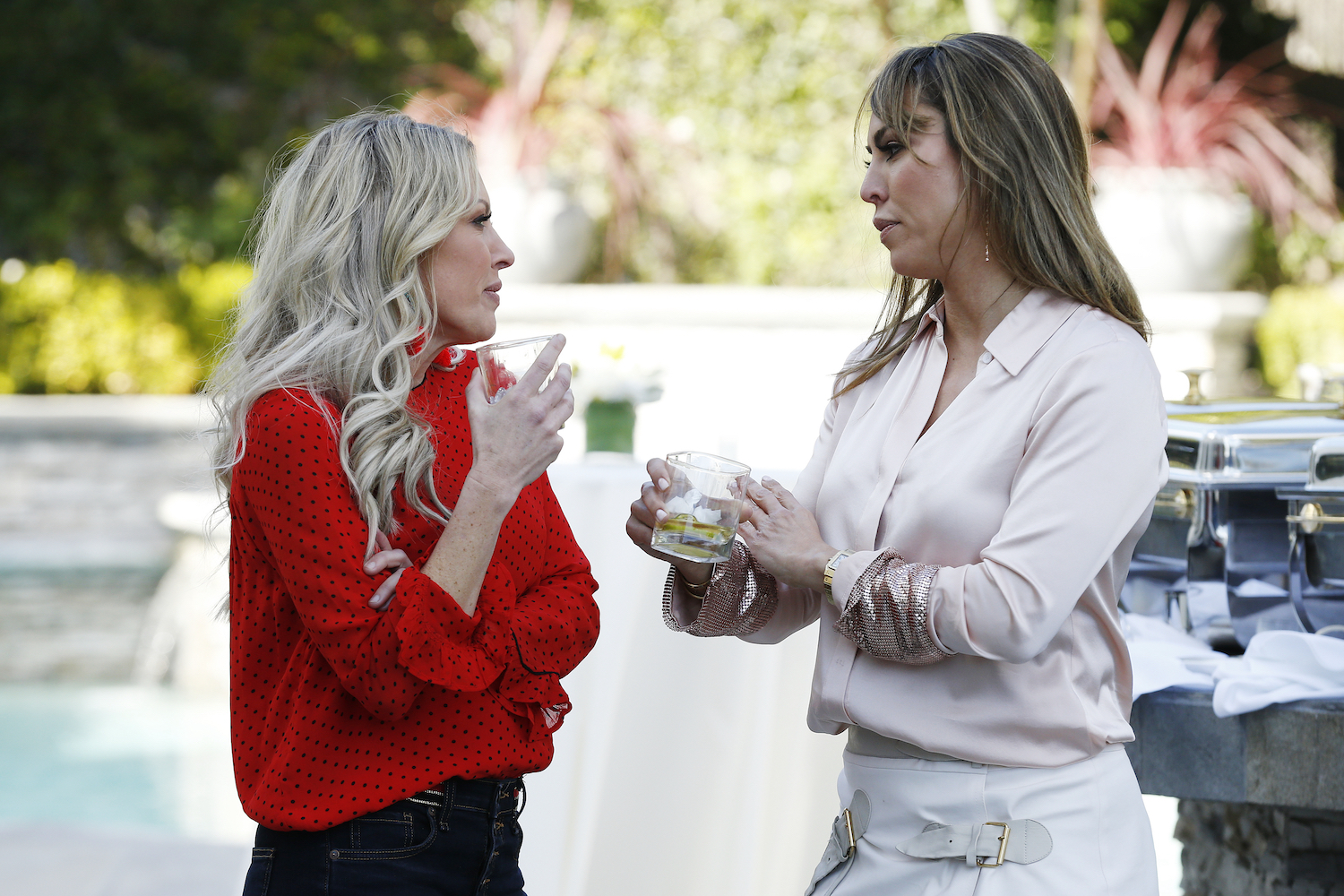 RELATED: 'RHOC': Andy Cohen Finally Breaks His Silence on Kelly Dodd Backlash
The feud heats up
Once Dodd gets in a feud, she doesn't leave without putting up a fight. As Windham-Burke is one of her neighbors, during a stroll Dodd took her camera out to throw shade her way. Dodd shared on her Instagram Stories a van with Florida plates that belonged to Windham-Burke, violating her privacy.
"Here's Braunwyn's house and I'm walking my dogs… Braunwyn's lived her for two years, why do you still have Florida plates Braunwyn?" Dodd is heard saying in the video. "Rick [Leventhal] just moved here from New York and he had to get California plates. Are you not paying your taxes, Braunwyn? Are you not paying your taxes? You still have Florida plates? Oh my God! Hypocrite!"
In a follow-up post on Instagram, Dodd said that she wasn't exposing Windham-Burke's privacy as her plates are not linked to her current residece.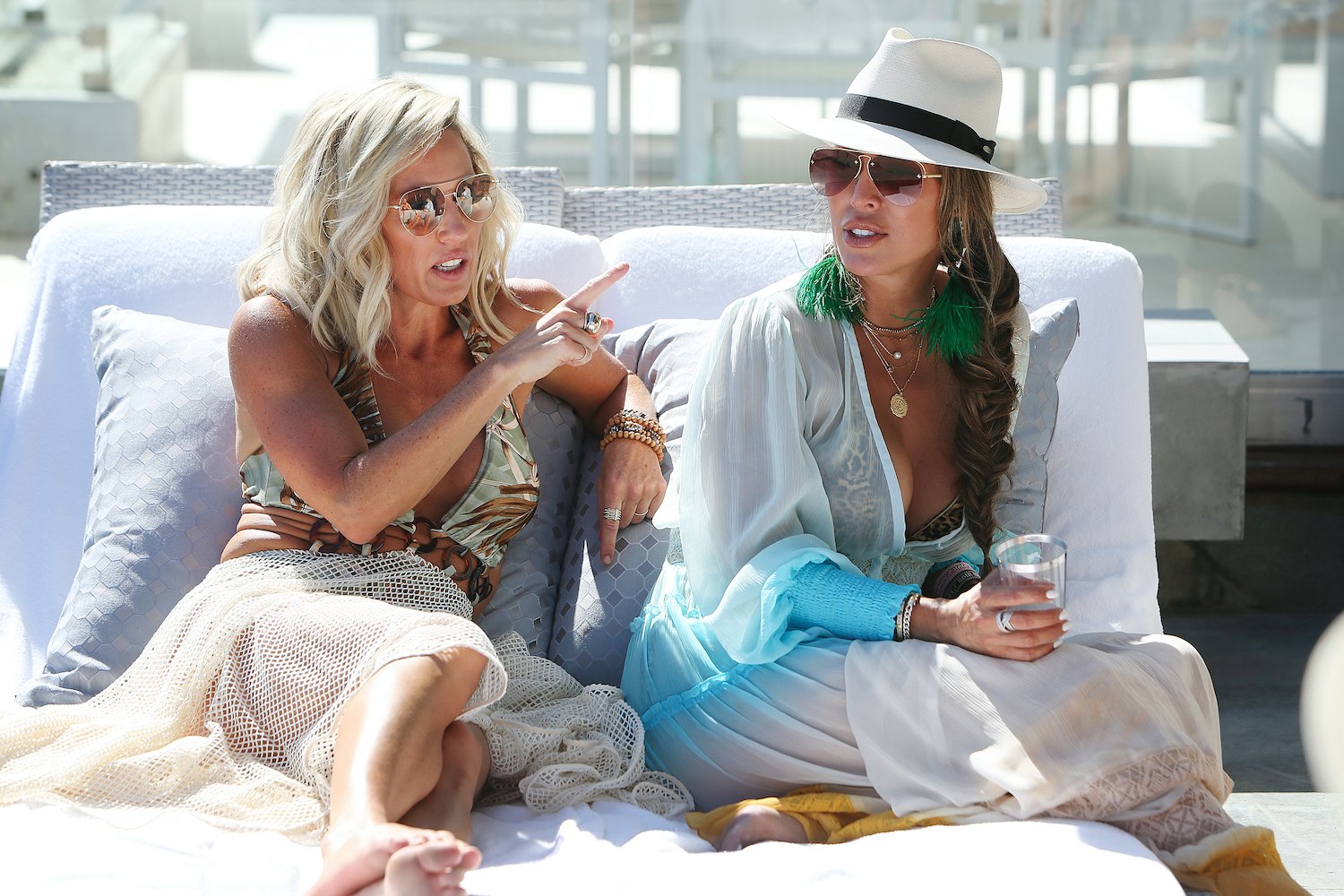 RELATED: 'RHOC': Braunwyn Windham-Burke Claps Back at Shade Saying She Doesn't Raise Her Kids
Lala Kent reacts to drama
On the latest episode of Lala Kent's podcast, Give Them Lala with Randall, the Vanderpump Rules star gave her thoughts on the incident.
"[Kelly] went on a rampage on [Braunwyn]. She was passing her house, filming her license plates, asking her if she pays taxes because has Florida plates and I thought it was so gross," Kent said.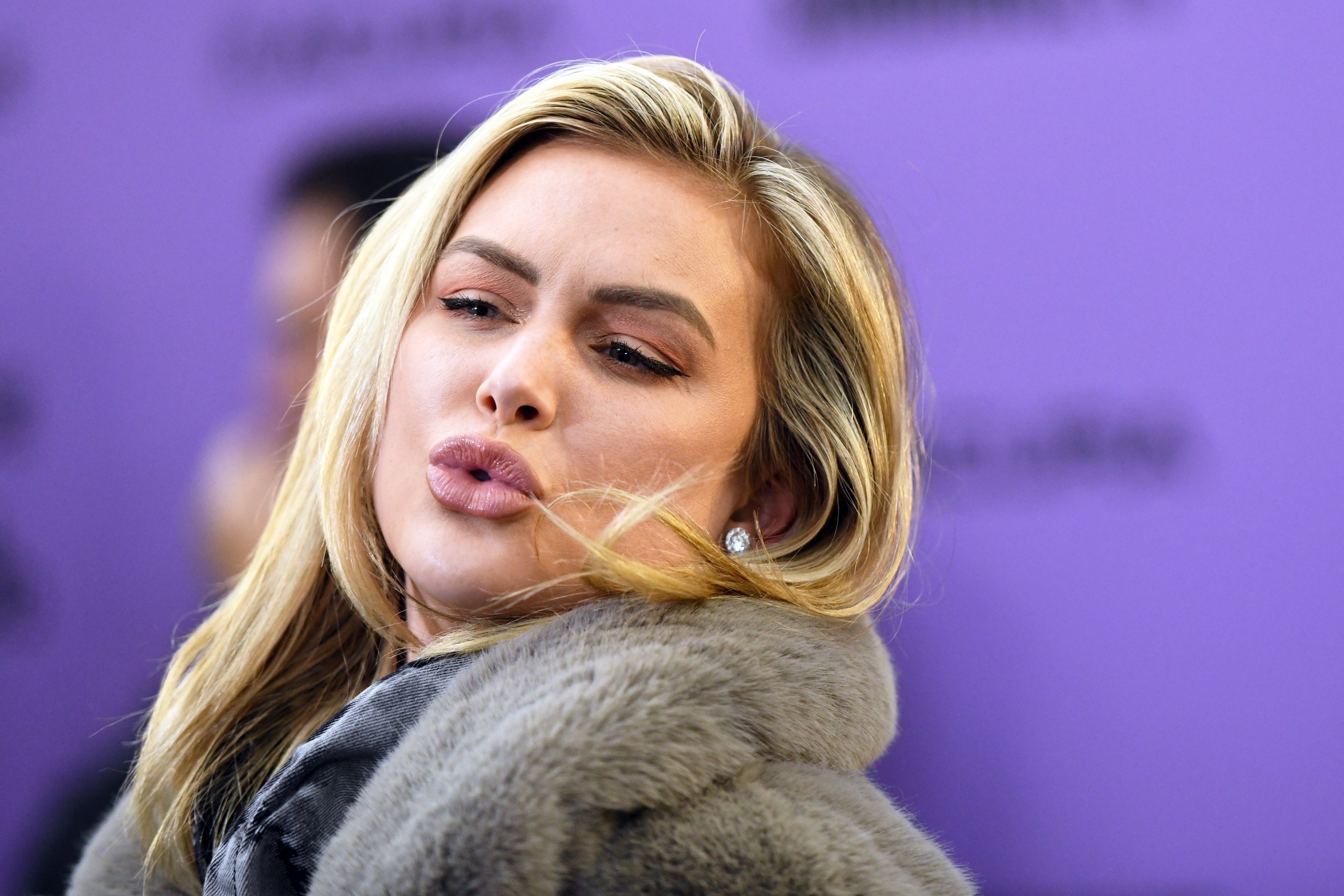 RELATED: 'RHOC': Kelly Dodd Slams Ex-Husband Michael Dodd, Praises Rick Leventhal
"I don't like when reality TV stars don't know the difference between, 'We're filming,' and 'You're kind of harassing me.' It's an invasion of privacy."
Kent said that Dodd is "awesome to watch" but she gets a little crazy and had gone too far.
The Real Housewives of Orange County airs Wednesday nights at 9 p.m. ET on Bravo.