Lamar Odom Says He'd Redo 2009 to Avoid Mistakes That Led to Khloé Kardashian Divorce: 'I Would Never Let That Happen'
Khloé Kardashian and Lamar Odom were a couple lots of people were rooting for. We loved the silly and sweet nature of their relationship and how in tune they seemed to be with one another. But ultimately, it didn't work out.
Odom admits his infidelity played a big part in the breakdown of their marriage. But if he could, he says he would take it back.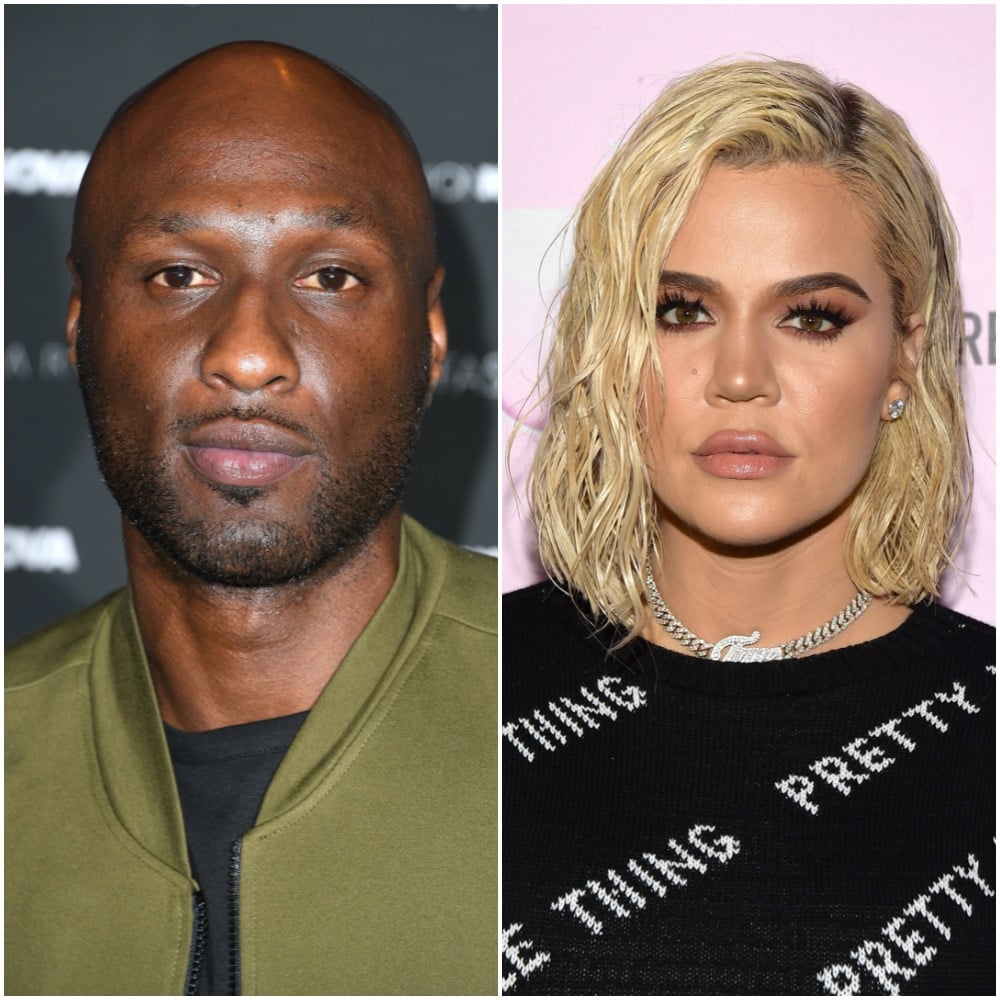 Inside Khloé Kardashian and Lamar Odom's relationship
Kardashian and Odom met in 2009 during a night out at a club. The reality star said in a throwback interview with iVillage that she initially wasn't interested in Odom but after getting to know him, she quickly fell for his "heart" and his "smile." Just a month after they met, they married in a lavish ceremony that was captured on her family's show Keeping Up With the Kardashians.
Their relationship continued until 2013 when Kardashian filed for divorce on the heels of Odom's arrest for driving under the influence and rumors of infidelity. She would eventually reveal to Howard Stern that Odom had indeed cheated — and for "the majority of [their] marriage."
"Lamar was so great at making me feel like I was the only one and I'm this princess. I never speculated cheating … so I didn't know about cheating … until before the DUI," she said. "It is humiliating on any level, but I found out he was cheating on me the majority of our marriage, I just didn't know."
She would later withdraw the divorce filing amid Odom's 2015 hospitalization, but she re-submitted it the following year. They officially divorced in December 2016, according to The Associated Press.
Odom regrets cheating on Kardashian
Appearing on The Morning Hustle on Feb. 2, Odom faced questions about his life and career. Asked if there's any year he would like to take back, he replied: "Um, I would say, probably 2009. I think it was—I think it was the first time I decided to cheat on Khloé. I would rewind that back. I would never let that happen."
When asked if he misses her, Odom admitted he did but quickly pointed out that she's has a "man," referring to her on-off boyfriend Tristan Thompson.
Kardashian began dating Thompson in 2016 and welcomed their daughter, True, in 2018. The two infamously split in 2019 when Thompson got caught up in a cheating scandal with Jordyn Woods, but multiple reports claim they have since reconciled.
Do Odom and Kardashian talk at all?
"Nah, I don't really get to speak to her much," Odom replied when asked if he's still in contact with Kardashian. He mentioned the last time he spoke with her was when he reached out to get information for his 2019 memoir Darkness to Light.
But even though they aren't in communication, it's clear he still has plenty of love and respect for Kardashian and will forever consider her a special person in his life.