Lana Condor Said Moving Away From Hollywood 'Saved' Her
Streaming has taken off. A decade ago, no one could have imagined an Oscar-winning Netflix movie, but that's just what happened in 2019 when Alfonso Cuaron's Roma swept various categories at the Academy Awards. Now that the film has been forever altered by streaming, stardom is beginning to change as well. Look at Lana Condor. Her career has been built on Netflix movies, and she's seen a lot of success. Thanks to the changing film industry, however, Condor doesn't feel tied to LA. In fact, Condor admitted that moving out of the city of angels was the best thing she ever did.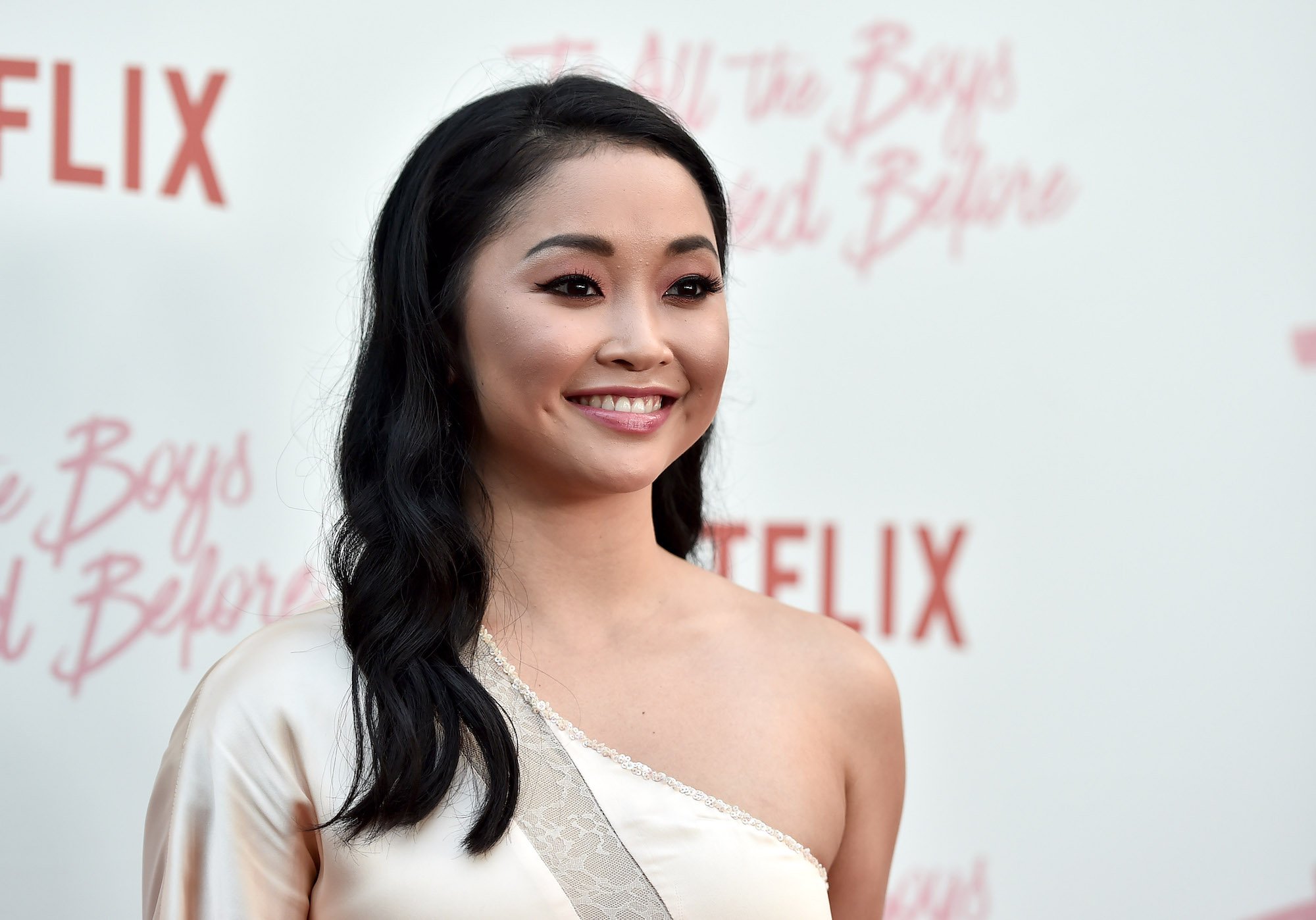 Lana Condor is moving on from 'To All the Boys'
RELATED: Michelle Obama Gave Lana Condor Powerful Advice About Imposter Syndrome
Some Netflix originals fade into obscurity. Others become staples of pop culture almost as soon as they're dropped into the streaming feed. To All The Boys I've Loved Before was the perfect example of the latter. The movie took off and smashed records. Condor's life changed overnight. She had only really broken into acting two years earlier, in 2016. Now, she was a verified star, and she was getting all kinds of offers.
Condor was excited to see her career take off, but her willingness to say yes to every project, interview, and promotion opportunity ended up taking a huge toll on her mental health. The young actor made had to make significant changes to her life, and schedule, in order to save herself from an incredibly dark place. Condor succeeded, in part because she moved from LA. She's finished filming all three installments of the To All The Boys trilogy. For her next project, she's sticking with streaming. According to Vulture, Condor is slated to star in Netflix's upcoming original series, Boo, Bitch.
Moving out of LA 'saved' Lana Condor
RELATED: Lana Condor Calls Out Trump for 'Racist Words & Actions' Over Coronavirus Comments
In order to save her mental health, Condor had to move out of LA. Some stars may think leaving Hollywood would be a career killer, but that hasn't been the case for Condor. Thanks to her success with Netflix, they're continuing to give her roles, even though she's not LA-based. Moving to Seattle has given Condor something Hollywood never could: mental wellbeing. Like most people, Condor appreciates the intimacy of community.
Now, Condor knows the people around her. She sees the same people at her favorite coffee shop every morning. And she knows her local bookshop owners. Condor told Self that "Right next to the coffee shop is this little mom-and-pop bookstore that doesn't have a lot of books, but they order if you need it." It's that kind of community that really "saved" Condor, after the cold, cutthroat nature of LA.
Lana Condor believes representation matters
RELATED: Lana Condor Just Announced Her Latest Partnership on Instagram
One of the reasons Condor's mental health suffered was thanks to body dysmorphia. It's a common issue in Hollywood, but Condor actually thinks her troubles started before she ever started acting. She took a lot of ballet as a young girl. She would practice in front of a mirror constantly, and Condor told Self that "When you see yourself in a mirror constantly, and you're, like, wearing nothing, you can really just nitpick yourself to death, which is so unhealthy."
But that's not the only thing that really put a dent in her self-image. Condor is Asian and was adopted from Vietnam as a baby. Often times in auditions, she would be the only Asian girl in a room full of white girls. She would often feel she was there as some sort of affirmative action quota, and not because she had a shot at the job. Condor says "That can feel very obviously limiting." If Condor felt limited by being the only Asian girl at the audition, imagine how limiting it is for millions of Asian girls who see no representation on-screen. Representation clearly matters and Condor is one of the first steps in a long road to fixing representation in Hollywood.