Lana Condor's Heart Broke Making 'To All the Boys I've Loved Before 3'
Lana Condor had a rough time making 'To All the Boys I've Loved Before 3'. Find out why her heart broke while filming 'To All the Boys: Always and Forever.'
Soon fans of the Netflix movie series of To All the Boys I've Loved Before will have to say goodbye to the beloved characters. To All the Boys: Always and Forever will show Lara Jean (Lana Condor) and Peter Kavinsky (Noah Centineo) during their last year in high school. Condor admitted filming broke her heart.
'To All the Boys I've Loved Before' 3 shows Lara Jean making a big decision
The trailer for the new movie dropped. Lara Jean is seen spending time with her sisters, Margot (Janel Parrish) and Kitty (Anna Cathcart) in Korea for spring break. She then reunites with Peter, who asks her to prom.
It looks like the couple enjoys their senior year, and they plan to go to Stanford together. But then the class goes on a senior trip to New York City, and she rethinks her decision of going to the same school with her boyfriend.
In the end, their plan won't work out because she gets rejected from Stanford. Lara Jean and Peter Kavinsky have previously weathered pretending to be in a relationship to actually dating, then their past relationships and crushes almost drove them apart in the sequel.
Lana Condor's heart broke making 'To All the Boys: Always and Forever'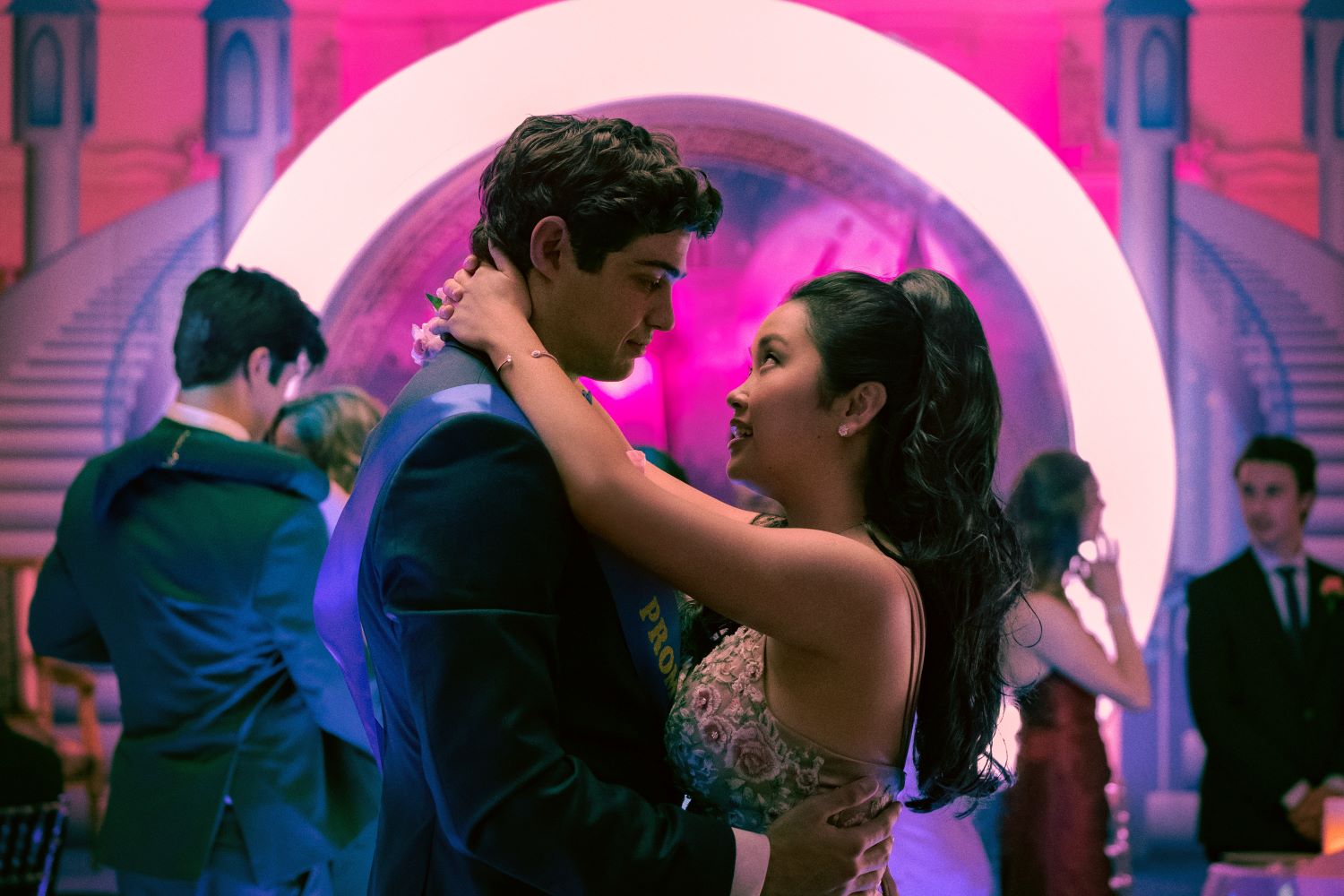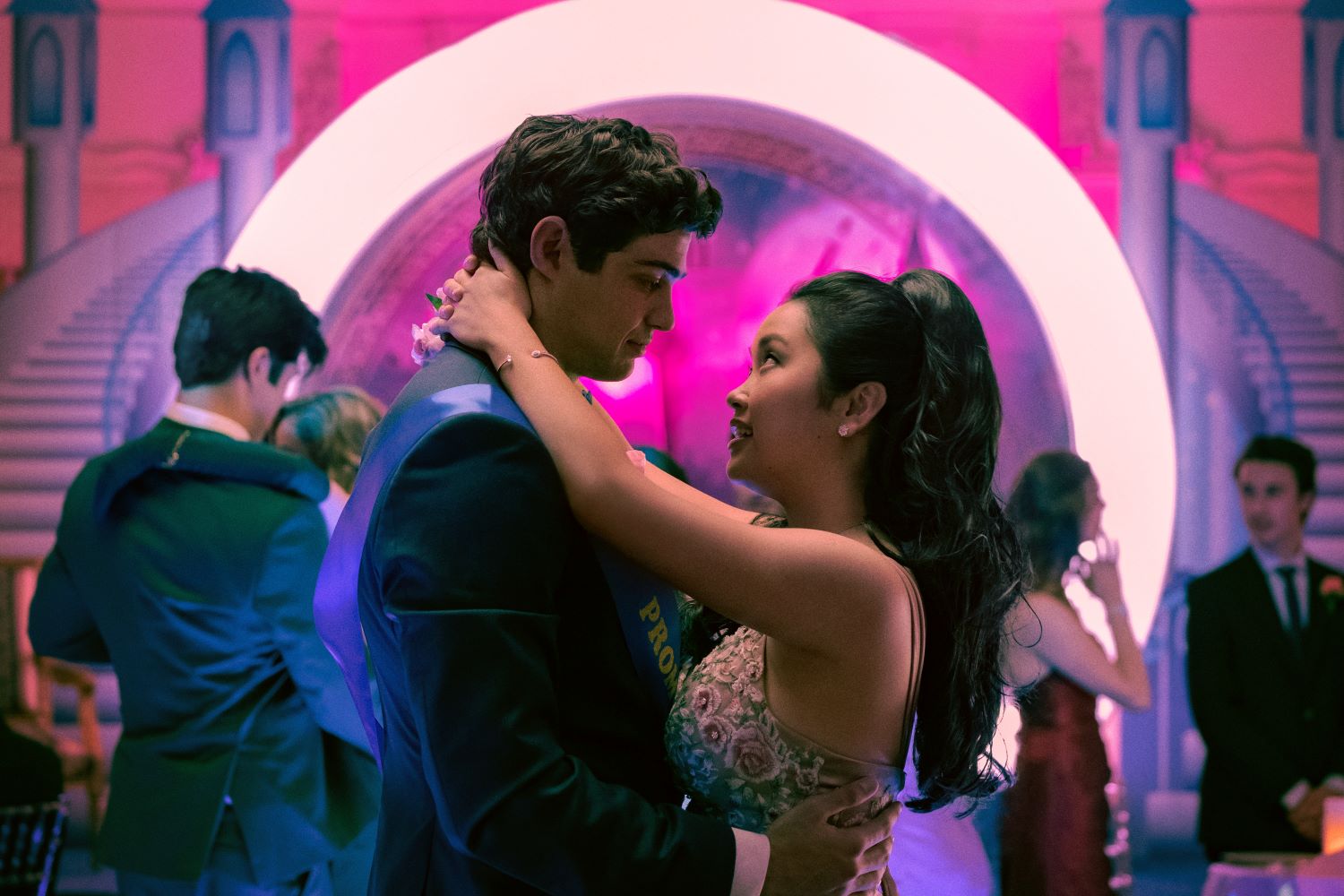 The actor will have to say goodbye to Lara Jean now. This made it harder for her to film the last movie.
"Let's be honest: I was a complete mess." Condor told Self. She talked about it being a bittersweet experience.
"I was having the best day ever working with my friends," Condor said. "And then my heart was also breaking at the same time, because I knew I was going to have to say goodbye to this character that has done so much for me and has just changed my life, has given me these insane opportunities, has just made me feel like I'm more connected to my community."
Some fans will be sad to see the series wrap up and it looks like Condor feels the same way. The new movie will be released on Netflix on Feb. 12.
Her new Netflix role has been revealed
Condor has kept busy with other roles in between the release of the movies. She played Saya Kuroki on Deadly Class, which is about kids going to school to become assassins. Condor also voiced characters in Rilakkuma to Kaorusan and BoJack Horseman. The actor also appeared in the movie, Alita: Battle Angel.
It was reported on Feb. 6 she'll be starring in a new Netflix series called Boo, B*tch. She plays a high school senior who realizes she's a ghost in the comedy series, according to Variety. It's unknown when it'll be released.