Why Lana Del Rey Wanted A$AP Rocky to Play JFK in the 'National Anthem' Video
A$AP Rocky played JFK in the music video for Lana Del Rey's "National Anthem." During an interview, Del Rey explained why she cast A$AP Rocky as the president. The video's director also discussed his interpretation of the casting.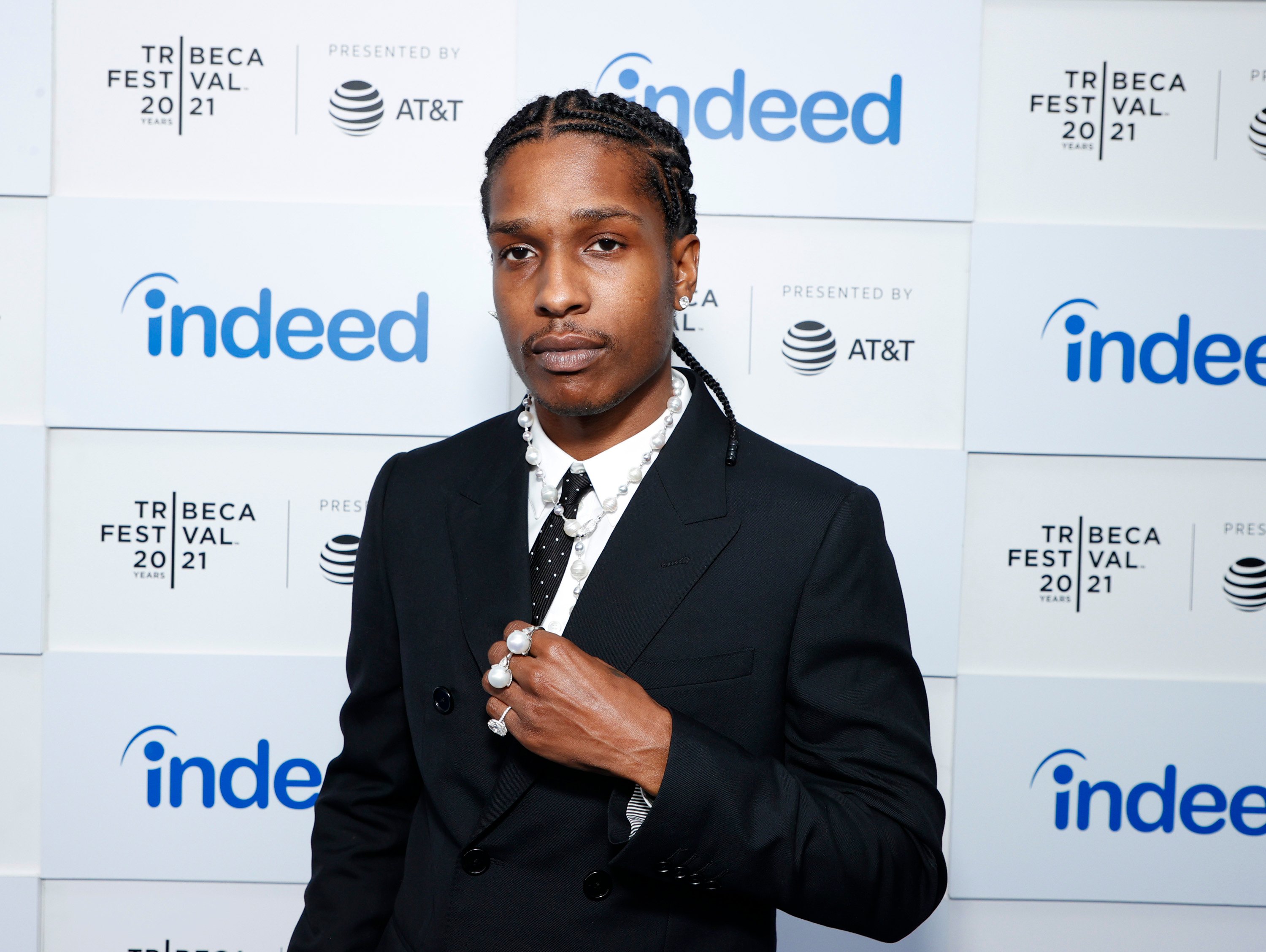 Why Lana Del Rey's music video for 'National Anthem' depicts JFK, Jacqueline Kennedy, and Marilyn Monroe
The music video for "National Anthem" features A$AP Rocky as JFK and Del Rey in a dual role as Jacqueline Kennedy and Marilyn Monroe. The video was directed by Anthony Mandler. Mandler is a music video director known for helming videos by Rihanna, Taylor Swift, Nicki Minaj, Drake, and numerous other stars. During a 2012 interview with MTV News, he discussed the idea behind the "National Anthem" video.
Mandler saw the love triangle between JFK, his wife, and Monroe as a classic forbidden love story. He repeatedly compared their real-life tragedies to Romeo and Juliet. He said Del Rey used the lives of these three historical figures to explore loss.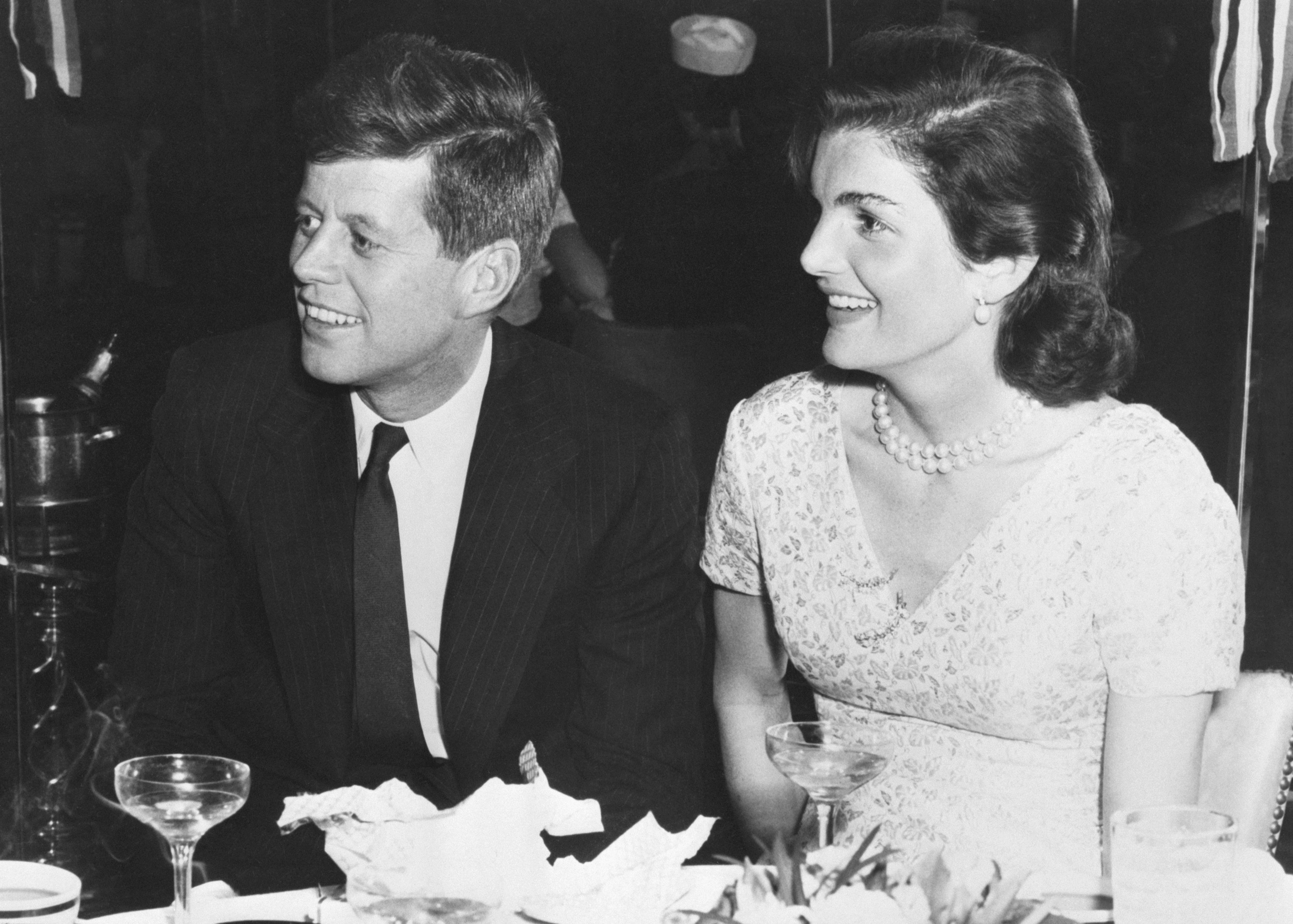 Lana Del Rey wanted A$AP Rocky in the video from the beginning
In a 2012 interview with BBC Radio 1, Del Rey discussed A$AP Rocky's casting. "Every so often, I top what I've done, and this video is definitely the most beautiful thing I've ever done," she said. "I wrote a treatment for me and A$AP Rocky, because I just thought he'd be really perfect to star in it. I love it."
In the MTV News interview mentioned above, Mandler discussed the significance of A$AP Rocky's casting. "We used the Kennedy framework to kind of implement this new Camelot, this racially diverse Camelot, this maybe socially diverse Camelot … bringing it into the modern era, but still keeping that classic framework," he explained. For context, "Camelot" is a term used to refer to JFK's presidency.
Mandler also revealed there was social commentary in the casting of the video. "There's a kind of micro-commentary of 'This is the new royalty,' you know, A$AP and Lana, trying to pick two people to maybe represent the next generation of something," he revealed. "I think even with an African American president, it's still controversial to see him sitting and playing JFK, it's still taboo, even if it shouldn't be."
The way the world reacted to 'National Anthem'
"National Anthem" was a modest hit in the United States. The tune reached No. 37 on Billboard's Hot Rock & Alternative Songs chart. Meanwhile, Born to Die peaked at No. 2 on the Billboard 200 and lasted 417 weeks on the chart.
"National Anthem" became a minor hit in the United Kingdom as well. According to The Official Charts Company, the song reached No. 92 there and stayed on the chart for two weeks. "National Anthem" appeared on Del Rey's album Born to Die. Born to Die was No. 1 in the U.K. for two weeks of its 150 weeks on the chart.
"National Anthem" became a minor hit — and its video wouldn't be the same without A$AP Rocky.