Lana Del Rey's 1st Album Was Inspired by This 1990s Movie
Lana Del Rey's music includes a number of references to movies, however, one movie, in particular, had a profound impact on her work. One classic movie was a major influence on her album Born to Die. Here's a look at what Del Rey had to say about it.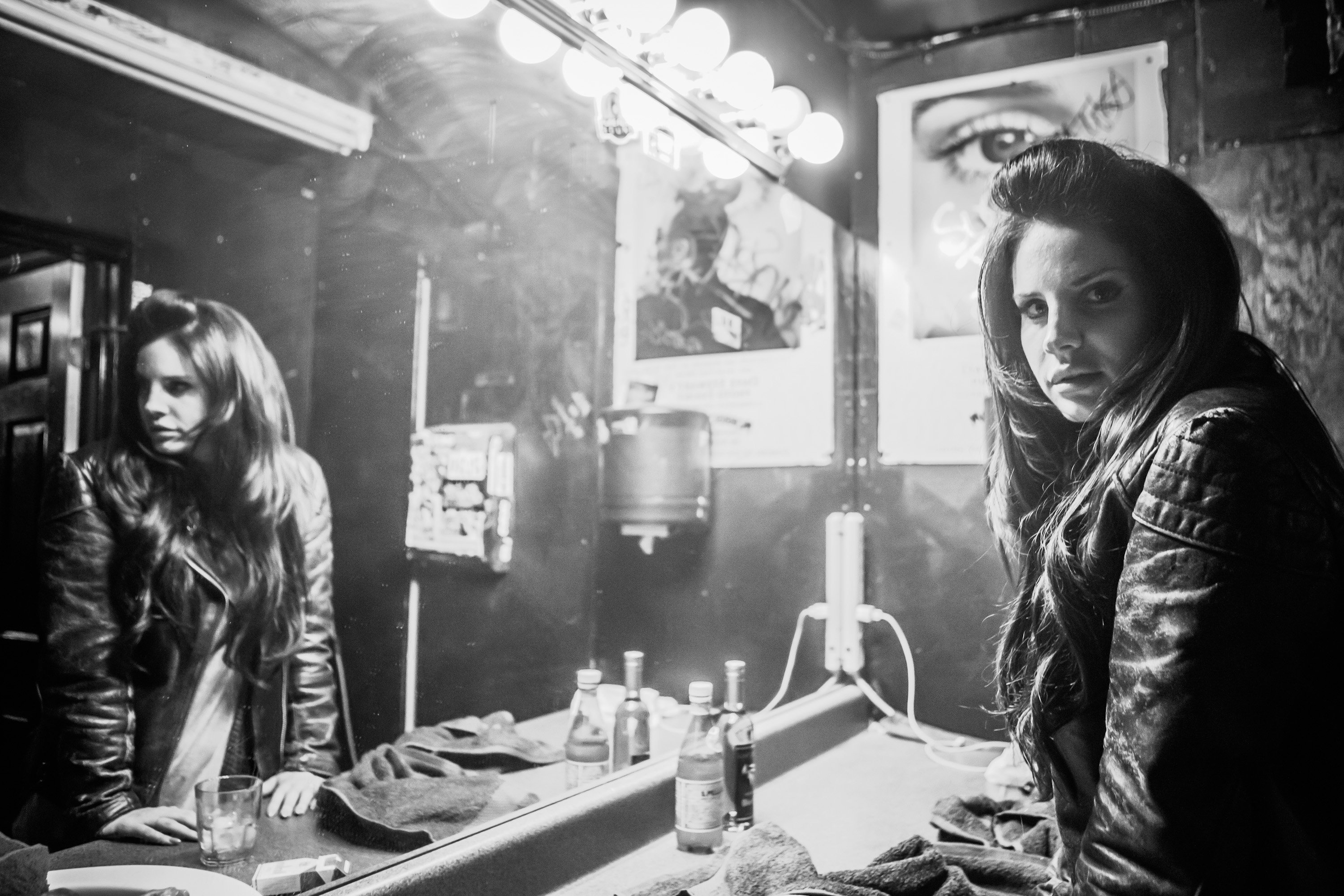 Lana Del Rey: a musician for movie fanatics
A lot of Del Rey's work includes classic movie references. For example, the lyrics to "Body Electric" reference Gentlemen Prefer Blondes, the video for "Ride" quotes A Streetcar Named Desire, and John Wayne and Marilyn Monroe are portrayed in her short film Tropico. Movies mean a lot to Del Rey. According to Vulture, Del Rey revealed in 2012 she wanted to break into the movie industry and enjoys screenwriting. In fact, she hoped to leave music behind to make movies.
However, her love for movies extends beyond writing. During an interview with the Los Angeles Times, Del Rey revealed she has a particular fondness for film scores. Specifically, she said she enjoys Nino Rota's work on The Godfather and Giorgio Moroder's work for the remake of Cat People. She also singled out the soundtrack of a classic 1990s film, citing Thomas Newman's score for American Beauty as one of her favorites. "I remember the first time I saw the film, the score is the first thing you hear," she recalled. "I loved it."
What inspired Lana Del Rey's 'Born to Die'
Del Rey doesn't simply enjoy the soundtrack of American Beauty. She draws inspiration from it. "I started working [on Born to Die] with this kid from London, Justin Parker; he sort of wrote a lot of the chords on the record. And then I was looking for a producer to tie everything together, sonically, and Emile [Haynie] was perfect, because, musically, we're on the same path," she told MTV News. "We love mixing the light and the dark together, and I was in love with his beats … he understood what I meant when I was talking about wanting a mix of a sound similar to Thomas Newman's American Beauty score, mixed with a [Bruce] Springsteen, summertime sadness feel. And everything came together… Sonically, I always knew exactly what I wanted."
The connection between American Beauty and Born to Die makes sense. American Beauty is a dark, sexual movie and Del Rey's music is often dark and sexual. In addition, the sonic textures of the album resemble Newman's score. While Del Rey's tends to reference older pop culture, the 1990s still play an important role in Born to Die thanks to the influence of American Beauty.
How the world reacted to 'Born to Die'
So did drawing inspiration from American Beauty work for Del Rey? Born to Die peaked at No. 2 on the Billboard 200 in 2012. The album stayed on the chart for a total of 379 weeks. Clearly, the album was a massive commercial success — and it wouldn't be the same without American Beauty.