Lana Del Rey's Best Music Videos
Lana Del Rey isn't just a singer. She's a brand – one of the best and most unique brands out there. Leaving her genius music aside for a moment, Lana has cultivated a fascinating aesthetic. She weaves mid-century Americana, art films, and melancholia into a detailed tapestry that her fans haven't been able to look away from for the past eight years. Her music videos are vital to her brand, which is fitting since she is one of the great video artists of the 2010s. Let's look at some of her best work.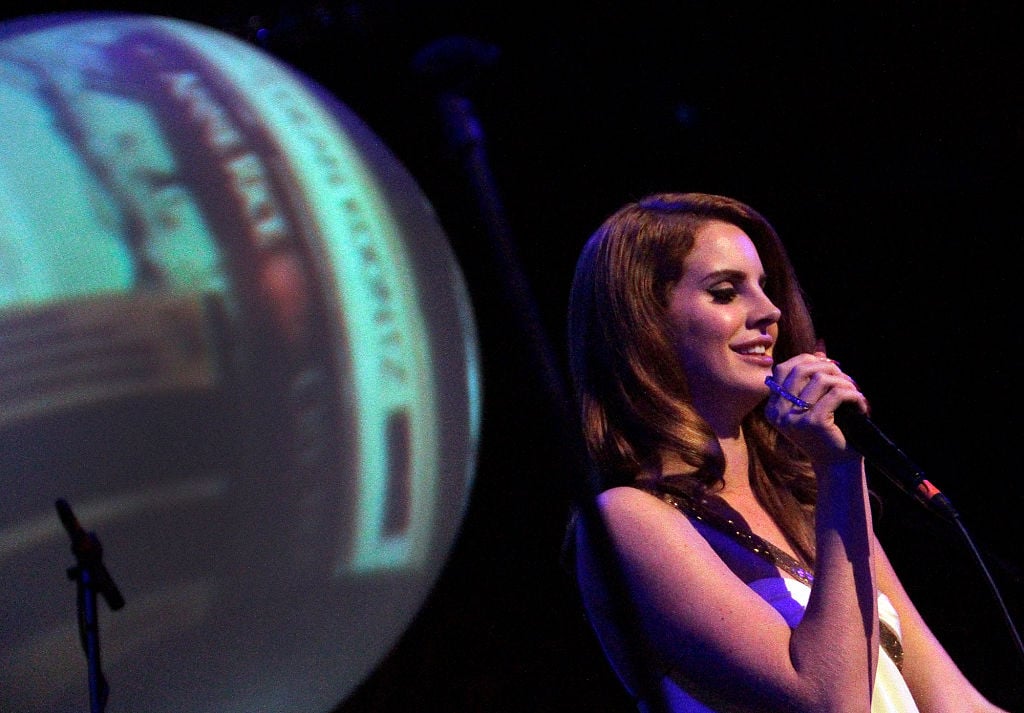 'Video Games'
"Video Games" is certainly not Lana's most sophisticated video. The clip features some low-key footage of Lana lip-syncing into her webcam intercut with stock footage. We see two flashes of teenagers having fun, old cartoons, and celebrities embarrassing themselves.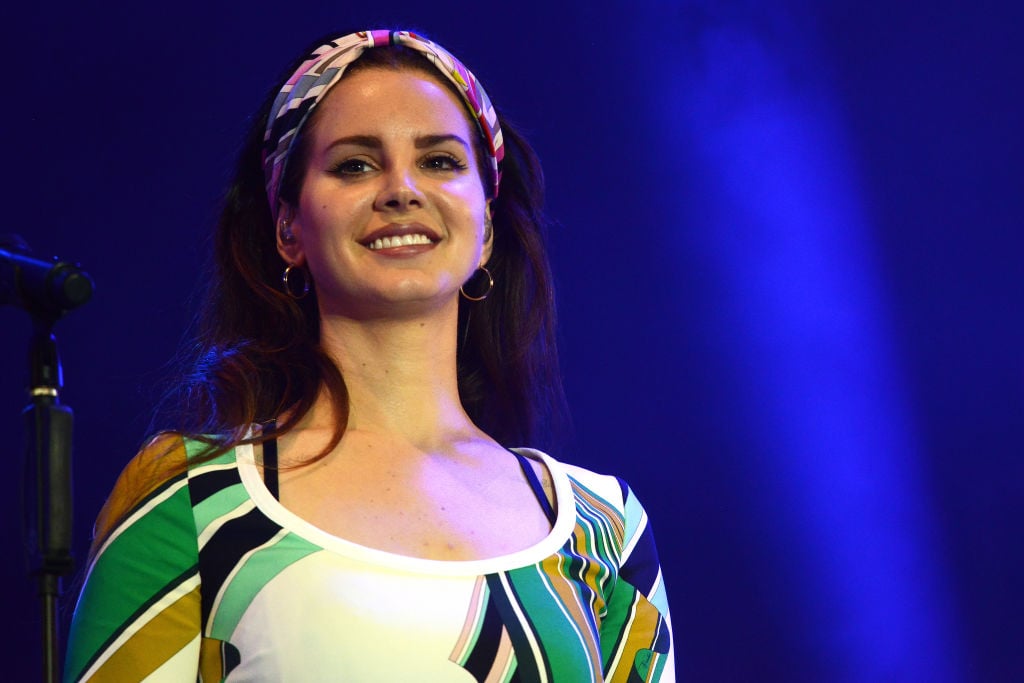 The clip asks you to try to understand why Lana chose to use all of these images. Do they all connect to the song in some way? Were they just chosen for aesthetic purposes? are they just random? There are no easy answers to this question, which is why people still care about this video nearly a decade after it was released.
The clip proved to be enormously influential in an unorthodox way. Fans of Lana often mimic the montage style of the "Video Games" clip for their own fan videos. Look up any Lana Del Rey song on YouTube, and you will find fan videos where people have edited together clips of classic movies as a Lana song plays.
'Born to Die'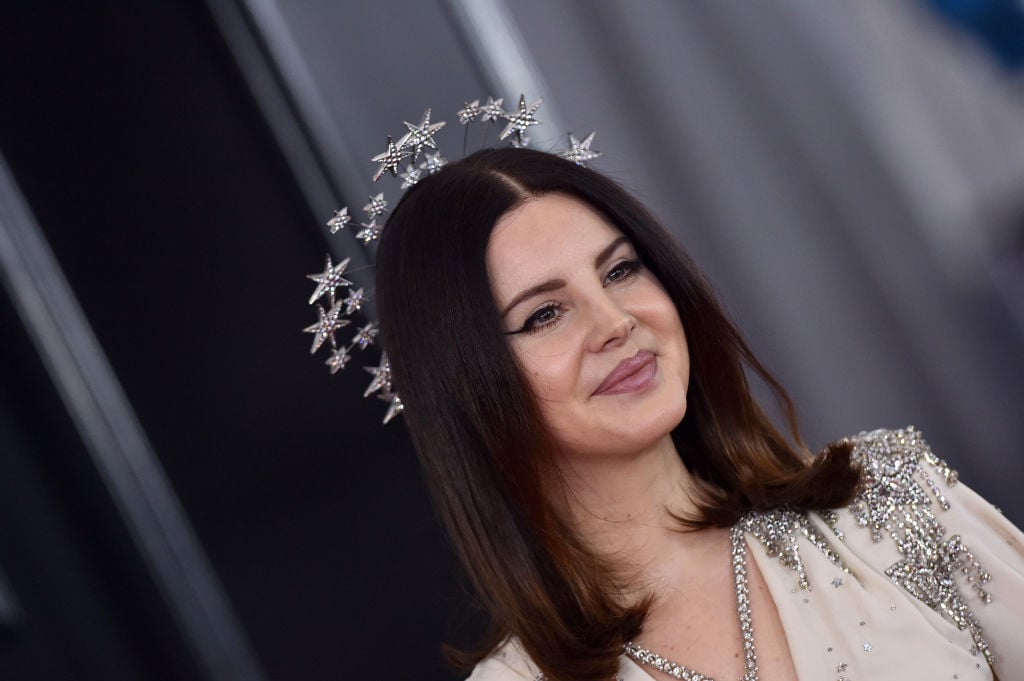 The "Born to Die" video is the polar opposite of the "Video Games" video. While the latter was a charmingly low-budget clip, the former grabs your attention because it looks so expensive. We get to see scenes of Lana in an enormous castle where she sits on her throne surrounded by tigers. The cinematography looks better than most Hollywood films, and it all ends in a shocking car crash sequence that will haunt the memories of anyone who has seen it.
The clips for "Video Games" and "Born to Die" were the first two Lana videos to gain popularity. This was good for the singer's career, as it showed off her range. As her musical output proves, Lana can be just as compelling when she's low-key as when she's bombastic.

'Doin' Time'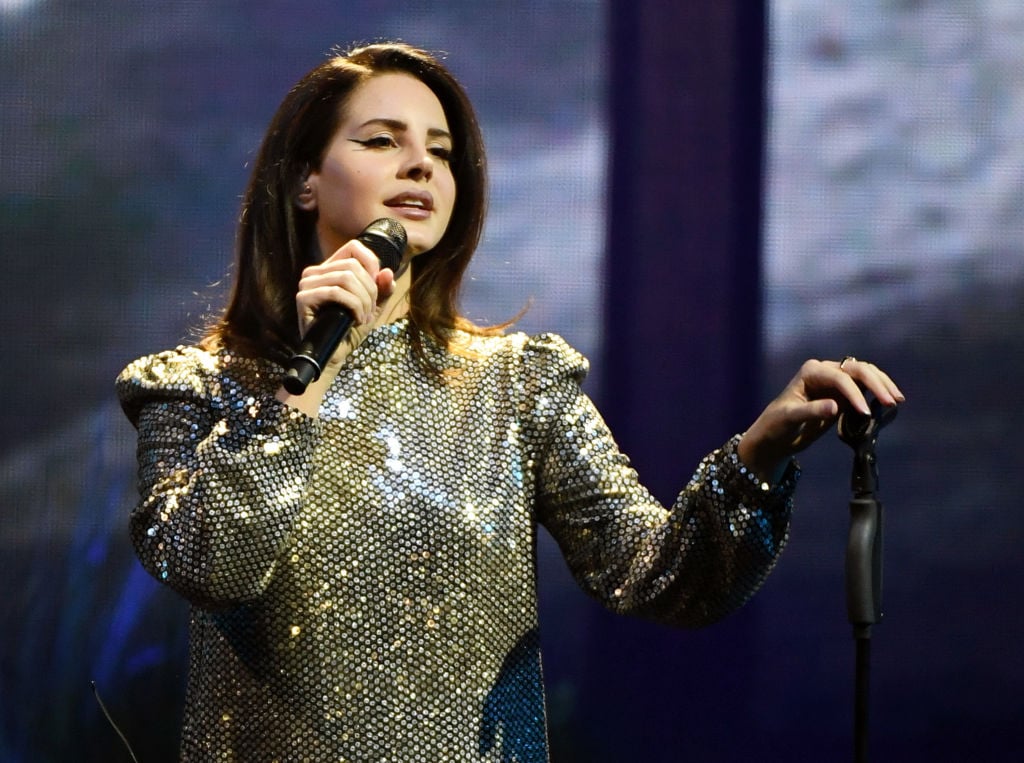 "Doin' Time" might not be a definitive Lana song, but it is a definitive Lana video. For this cover of a Sublime track, the singer could have easily just filmed a generic beach party video. Lana has been many things, but generic is not one of them. This clip sees her indulging in her love of Old Hollywood by mimicking famous scenes from the infamous B-movie Attack of the 50 Foot Woman.
It's a lot of fun to see someone remake the best parts of Attack with an actual budget. While it's certainly interesting to watch a gargantuan Lana walk around California, the best part of this video is when the singer walks into a theater and the patrons run for their lives.