The Lara Jean of 'To All the Boys: Always and Forever' Is Lana Condor's Favorite
To All the Boys: Always and Forever finds Lana Condor saying goodbye to Lara Jean Covey. Condor, 23, has played the rom-com loving teen in three Netflix original movies. Based on the books by author Jenny Han, Condor portrays Covey as a teen whose life is turned upside down when her love letters lead to a romance with Noah Centineo's Peter Kavinsky. But it's the final installment in the trilogy that features Condor's favorite version of Covey. 
[Spoilers ahead for To All the Boys: Always and Forever]
Lana Condor loves that Lara Jean Covey stays true to herself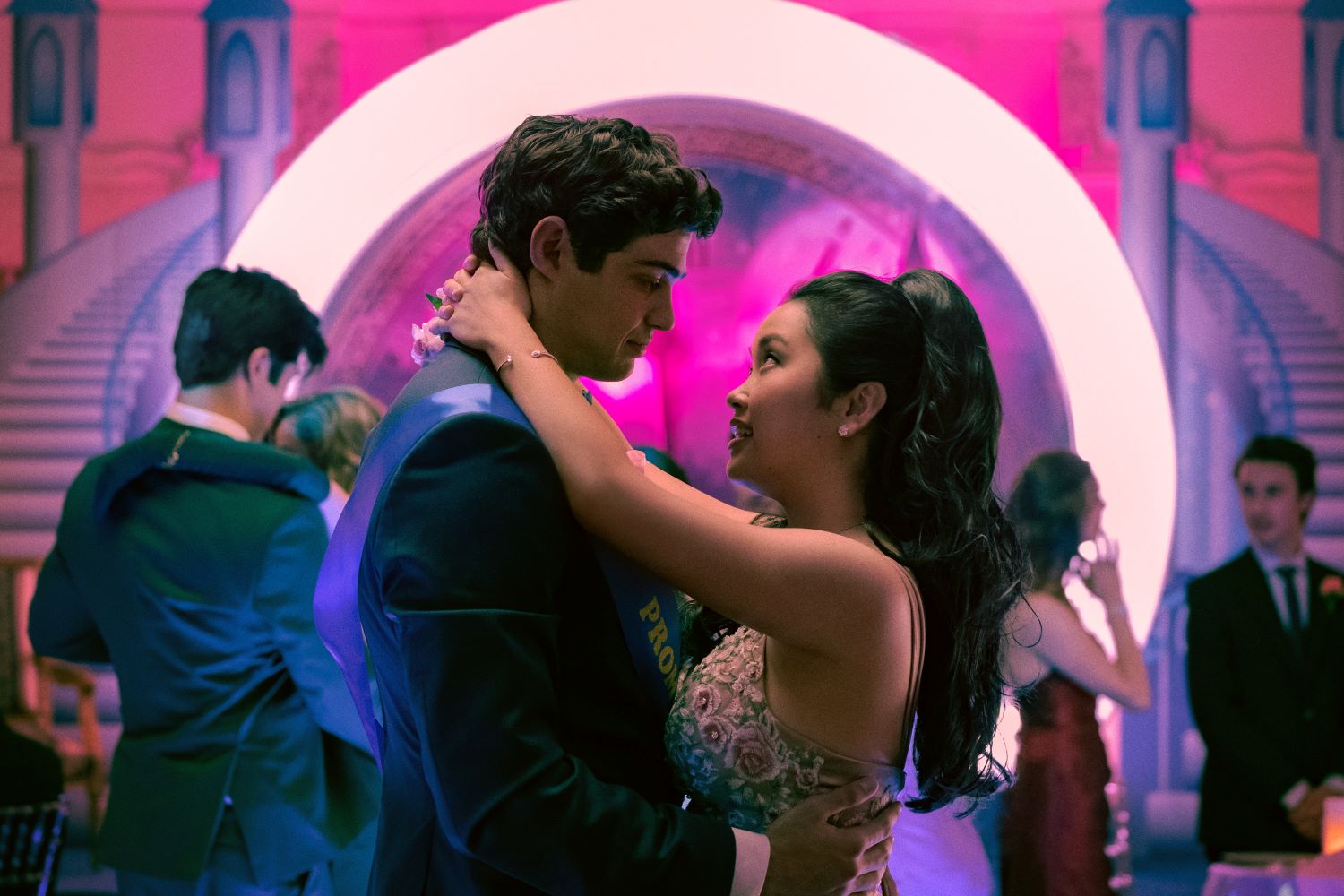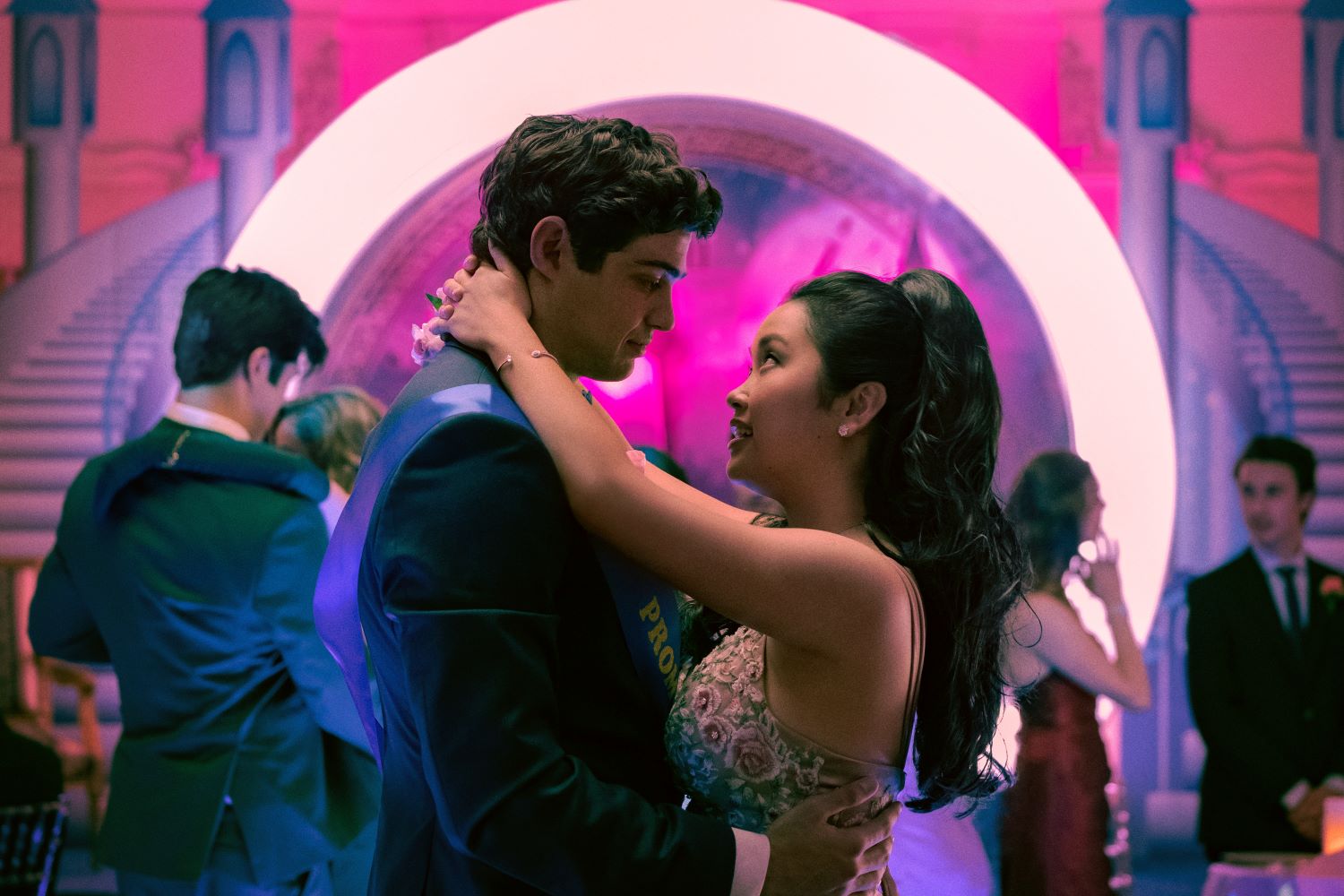 Condor reflected on the franchise and how Lara Jean's grown since the first film in 2018 during a February 2021 interview with The New York Times. The actor shared she's "most proud" of Covey for staying true to herself. 
"Something I'm the most proud of is she never really loses her weird little -isms and quirks, and she never loses or changes her personality," Condor said of her character. "That's really hard not to do when you're in high school." 
Condor continued, admitting Covey's life has changed in certain ways but at her core, she's still the same person. 
"Yes, the Lara Jean we see in the third movie is a grown Lara Jean, and she's different in that she has life experience now," Condor said before adding, "but ultimately the things that make her her, she never let go of."
To All the Boys: Always and Forever began streaming on Feb. 12, 2021. Since then it's had a spot on Netflix's top 10 list.
Lana Condor sees a future for Peter Kavinsky and Lara Jean Covey
To All the Boys: Always and Forever presents a new challenge for Covey and Kavinsky. They have to figure out college. At first, it means attending Stanford University together. However, that plan comes crashing down when Covey doesn't get in. 
On their class trip to New York City, the aspiring writer falls in love with Manhattan and starts entertaining the idea of attending New York University. The movie ends with Covey and Kavinsky heading off to college on opposite sides of the country. But they plan on making long-distance work. So what's next for them? Condor thinks they'll end up together one way or another. 
"I know for a fact that they're going to get married; they're going to live happily ever after," she said. "I just think they might need to grow as individuals first. And then I'd love to see them meeting each other again — she's like at a cafe writing an article for a newspaper she's working for, and he happens to be there, and they meet again in a new way where they're older and developed."
Just how likely is 'To All the Boys' 4? 
At the time of publication, Netflix has no plans to make a fourth film about Covey and Kavinsky. As previously mentioned, the movies are based on Han's books and the streamer's officially out of source material.
But don't count out the idea entirely. Condor has a "never say never" feeling about it. She also told Variety if Han writes a fourth book, she'd gladly reprise her role. Han herself doesn't consider the third movie in the trilogy to be the official goodbye either. 
Until Han writes another book and Netflix decides to make another To All the Boys movie, fans will have to settle for watching the first three installments.