Larry Birkhead Shows Up at The Kentucky Derby with Dannielynn and She Looks Even More Like her Mom Now
Dannielynn Birkhead, 12, and her father Larry Birkhead have officially made their yearly pilgrimage to Churchhill Downs. She is looking even more like her mother with each passing day. The father-daughter duo was first spotted on Friday evening at the Barnstable Brown Kentucky Derby Gala, an event held in honor of the upcoming race each year. The pair is expected to stay in Louisville through the weekend's festivities. They will be on hand for Saturday's officially running of the 145th Kentucky Derby. This year marks Dannielynn's 10th appearance at the event, according to People.
Why is the Kentucky Derby important to Larry and Dannielynn Birkhead?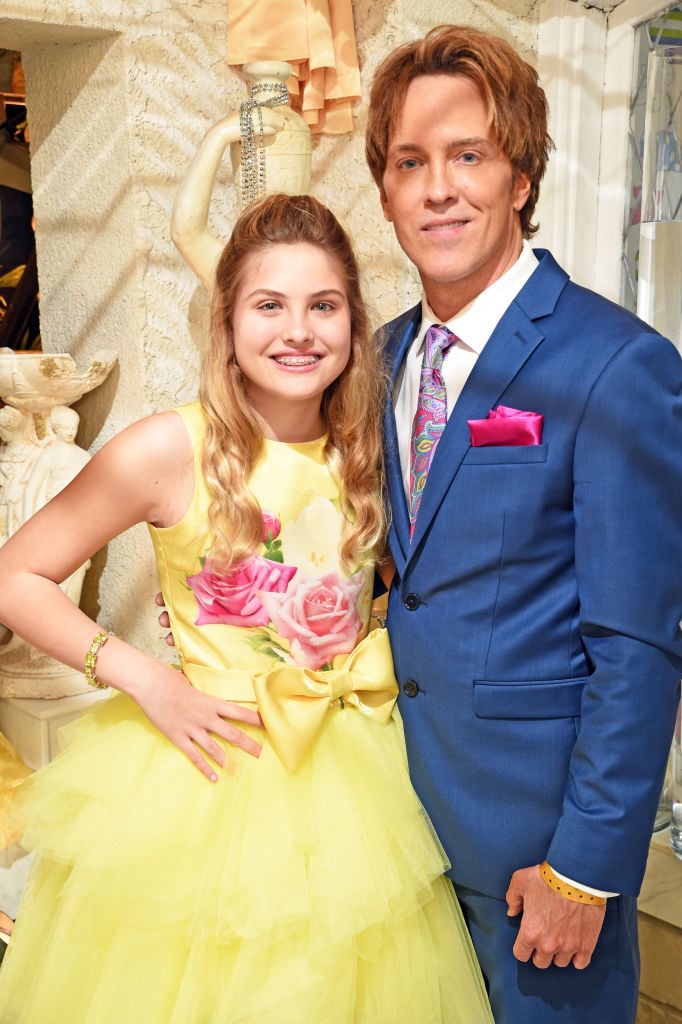 Dannielynn has been residing with her father, Larry in rural Kentucky for years now, but that's not how it always was. Dannielynn, born to Anna Nicole Smith in September 2006 was at the center of a custody battle when she was just a few months old. Birkhead had been purposefully left off of the child's birth certificate, and a bitter court battle ensued following Smith's untimely death at a Florida hotel.
Birkhead eventually won the battle, proving he was the biological father of the child and had every intention of raising her. Since then, they have kept a low profile – even moving to the rural Kentucky area to allow Dannielynn to be raised in relative anonymity. The duo does surface each year for the famous horse race for one important reason; it's precisely where Larry Birkhead met Anna Nicole Smith so many years ago. According to the Courier-Journal Birkhead told Steve Harvey "I make it as normal as I can. She's like any other kid; she goes to school with every other kid, and she's a girl scout. She does things that I think her mom would be really proud of her for,"
The event at Churchhill Downs is a way of connecting Dannielynn with her mother. The younger Birkhead surely doesn't remember much of her mother, but Birkhead is dedicated to keeping the memory alive while raising the tween in a healthy environment.
How did Anna Nicole Smith die?
Smith was found unresponsive in her hotel room at the Seminole Hard Rock Hotel and Casino at around 1 pm on February 8, 2007. Smith was rushed to a local hospital but pronounced dead on arrival. An official autopsy report noted the existence of 11 drugs in the 39-year-old model's system, many of which had never been prescribed to her. The lethal concoction is blamed for Smith's demise.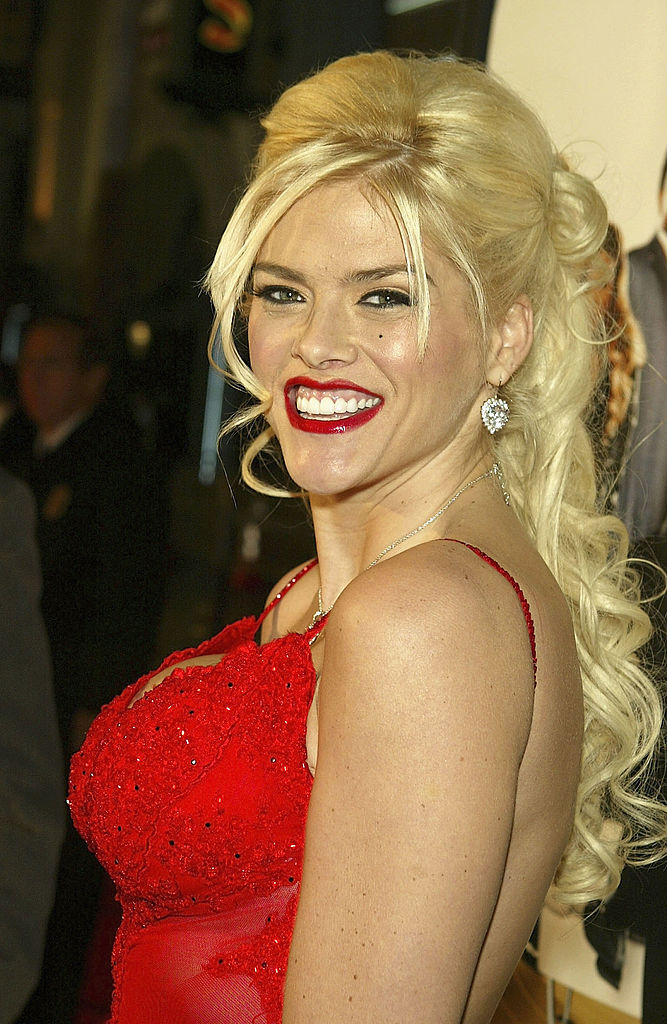 Smith's death came on the heels of the passing of her son, Daniel. Daniel died while visiting Smith in the Bahamas following the birth of her daughter, Dannielynn. An inquest found that Daniel's death was caused by an accidental overdose. Birkhead has suggested that the 20-year-old may have stolen his mother's methadone; methadone was one of three drugs found in his system.