Larry David Slams 'The Idiots Out There' Who Are 'Passing Up a Fantastic Opportunity'
Larry David asks Californians to stay at home during the coronavirus pandemic, and calls them idios for blowing 'a once in a lifetime opportunity.'
New York Governor Andrew Cuomo got famous New York celebrities Robert De Niro, Ben Stiller and Danny De Vito to record video messages asking New Yorkers to stay home. The public service announcements intended to encourage self-isolation to prevent the spread of novel coronavirus (COVID-19). Now California is following New York's lead. Larry David recorded a video message for Governor Gavin Newsom.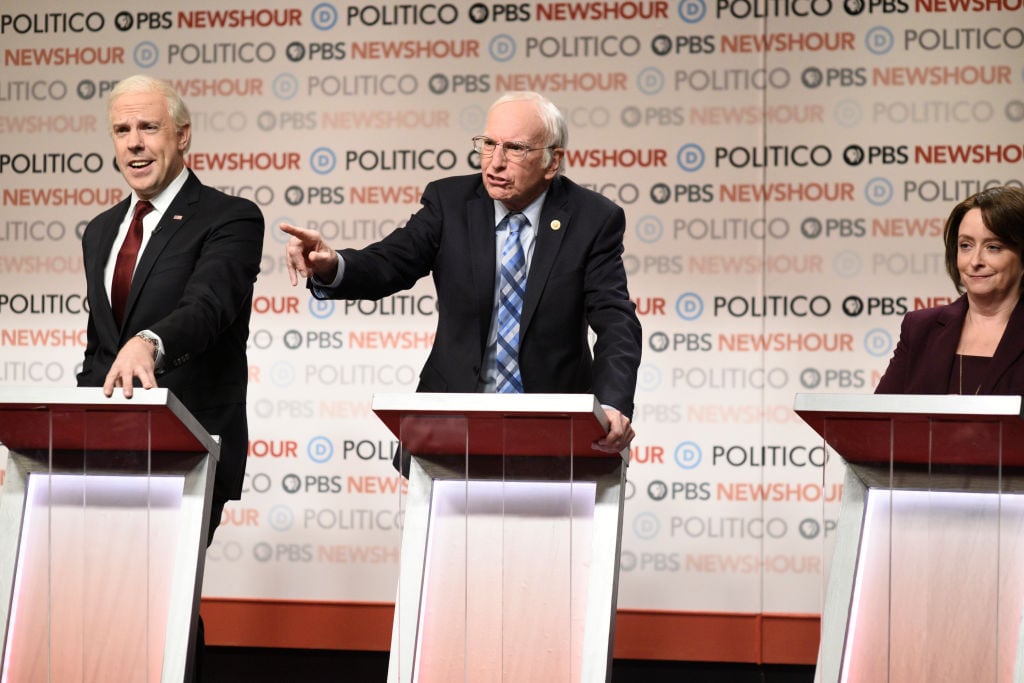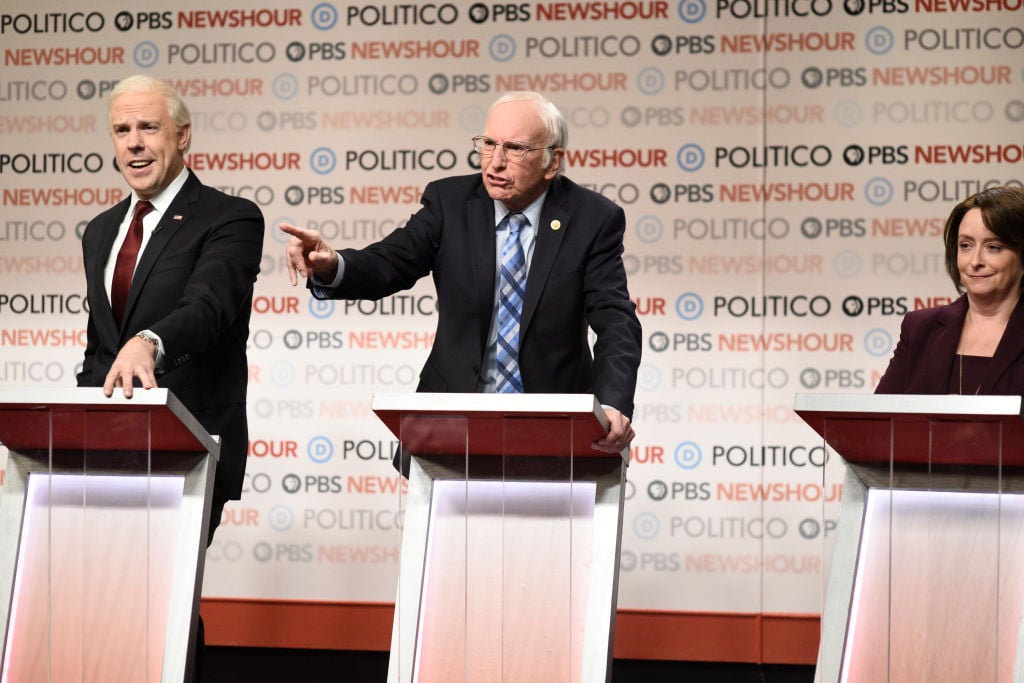 The Governor's office shared David's video and it couldn't be more Larry David. So far David is the first California celebrity to contribute. The latest season of Curb Your Enthusiasm ended on HBO March 22.
Larry David did this as a favor to Gavin Newsom
David began his career as a behind the scenes personality, as a writer on Saturday Night Live and co-creator of Seinfeld. He became a front and center star when he starred on his HBO show Curb Your Enthusiasm.
David begins his message by acknowledging he doesn't normally do public service announcements. However, he seized the opportunity to call out the people who are ruining it for everybody else. 
"Obviously, somebody put me up to this because it's generally not the kind of thing I do but I basically want to address the idiots out there," David said. "You know who you are. You're going out, I don't know what you're doing, you're socializing too close. It's not good. You're hurting old people like me. Well, not me, I have nothing to do with you. I'll never see you, but let's say other old people who might be your elders. Who the hell knows?"
Larry David doesn't understand why you're not embracing this
For David, self-isolation is heaven. Curb Your Enthusiasm shows all of his frustrations with socializing and interacting with people. He's also the star of many showbiz stories about his feuds with bosses on various shows. Those stories are funny now that David is a successful writer/producer. He sees the stay at home orders as permission to just be himself, and he hopes other people follow his lead.
"The problem is your passing up a fantastic opportunity, a once in a lifetime opportunity to stay in the house, sit on the couch and watch TV," David said. "I don't know how you're passing that up. Well, maybe because you're not that bright, but here it is. Go home, watch TV. That's my advice to you."
Has 'Curb Your Enthusiasm' taught you nothing?
David hopes Curb Your Enthusiasm can be a cautionary tale to people. He's never done an episode about a viral pandemic, but he's created funny situations where he gets into trouble through various misunderstandings. David hopes he's put himself through those situations so you don't have to.
"You know, if you've seen my show, nothing good ever happens going out of the house," David said. "You know that. It's just trouble out there. It's not a good place to be. So stay home and don't see anyone except maybe if there's a plumbing emergency, let the plumber in and then wipe everything down after he leaves but that's it.