Larry King Called This Item 1 Of His 'Most Cherished Treasures'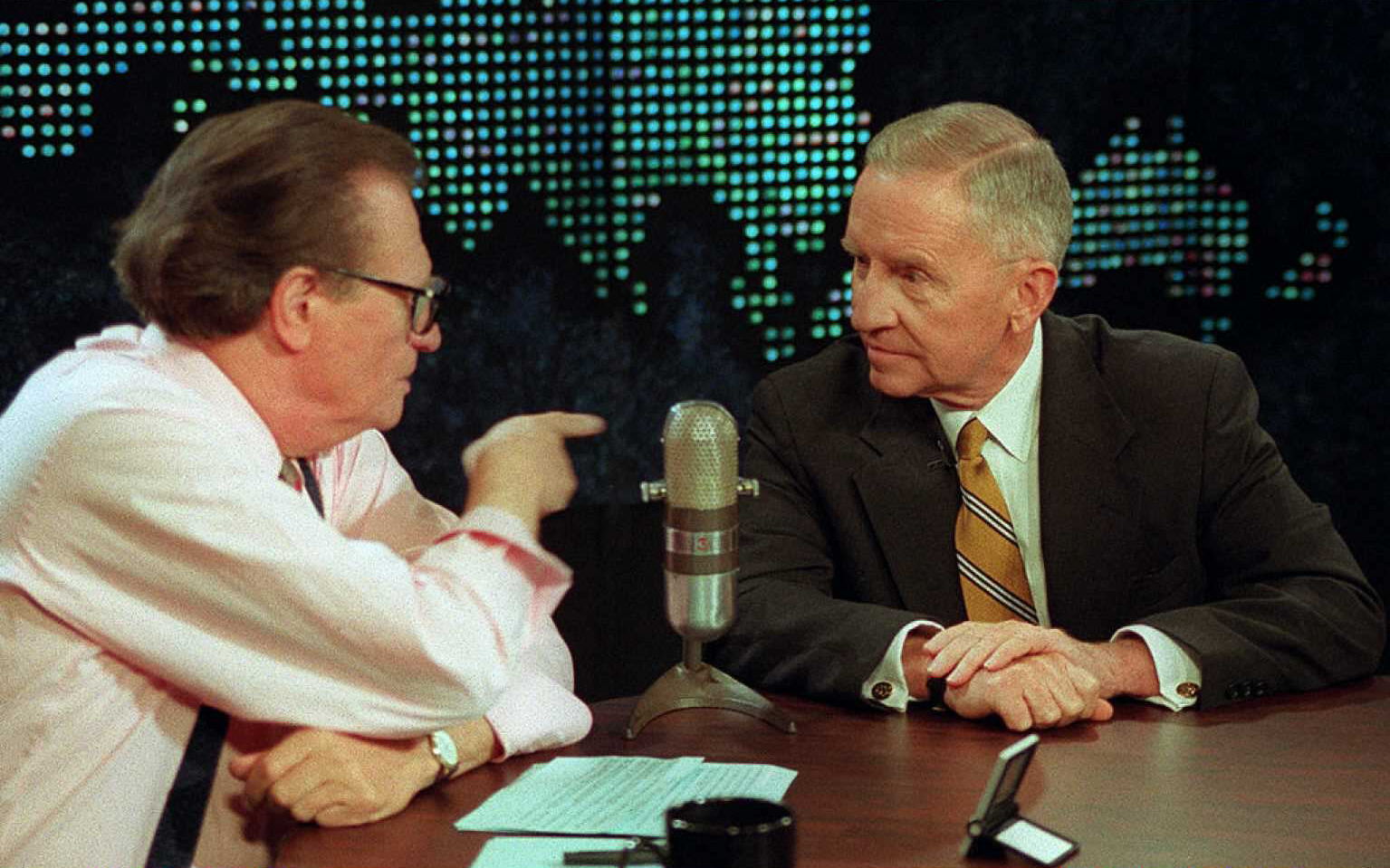 Throughout his illustrious decades-long career, Larry King met some of the most famous, notorious, and celebrated figures in sports, politics, and entertainment.
His interview with an intensely private entertainer produced a beloved keepsake that King held dear all his life.
Larry King's career was mentored by this television pioneer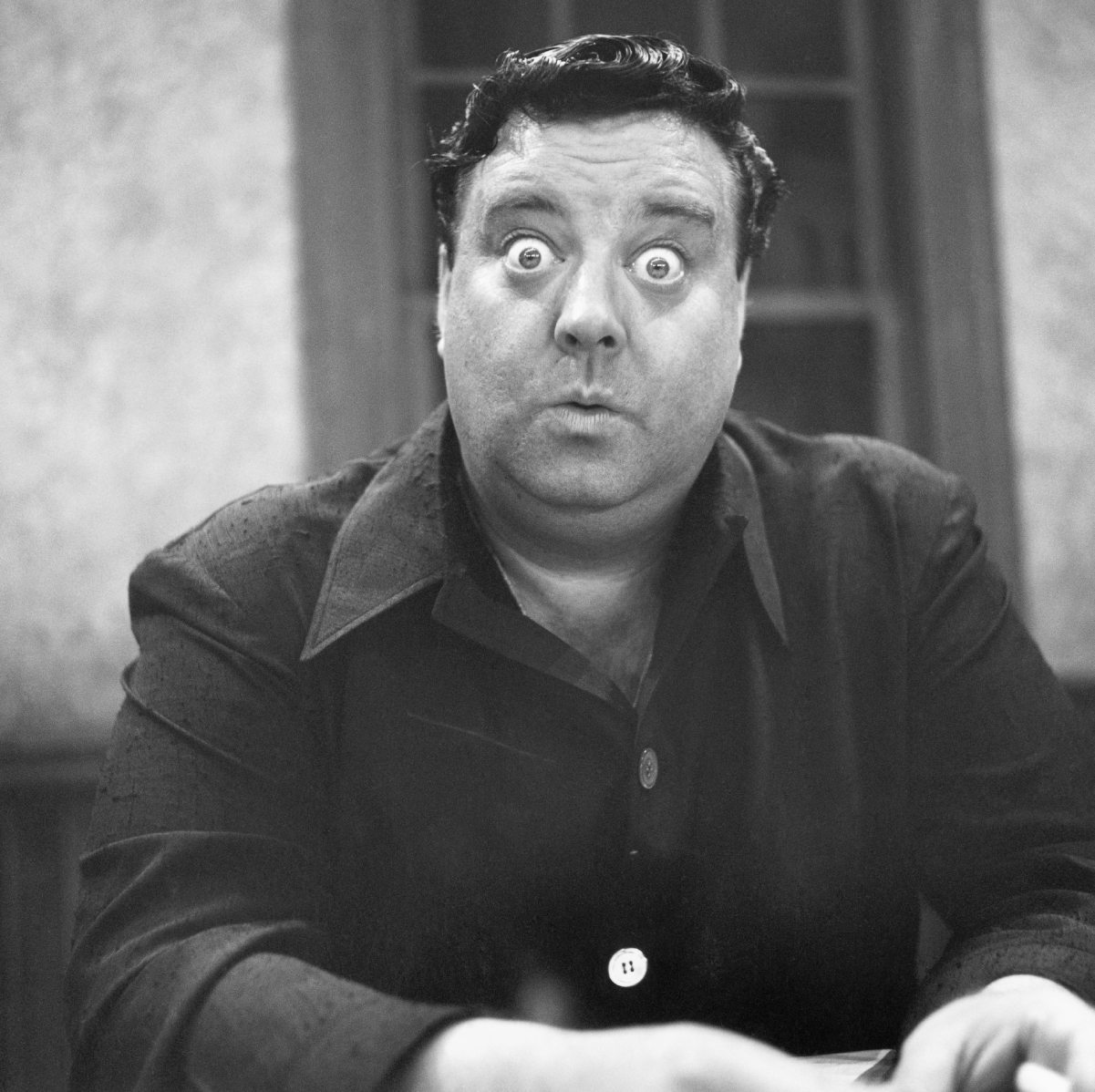 Unknown to many who have followed King's career through the years, his career got a huge jump-start from The Honeymooners star Jackie Gleason who was a close friend of King's.
"One of my mentors was Jackie Gleason," King wrote in his memoir Truth Be Told: Off the Record about Favorite Guests, Memorable Moments, Funniest Jokes, and a Half Century of Asking Questions.
"Jackie helped me out by doing promotional spots for my shows. Once he came in for my all-night television show and rearranged the set to make it more pleasing to the viewers," King recalled.
The legendary broadcaster explained how Gleason made the impossible happen for King.
"One of the greatest things he did for me came from a simple question he posed," he wrote. 'What in your profession is impossible?'"
King's response to Gleason's probing question
RELATED: What Was Larry King's Net Worth at the Time of His Death and How Many Times Did He Marry?
For King, who in 1964 was hosting a local Miami radio show, getting Frank Sinatra as a guest was not just unattainable. It was ridiculous to even consider it. His mentor Gleason, however, told him it was done. In fact, Gleason urged him to promote it before he'd even spoken with Old Blue Eyes.
Gleason had filled in for Sinatra at a singing engagement at the last minute when the singer had become suddenly ill. Sinatra told Gleason that night, 'Jackie, I owe you one.' When King commented that snagging Sinatra for an interview was impossible, Gleason generously used Sinatra's debt to him to grant King his wish.
"Frank and I really hit it off," King said. "[He's] a great interview. He has all the characteristics that make up a great guest: Passion. A sense of humor. Anger."
Sinatra gave King an unforgettable souvenir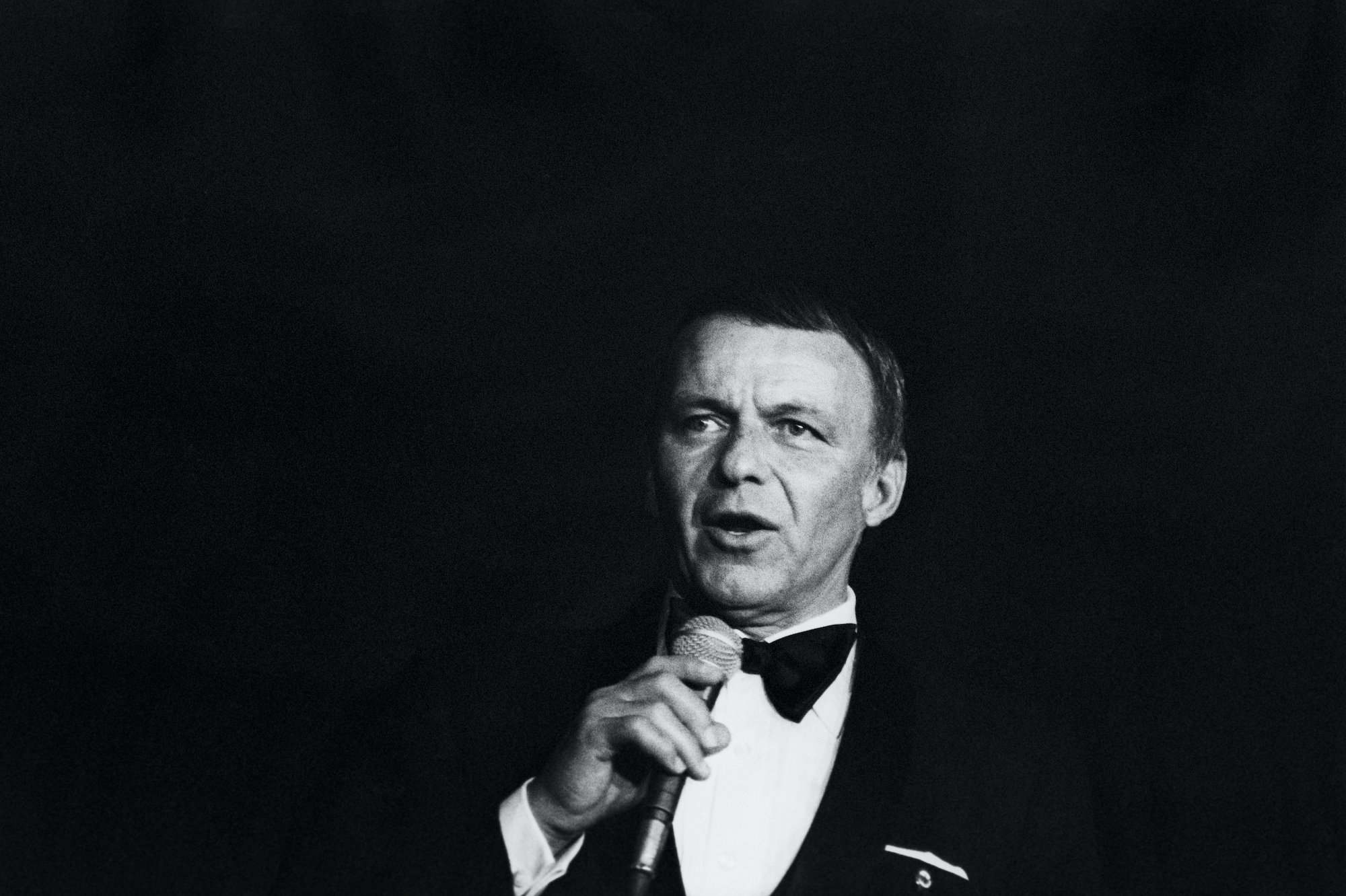 Years after their first meeting, Sinatra and King would meet on-camera and off many, many more times. The two became close friends because, as King wrote, Sinatra "felt comfortable. Years later – after we'd done many other radio and television interviews – he wrote me a letter."
The 1988 letter from the singer, which King noted was 'one of my most cherished treasures," was one that Gleason would have been pleased with.
"You should know what an audience you have out there, with or without a guest," Sinatra wrote. "As one guy put it: 'Larry's the best. I wouldn't miss him.'"
The iconic entertainer concluded by reminding King how much he was appreciated not just by Sinatra himself but by each of King's guests.
"Be aware, my friend, you are very rare in your line of work," Sinatra wrote. "Never asking self-serving questions or competing with your guests in any way. And you'll never know how much that means to all of us who have sat opposite you."