'The Last Letter From Your Lover' Director Augustine Frizzell Struggled with Shailene Woodley and Felicity Jones' Screen Time in the Netflix Movie
The Netflix original movie The Last Letter From Your Lover tells two parallel stories that don't uncover the mystery until the very end. Felicity Jones plays Ellie, a modern day journalist who finds love letters written between Jennifer (Shailene Woodley) and Anthony O'Hare (Callum Turner). The film tells Jennifer's story in parallel with Ellie's investigation.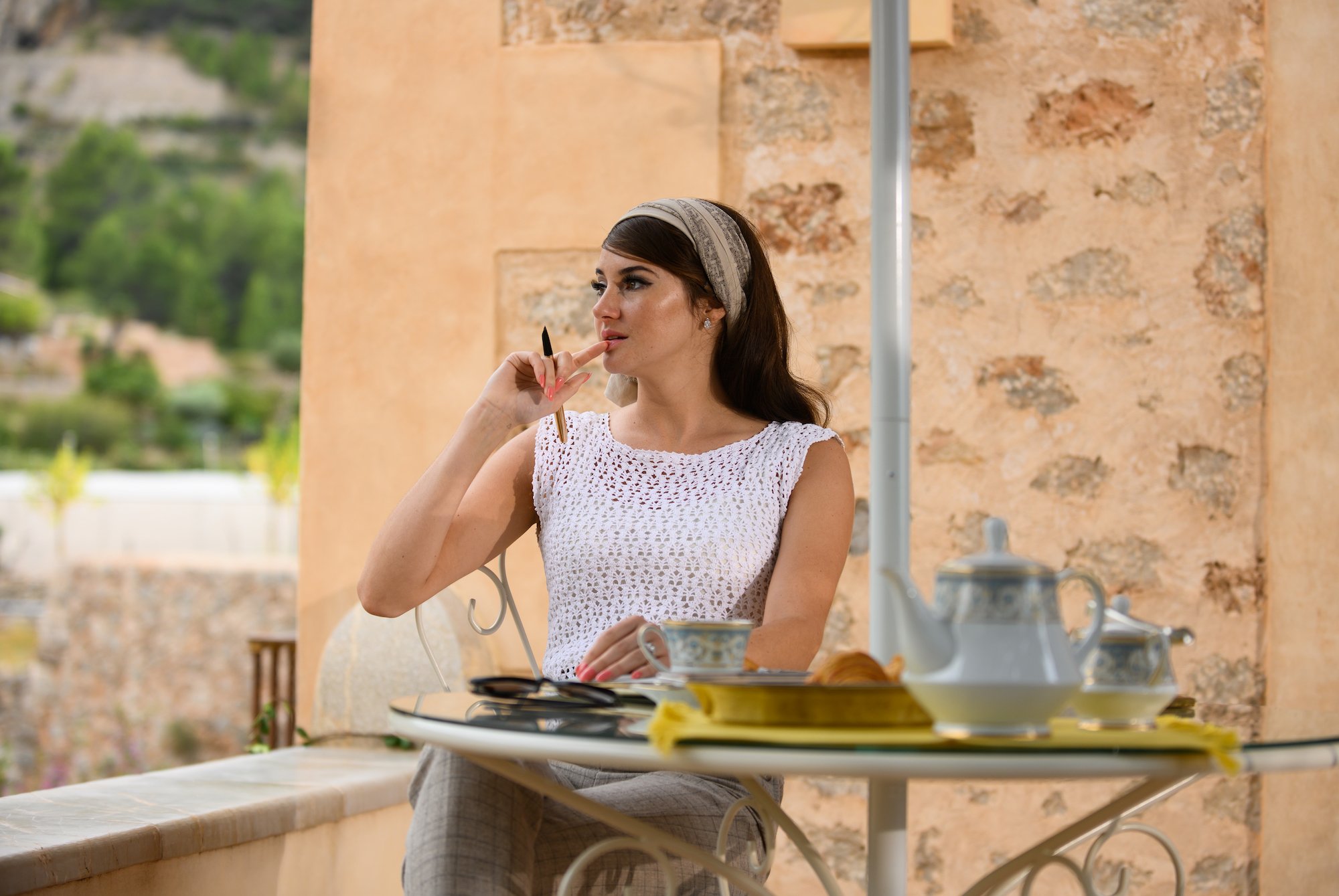 Director Augustine Frizzell said it wasn't as easy to balance the two storylines as it appears. Frizzell spoke with Showbiz Cheat Sheet by phone on June 15. Here's how she made sure Jones and Woodley had equal weight in The Last Letter From Your Lover, now on Netflix.
Shailene Woodley and Felicity Jones' roles in 'The Last Letter From Your Lover' were the same size on paper 
Nick Payne and Esta Spalding adapted Jojo Moyes book into a screenplay. Frizzell said their script gave Jennifer and Ellie equal weight, but the footage required some finessing.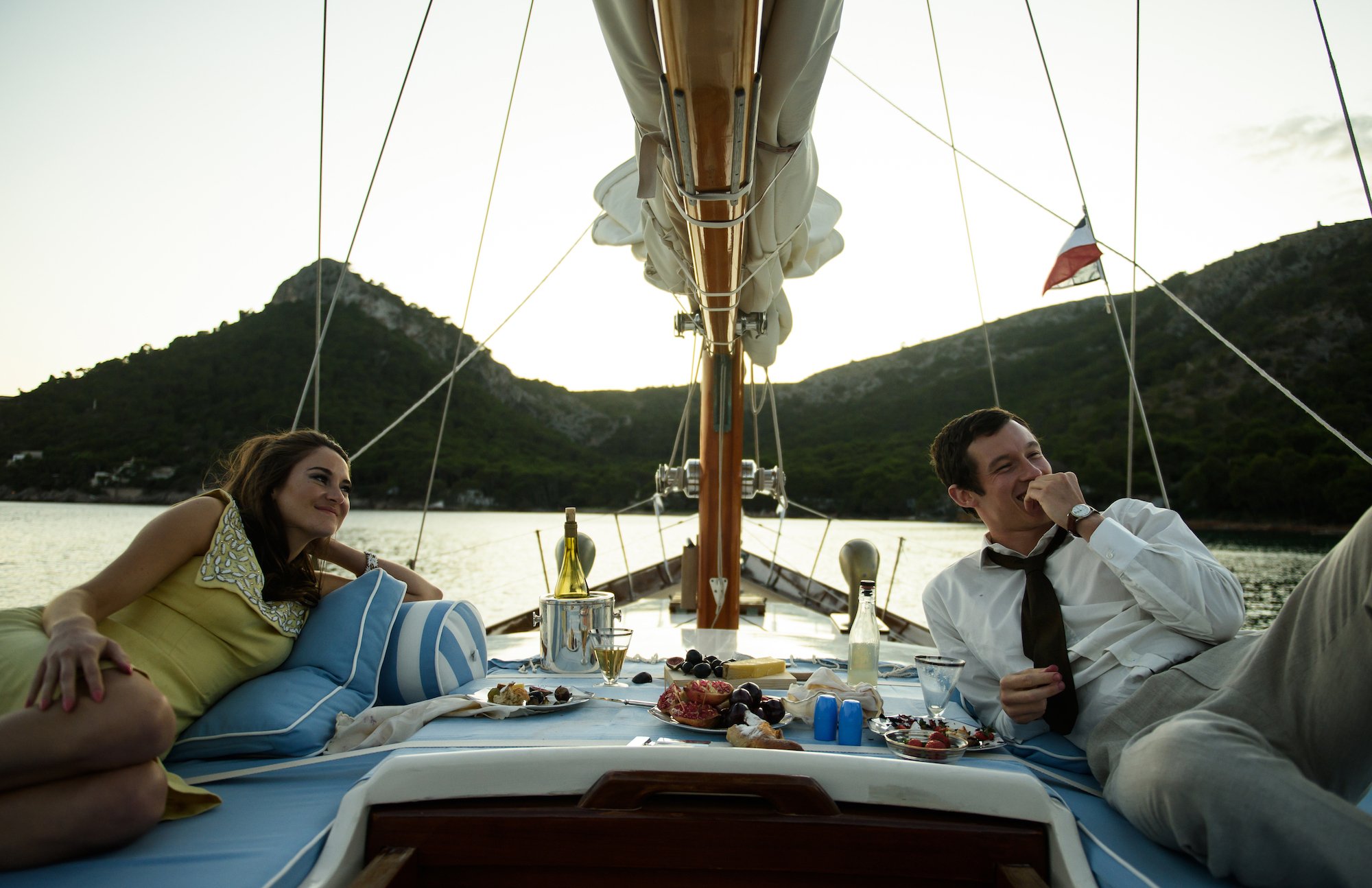 "I really changed in the edit," Frizzell said. "The way that the information is doled out in the script is a little bit different. The mystery was what the mystery was going to be. There was no real way to change up the order of things as they happened, as the information was doled out. The thing that changed a lot in the structure from the script to the edit was more about character information and just how we're learning about each of these two women, how we were learning that the two women were alike and why we were watching these specific women do what they were doing."
'The Last Letter From Your Lover' had to show more of Felicity Jones' investigation
The Last Letter From Your Lover flashes back to Jennifer and Anthony's affair as Ellie reads letters and looks up information. Frizzell found that the viewer wasn't seeing as much of Jones.
It felt so even in the script and everything felt like perfectly balanced," Frizzell said. "As soon as we were in the edit, there were things that you understand in scene direction in a script that didn't always come through in the shoot."
Frizzell found that one solution was to show everything that Ellie types on computers. Those messages and inquiries made her character more active.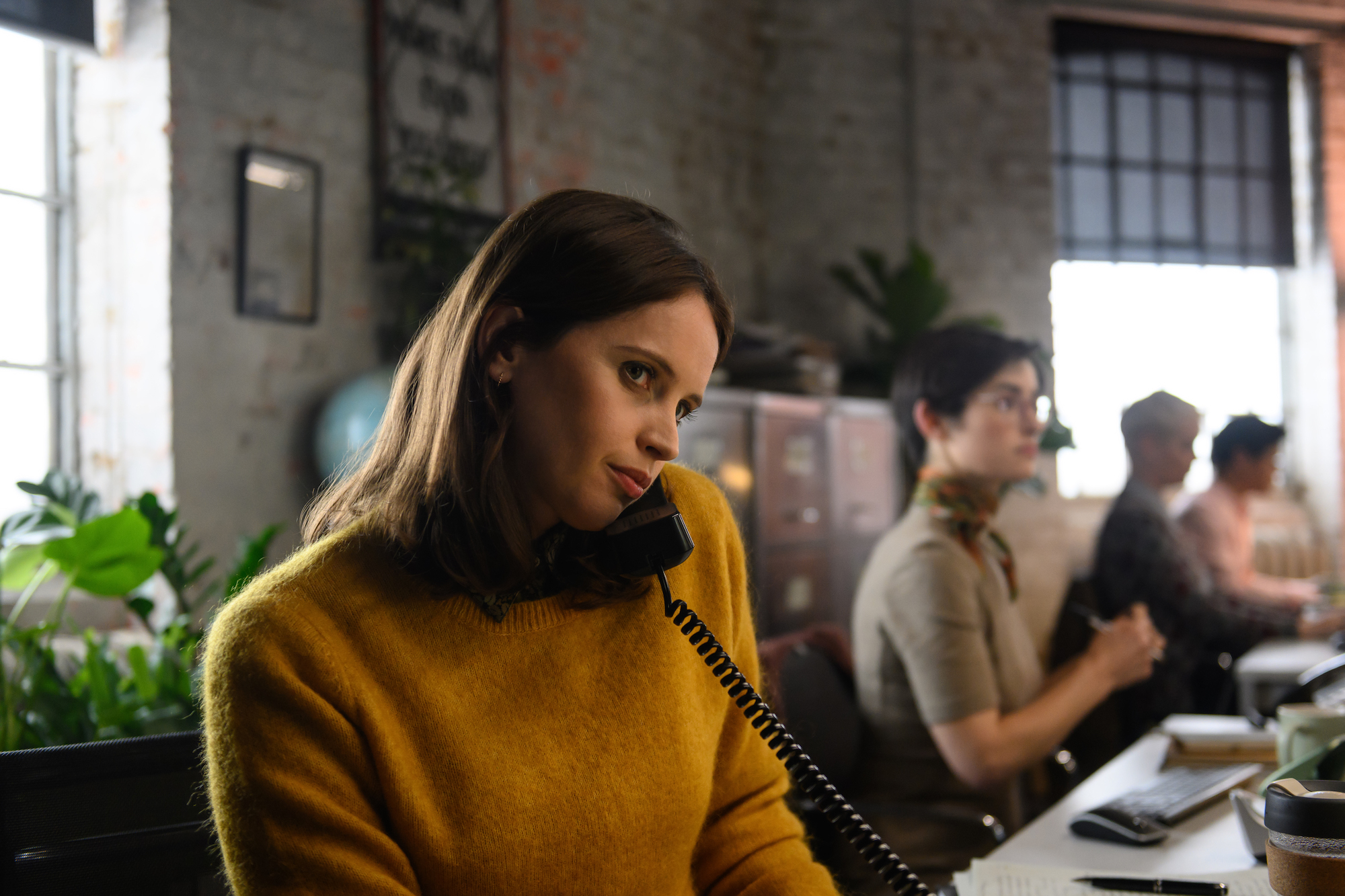 "All the stuff that Ellie's typing on the computers, none of that was in the script," Frizzell said. "So any time we get text on screen that she's typing in an e-mail or her story at the end, none of that was in the script. So we realized wait, we don't know what Ellie's doing. We don't know what she's writing about. She's just sitting and typing at a computer. We need to add some stuff. All those screen shots, we did that after the fact, and all of that writing the stories."
Felicity Jones did not write her own texts 
Frizzell said that different writers, herself included, were tasked with creating the on screen text. 
"One of them I wrote," Frizzell said. "Then her e-mails were a combination of stuff from the book or I would type something up. So that stuff came later so it felt right and we understood what Ellie was up to."