The Late Ed Asner's Net Worth and His Twitter Account's Final Heartbreaking Post
'The Mary Tyler Moore Show' star Ed Asner has died at age 91. Here's more on the late actor's net worth as well as his final tweet.
Veteran actor Ed Asner, known for playing the gruff but loveable news station manager Lou Grant on The Mary Tyler Moore Show, has died at age 91.
While the role of Grant may have put him on the map, his career and life encompassed so much more. Here's what's known about Asner's net worth and his final tweet.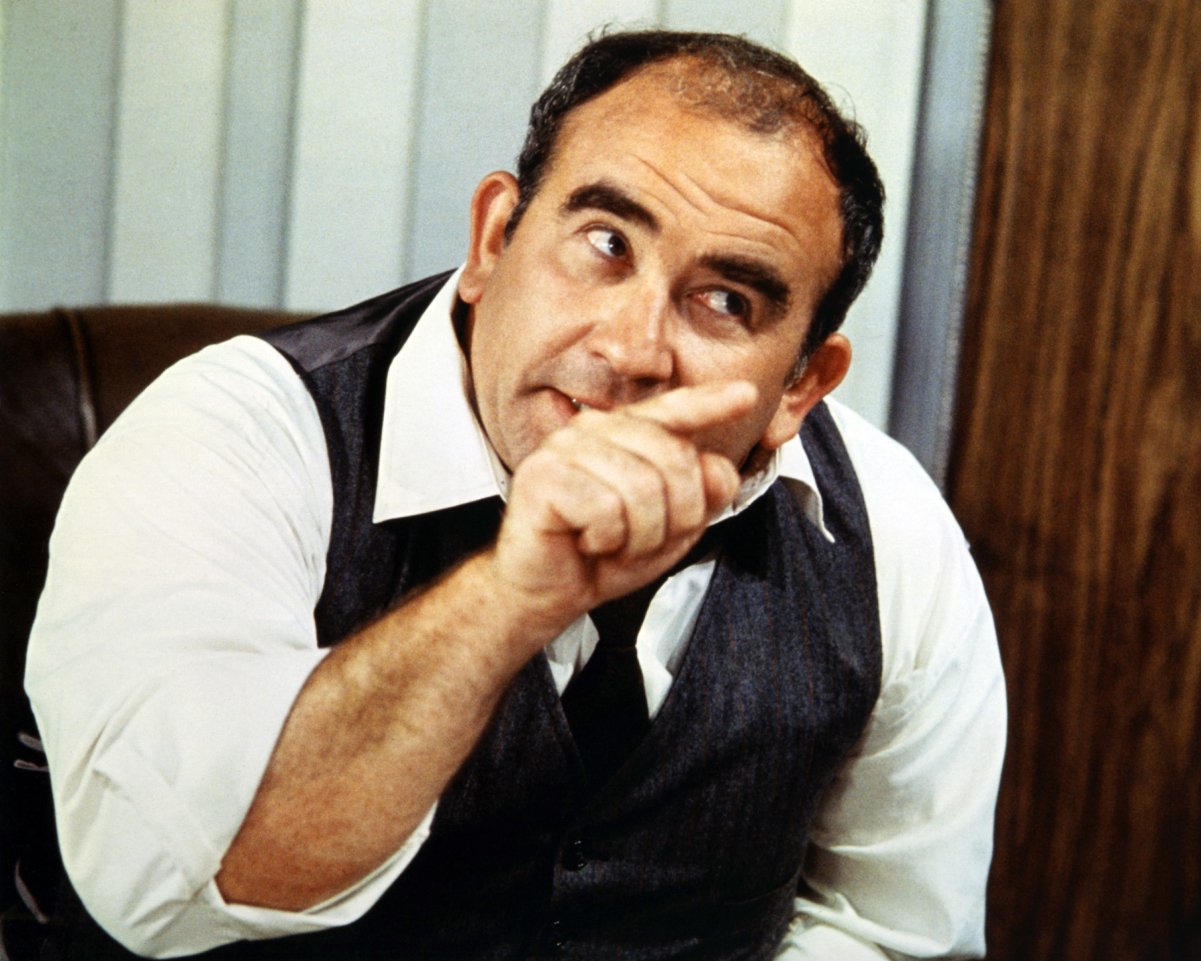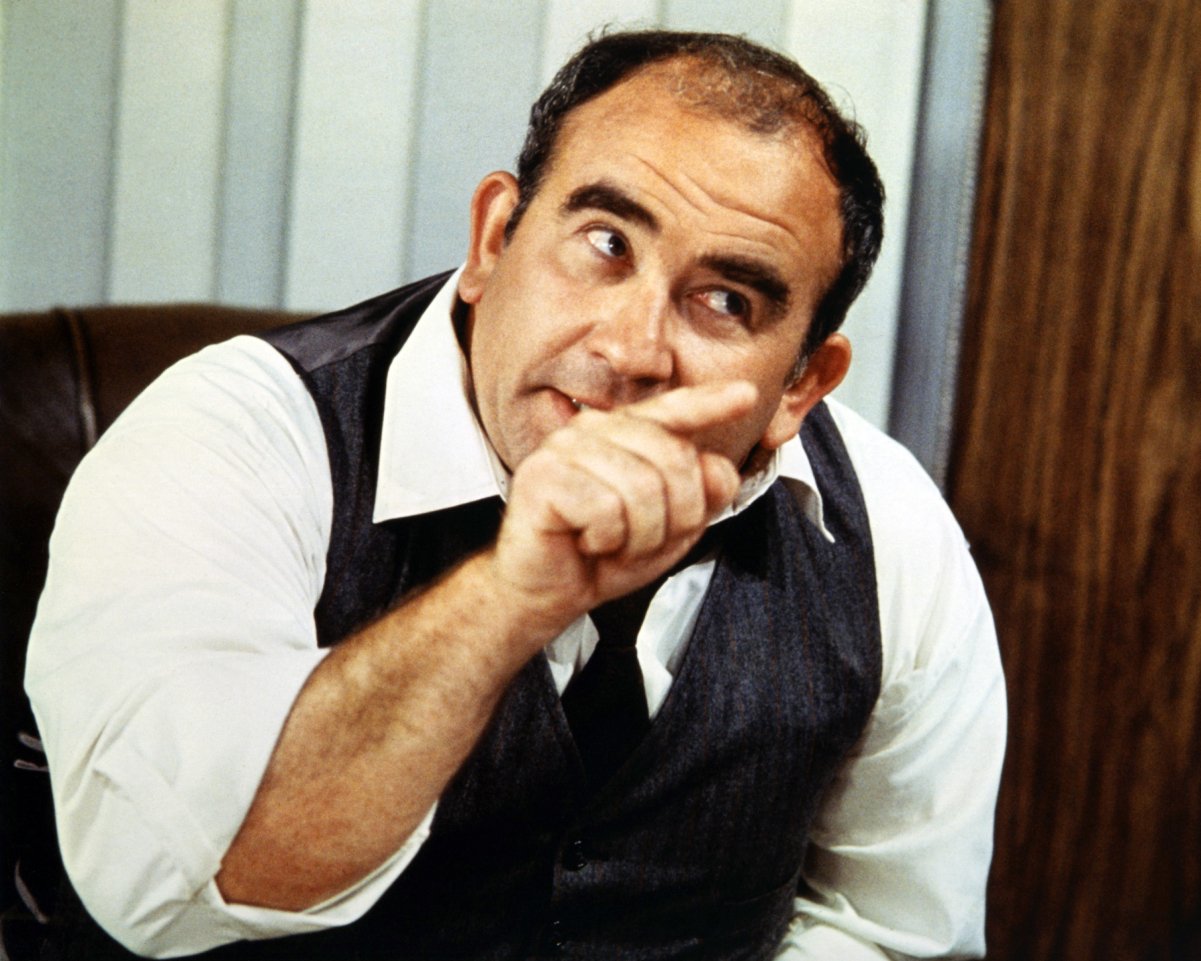 Asner recently grieved the loss of his fellow 'Mary Tyler Moore Show' cast member
After the death of his Moore Show cast member Gavin MacLeod in May, Asner tweeted his sorrow at the loss of his dear friend — and sent a message to fellow surviving castmate Betty White.
"My heart is broken," Asner wrote at the time. "Gavin was my brother, my partner in crime (and food), and my comic conspirator. I will see you in a bit, Gavin. Tell the gang I will see them in a bit. Betty! It's just you and me now."
Remaining now from the iconic comedy's cast are White and Gordy the weather forecaster actor John Amos.
Celebrities reacted with tributes to Asner's death, including former U.S. Senator Al Franken who tweeted saying, "Lou Grant was one of those iconic characters who will always be part of our nation's identity. And so will Ed Asner."
Disney Pixar tweeted out their love for Asner, who gave life to one of the studio's most unforgettable characters in the animated film Up.
"Ed was our real-life Carl Fredricksen: a veneer of grouch over an incredibly loving and kind human being," the studio posted on Instagram. "Russell, Dug, and all of us at Pixar will miss him terribly. Ed loved voicing Carl, and our time working with him will remain some of our most beloved memories. His adventure was ours for a moment in time."
Ed Asner's final tweet
On the actor's very active Twitter account, his tweets in the 10 days before his death anticipated a busy work schedule promoting Disney+'s Dug Days series, centered on Carl's dog Dug from Up. The animated program features Asner returning to his role as Carl and is set to launch on Sept. 1.
"I am looking forward to reuniting with my old friends at @Pixar for a live Q&A this Sunday after we screen the new Dug Days shorts," he tweeted on Aug. 19.
On Aug. 26, answering a fan's question as to whether the actor's Mary Tyler Moore Show spinoff, Lou Grant, can still be "revisited," Asner tweeted simply in reply: "Never too late."
Finally, on Aug. 29, Asner's family used his Twitter account to announce the sad news of his death: "We are sorry to say that our beloved patriarch passed away this morning peacefully. Words cannot express the sadness we feel. With a kiss on your head- Goodnight dad. We love you."
His net worth
The legendary actor became known late in life by a new generation of fans for his roles as Santa Claus in the holiday film Elf and as Carl in Pixar's Up. In addition, he also appeared in the popular Netflix series Cobra Kai as Johnny Lawrence's stepfather Sid Weinberg. Asner was a two-term Screen Actors Guild president in the 1980s. His net worth at the time of his death according to Celebrity Net Worth was $10 million.
Asner helped to establish The Ed Asner Family Center which, as its website states is, "a one-stop-shop for neurodivergent individuals and their families seeking wholeness in all attitudes of life." The Center wrote on Facebook in part of the actor and activist, "Today we mourn the loss of a legend who had a heart of gold…Rest in peace knowing that through your talent, humor, strength, and commitment you made this world a better place for all of us. We will continue to honor your legacy every day."