Laurel Griggs: The Tragic Death of a Child Star
Laurel Griggs was a rising star who had a fairly successful career at the tender age of 13. Sadly, Griggs passed away on Nov. 5. Here are the details behind the actresses' tragic death.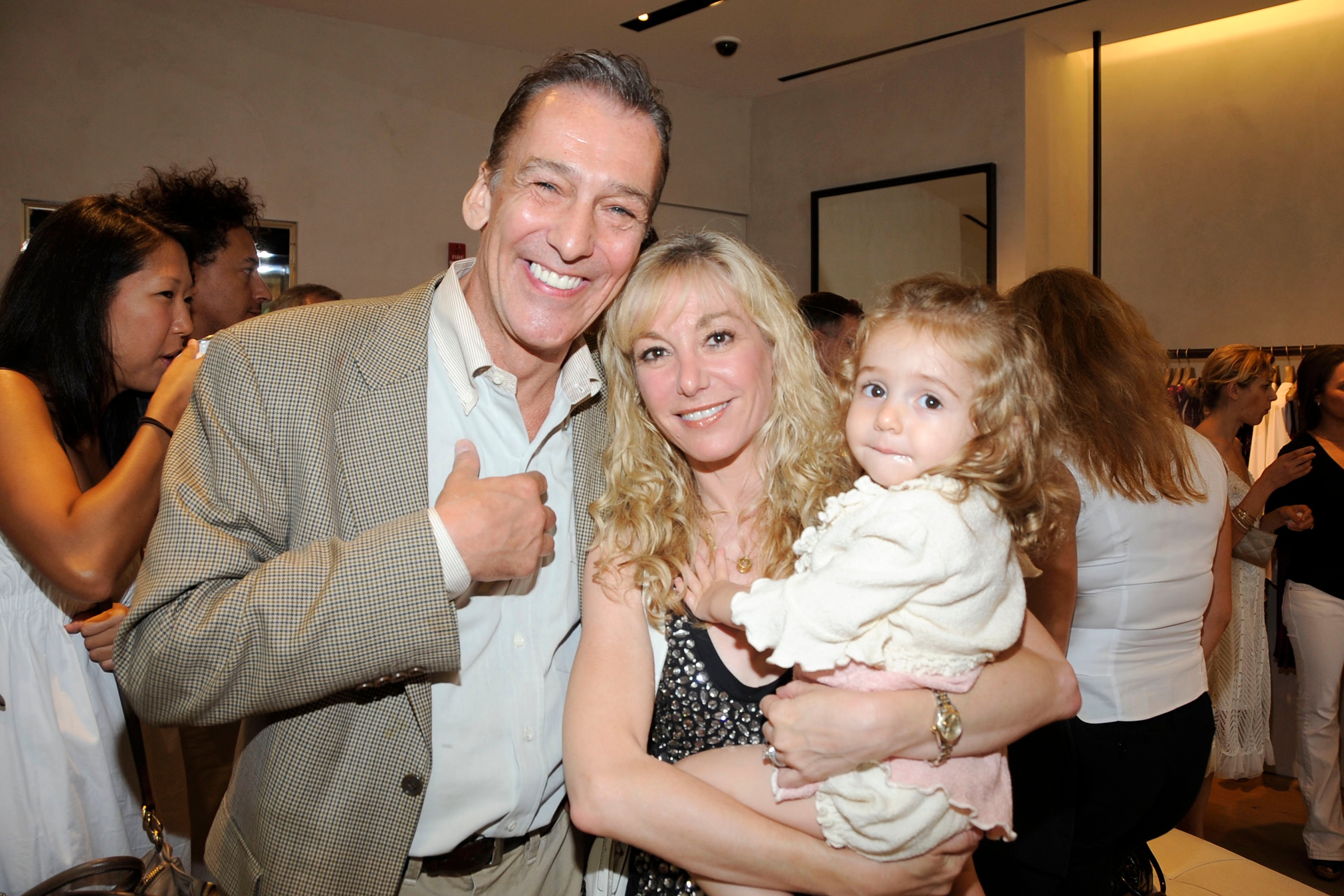 The story of Laurel Griggs' promising career
According to People, Griggs made her Broadway debut at the age of 6 in a musical adaptation of the classic Tennessee Williams play Cat on a Hot Tin Roof. In that production, she was lucky enough to work with famous Hollywood actress Scarlett Johansson. Outside of her Broadway work, Griggs made appearances on Saturday Night Live and had small roles in Louis C.K.'s television series Louis and Woody Allen's film Café Society alongside such notables as Kristen Stewart, Blake Lively, and Steve Carell.
Griggs' lesser-known parts included roles on television shows What Would You Do? and Bubble Guppies and a stint as the character of Ivanka in the Broadway musical Once, a stage version of the popular independent film of the same name. For such a young actress, Griggs' career was momentous and on a clear upward trajectory.
The death of Laurel Griggs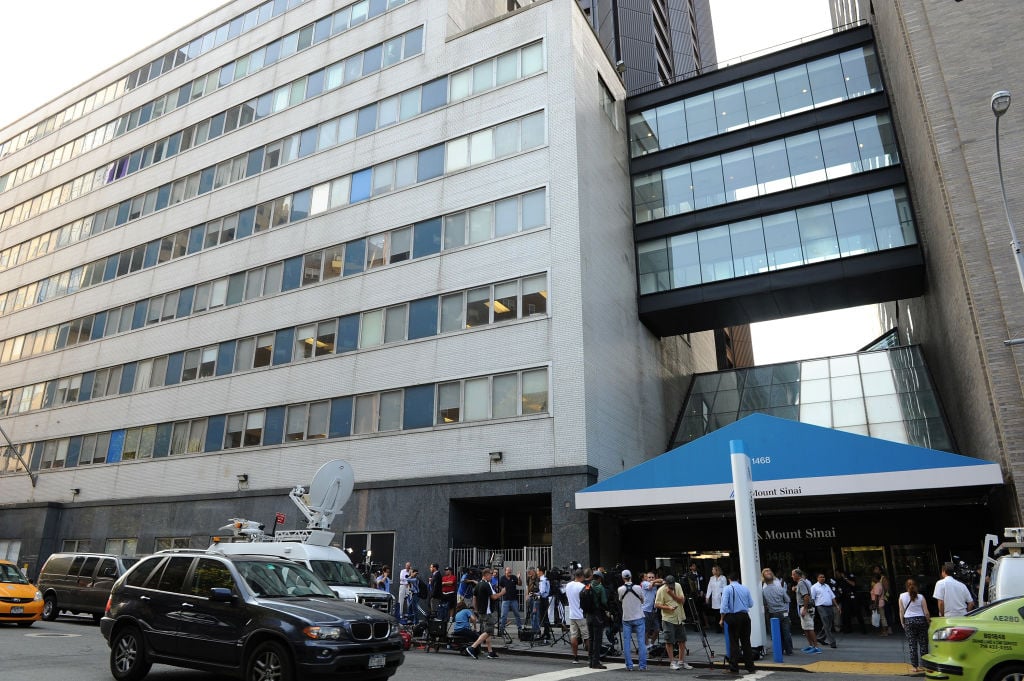 Unfortunately, this was not to be. People reported Griggs suffered a sudden asthma attack on Nov 5. She was brought to Mount Sinai Hospital, where doctors were unable to save her. David B. Rivlin, the actress' grandfather, said "It's with heavy heart that I have to share some very sad news. My beautiful and talented granddaughter, Laurel Griggs, has passed away suddenly from a massive asthma attack. Mount Sinai was valiant in trying to save her but now she's with the angels." Rivlin added "The world lost a real princess who only wanted to make the future happy for all. Acting was just a childhood dream come true and she had big plans for the future."
The world mourns her passing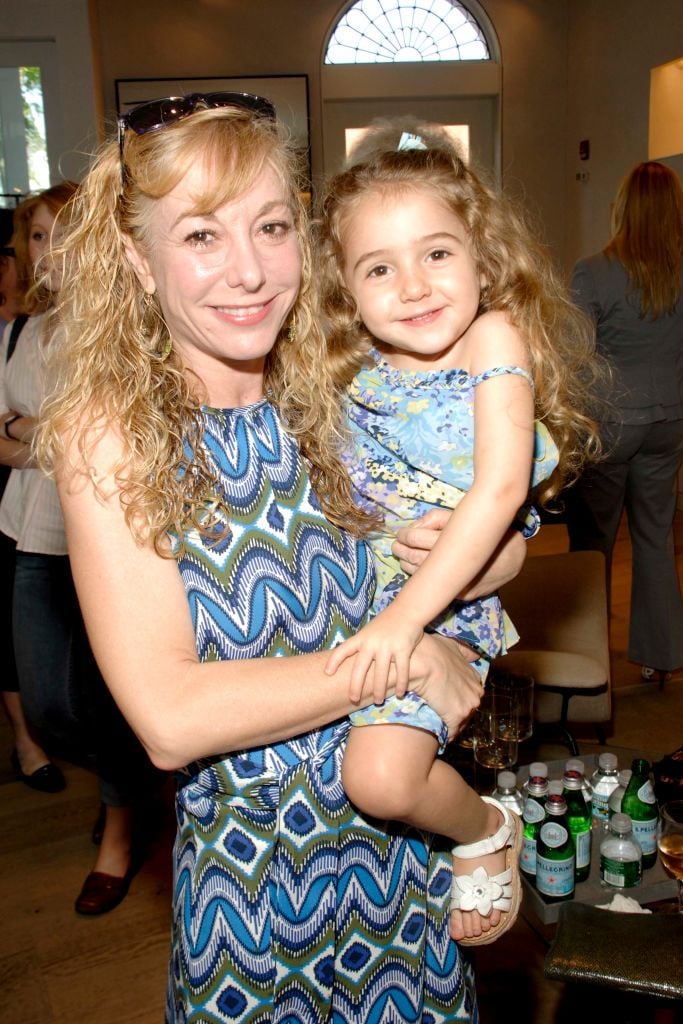 Eliza Holland Madore, an actress who also played Ivanka in Once, wrote on Instagram: "I am deeply saddened by the sudden loss of one of my Ivanka sisters. Laurel- you were always smiling and always made other people laugh,. I'm so incredibly grateful that I got to know you. You will never be forgotten, and we will never stop loving you. Everybody in the Once Family is going to keep you alive through us. R.I.P. My heart goes to her family."
According to USA Today, Lucas Papaelias, another actor from Once, also took to Instagram to mourn Griggs' death. He said "My @oncemusical family tragically lost one of our youngest members this past week. we are all heartbroken & devastated. sending love and my deepest condolences to the family of @laurelgriggs_ we will never forget this sweet, talented young soul."
Although he is still mourning his granddaughter's passing, Rivlin's heart was warmed by the outpouring of support that you received. He wrote on Facebook "Though my heart is broken forever with the tragic loss of my granddaughter, Laurel, I want to thank all of you for your kind words that have meant so much as I grieve for her loss. I am eternally grateful to all of you."